Holly R. Eaton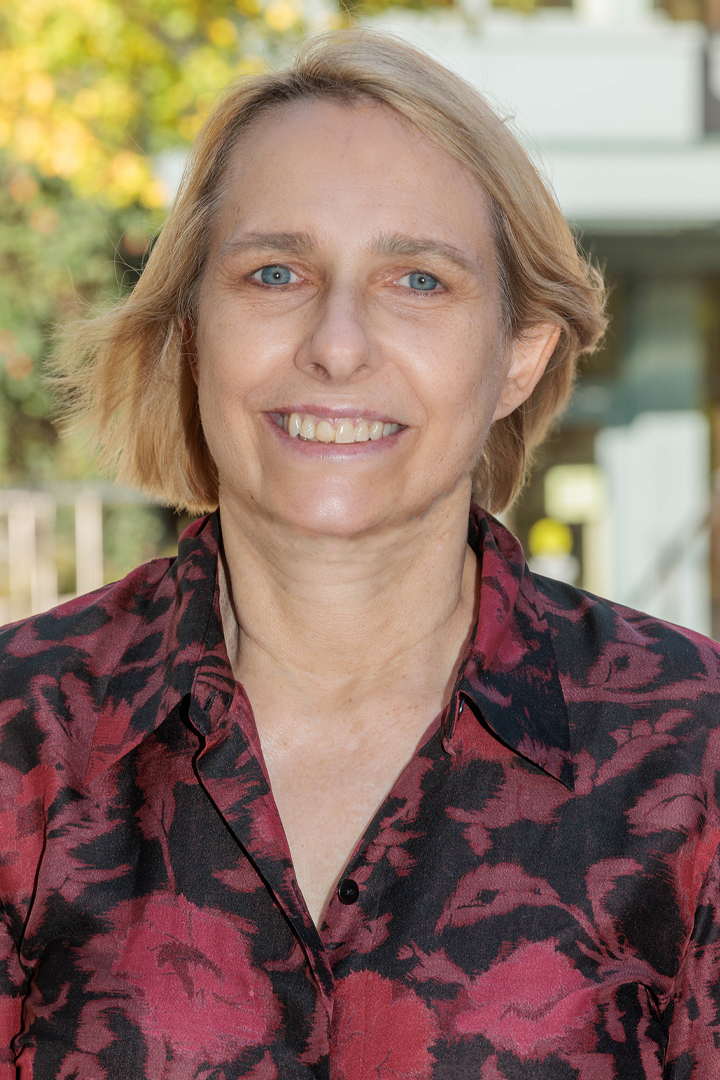 Holly R. Eaton
Friedman Fellow and Visiting Associate Professor of Clinical Law for the Public Justice Advocacy Clinic
---
Contact:
2000 H Street, NW, Washington, DC
20052
Holly R. Eaton most recently served as the Coordinator of the D.C. Consortium of Legal Services Providers, a coalition of 34 member organizations, all of which provide direct legal services to low-income D.C. residents, with the mission of coordinating the delivery, expanding the availability and improving the quality of legal services and advocacy for poor and disadvantaged people in the District of Columbia. In this position, Professor Eaton played a central role in coordinating the response of the DC legal services community to the COVID-19 pandemic in protecting the rights of D.C.'s most vulnerable residents including efforts to soften the impact of reopening the court system.
In addition, she represented elderly and disabled D.C. residents before the D.C. Office of Administrative Hearings (OAH) to maintain their Medicaid benefits under the Elderly and Persons with Disabilities (EPD) Waiver program as an attorney with AARP's Legal Counsel for the Elderly.
Prior to that, Professor Eaton served as the Director of Pro Bono Programs at Georgetown University Law Center for 15 years during which she established the Georgetown Law Pro Bono Pledge, the first voluntary pro bono pledge program in the country.  While at Georgetown Law, Professor Eaton co-founded the Mid Atlantic Innocence Project (MAIP), currently housed at George Washington Law, a 501(c)3 organization that utilizes law students under the supervision of local attorneys to investigate claims of actual innocence by inmates convicted in DC, MD and VA.
Professor Eaton is a graduate of Northeastern School of Law and Dartmouth College. At Northeastern, she worked full-time for a semester as an extern for the Honorable A. Leon Higginbotham, Chief Judge of the Third Circuit Court of Appeals and for the Honorable Thomas A. Hogan, Chief Judge of the U.S. District Court for the District of Columbia.
---
AB, Dartmouth College, JD, Northeastern School of Law