Jeremiah Pam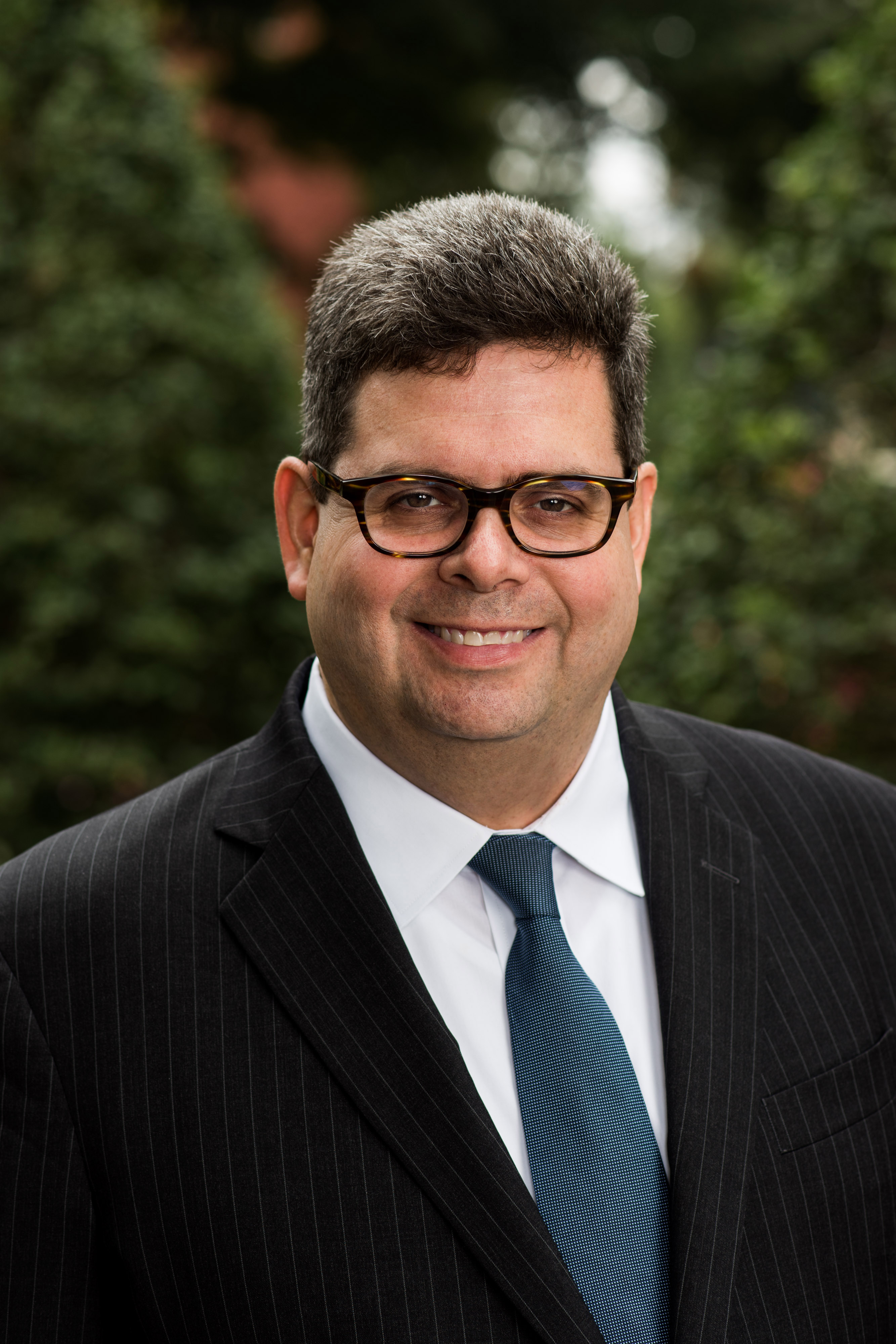 Jeremiah Pam
Professorial Lecturer in Law
---
Contact:
2000 H Street, NW
Washington, DC 20052
Jeremiah Pam is an adjunct research scholar in the Saltzman Institute of War & Peace Studies of Columbia University's School of International and Public Affairs and a lecturer in Columbia's Political Science department. From August 2017 to April 2021, he was the Director of GW Law's Business and Finance Law Program. 
He has extensive work experience in international affairs and international crises, including six years practicing in international finance and sovereign debt restructuring at Cleary Gottlieb in New York, followed by government service as a financial diplomat, policy official, and strategist with the Treasury Department in Baghdad and Washington, and with the State Department in Kabul. 
Mr. Pam teaches on financial stability, economic and technological innovation, and international crises. Earlier in his career, he served for four years as a U.S. Air Force intelligence officer. 
---
AB, Harvard University; MA, JD, Columbia University; MBA, Massachusetts Institute of Technology