Patrice A. Sulton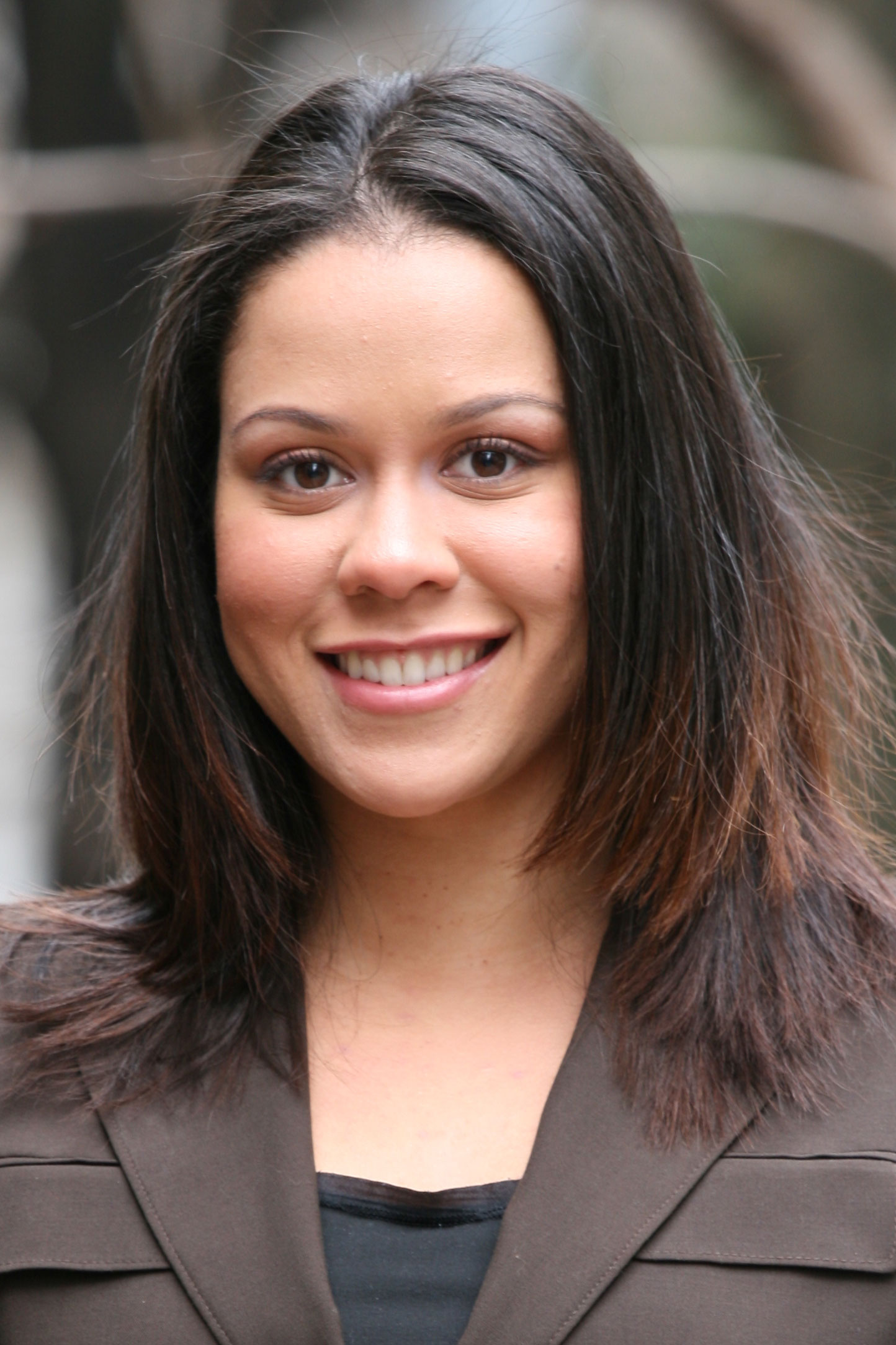 Patrice A. Sulton
Professorial Lecturer in Law
---
Contact:
2000 H Street, NW
Washington, DC 20052
Patrice Sulton is a Senior Attorney Advisor to the Criminal Code Reform Commission, which is responsible for drafting a comprehensive set of revisions to the criminal laws in the District of Columbia. Before writing legislation, Professor Sulton was a trial lawyer in private practice, specializing in criminal defense and civil rights litigation in state and federal courts nationwide. She has taught trial skills and criminal law topics at The George Washington University Law School, the National Institute of Trial Advocacy, Rising for Justice (formerly DC Law Students in Court), the DC Association of Criminal Defense Lawyers, and the Public Defender Service for the District of Columbia. Ms. Sulton has also served on the Board of Directors for several nonprofit organizations focused on racial equality and is highly sought-after as a legal expert and commentator on social justice issues. 
---
GW Law awarded her the Justice Thurgood Marshall Award and the John F. Evans Award in 2008.