Randall S. Abate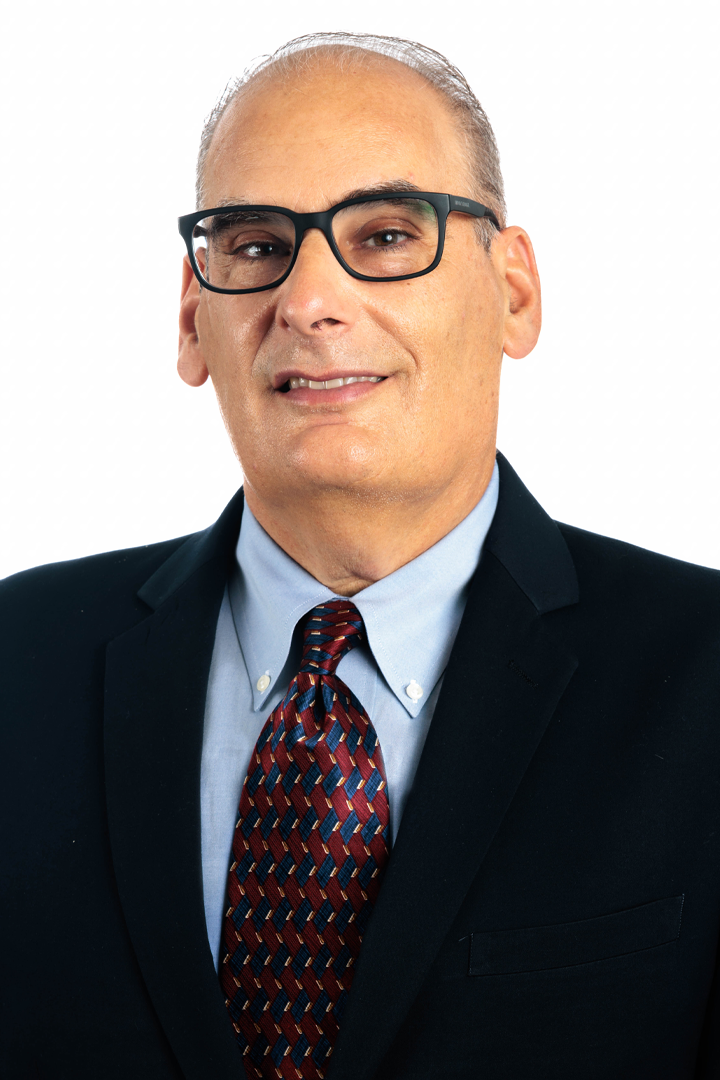 Randall S. Abate
Assistant Dean for Environmental Law Studies
---
Contact:
2000 H Street, NW
Washington, DC 20052
Randall S. Abate joined GW Law in July 2022 as the Assistant Dean for Environmental Law Studies. He brings 28 years of experience teaching, writing, managing programs, and mentoring students on domestic and international environmental law issues in various contexts.
Prior to coming to GW Law, from 2018-2022, Dean Abate served as the inaugural Rechnitz Family and Urban Coast Institute Endowed Chair in Marine and Environmental Law and Policy and a Professor in the Department of Political Science and Sociology at Monmouth University in West Long Branch, New Jersey. He also served as the Director of the Institute for Global Understanding at Monmouth from 2020-2022. Prior to Monmouth, Professor Abate was a full-time faculty member at six U.S. law schools, most recently as a Professor of Law from 2009-2018 at Florida A&M University College of Law in Orlando, Florida, where he also served as Associate Dean for Academic Affairs in 2017. He has also taught full-time at Florida State University College of Law, Florida Coastal School of Law, Rutgers Law School (Camden), Widener University Commonwealth Law School (Harrisburg), and Vermont Law School. Throughout his academic career, Dean Abate has taught courses in domestic and international environmental law, climate change law and justice, ocean and coastal law, constitutional law, torts, and animal law. 
Dean Abate also has taught international and comparative law courses—and delivered lectures and presentations—on environmental and animal law topics in Argentina, Australia, Belgium, Brazil, Canada, the Cayman Islands, China, Colombia, Denmark, Finland, India, Indonesia, Italy, Kenya, the Kyrgyz Republic, Morocco, the Netherlands, Norway, Qatar, Serbia, South Africa, South Korea, Spain, Turkey, the United Kingdom, and Vanuatu. In April 2013, he taught a Climate Change Law and Justice course at the National Law Academy in Odessa, Ukraine on a Fulbright Specialist grant. Dean Abate also has delivered lectures on climate justice and animal law topics hosted by several of the top law schools and universities in the world, including Harvard, Cambridge, Oxford, Yale, Columbia, the University of Pennsylvania, the University of Sydney, the University of Toronto, McGill, the London School of Economics, King's College London, University College London, the University of Copenhagen, and Seoul National University.
Immediately prior to joining GW Law, in May and June 2022, Dean Abate conducted a four-week lecture series tour in five countries. He delivered keynote lectures and conference presentations on climate change law and justice, ocean governance, and the parallels and synergies between animal law and environmental law to law professors, law students, university professors, and university students (Ph.D., master's, and undergraduates) at Cadi Ayyad University (Marrakesh and Safi, Morocco); the University of Eastern Piedmont (Vercelli and Alessandria, Italy); Oxford University; Cambridge University; the University of Copenhagen; and the University of Helsinki.
Dean Abate has published six books and more than thirty law journal articles and book chapters on environmental and animal law topics, with a recent emphasis on climate change law and justice. Early in his career, Professor Abate handled environmental law matters at two law firms in Manhattan.
In the News
---
BA, University of Rochester; MSL, JD, Vermont Law School