Event Planning
The Events Team at the George Washington University Law School works with a multitude of stakeholders. Law school administration, faculty, students, alumni, staff, and members of the public to develop, plan and execute several hundred events per year. The team consists of Shawndece Colclough, Meetings and Operations Manager, and Deborah Gales, Associate Director of Law School Events. The team provides an array of services, including client consultation, contract management, event conceptualization, detailed planning, logistics, and assistance with virtual and on-site event management.
To submit an event request form, please log in to the MyLaw portal with your GW Law credentials.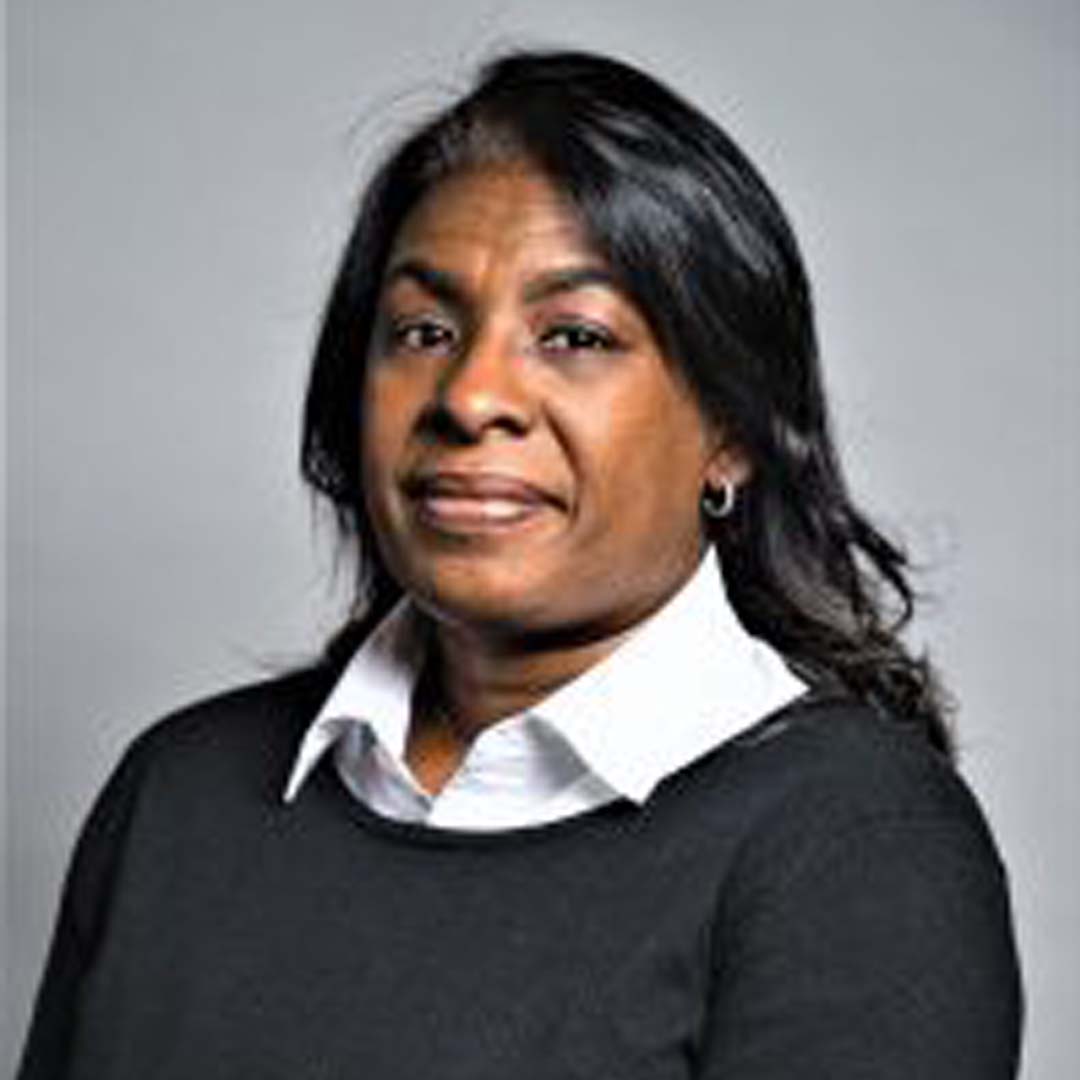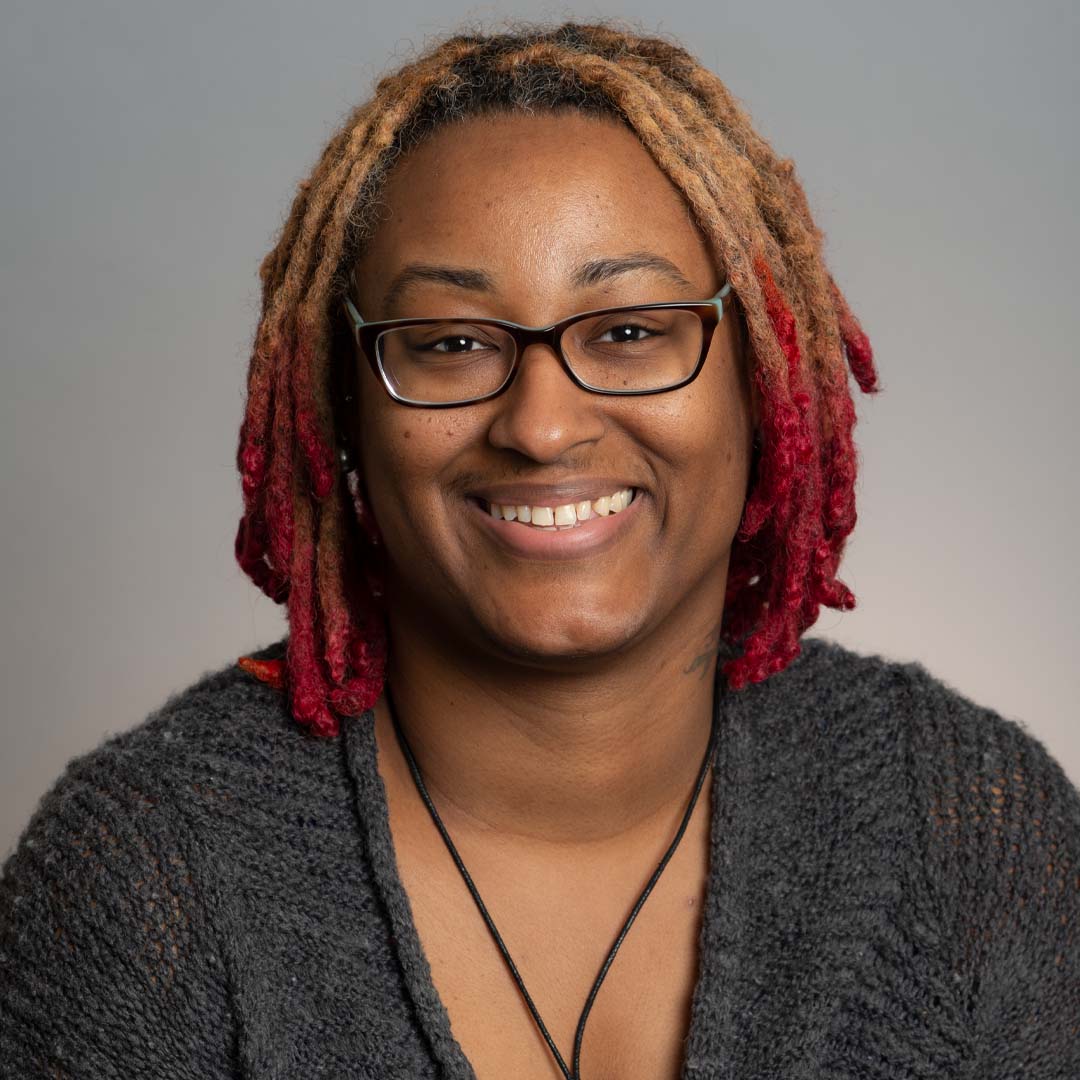 The Events Team at GW Law is the optimal starting point for organizing and hosting events on and off campus. We offer a wide range of creative, administrative, and logistical services to facilitate the successful execution of your program, conference or event through every step of planning and implementation. 
We would like for you to consider our department a "One Stop Shop," meaning we uphold the highest standards of efficient and effective event planning. Our goal is to streamline the event planning process so that our clients can focus on developing their vision, while our dedicated planning team works behind the scenes at registration, reservations, travel, event management, and interdepartmentally with other Law School shops.  
One of our main goals is to incorporate the school's mission and encompass Diversity, Equity and Inclusion in every event we plan, and for these ideals to be reflected in all we do. With the evolution of events at the Law School, it is critical that we ensure all events are inclusive on every level, intentionally and by design. As planners and hosts, it is our responsibility to ensure that every attendee feels welcome and has equal access to everything the event has to offer. By optimizing an individual's experience based on their specific needs, we create an environment where we all belong, because bringing people together and creating memorable experiences is what we do best. Our goal is to make events successful for the client, and perhaps transformative experiences for everyone in attendance.
---