The Public Interest and Public Service Law Center
The Center and Its Mission
One of the central missions of the George Washington University Law School is to equip students to shape solutions to the pressing challenges of our times. The law school does this by supporting students' academic, experiential, and professional development, which enables students to envision and plan for public interest careers. At the apex of this effort is the Public Interest and Public Service Law Center whose mission is to equip the next generation of leaders committed to serving people, and advancing the public good.
The Center is led by Alan B. Morrison, the Lerner Family Associate Dean for Public Interest and Public Service, and it is supported by the Center's Program Coordinator, Anapaula Pérez-Gaitan, and the Public Interest Advisory Council.
The GW Law Community looks forward to building a comprehensive, full-service Center to encourage, support, and equip students interested in taking advantage of our location in the nation's capital, our rich legacy of public service, and the deep expertise of our alumni, faculty, and staff to enter fulfilling careers serving the public, whether in not-for-profit organizations, in government, or by providing pro bono assistance to those who cannot afford a lawyer.
News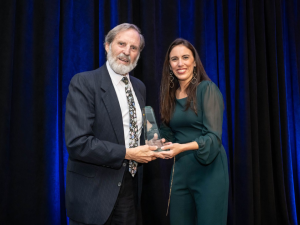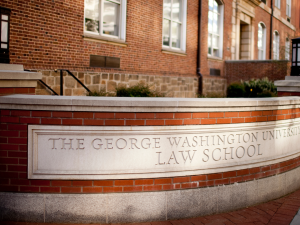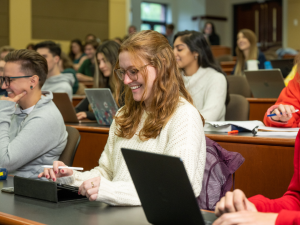 Events