Carol L. Izumi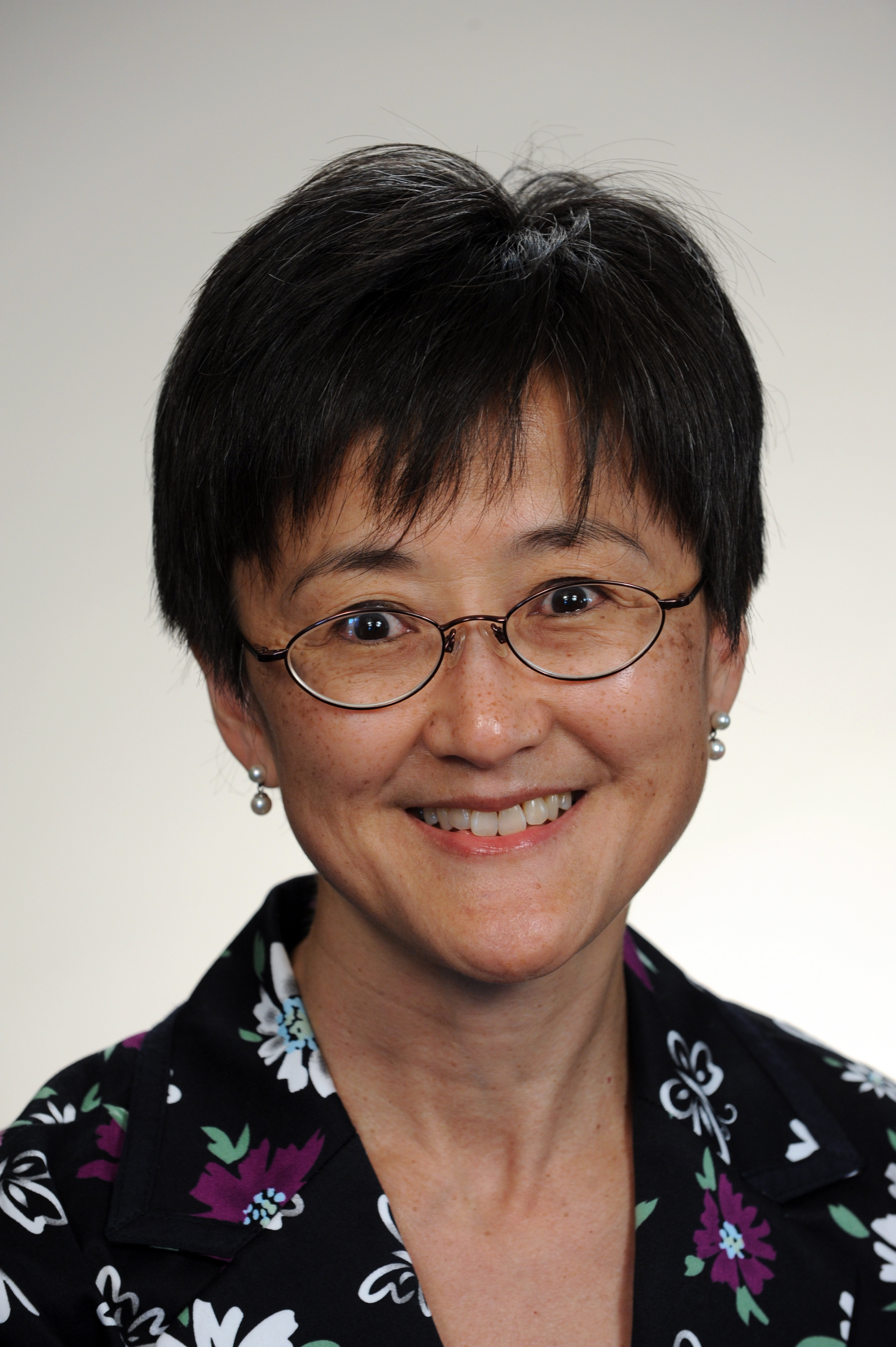 Carol L. Izumi
Professor Emeritus of Clinical Law
---
Contact:
2000 H Street, NW
Washington DC 20052
Carol L. Izumi became professor emeritus of clinical law in 2010, after 24 years at GW Law. Before joining the law school, Professor Izumi served as law clerk to Judge Harriett R. Taylor of the D.C. Superior Court; specialized in civil litigation as an associate in a Washington, DC, firm; and was assistant director of a Washington public interest organization. 

Professor Izumi's clinical programs focused on consumer law and dispute resolution. She also taught trial practice and an academic course on mediation. 

She also wrote articles on dispute resolution and co-wrote, Race, Rights and Reparation: Law and the Japanese American Internment (2001). She was actively involved in dispute resolution activities as a consumer arbitrator, mediator, and trainer and chaired the AALS Section on Alternative Dispute Resolution. She co-chaired the Legal Educator's Colloquium of the ABA Section of Dispute Resolution and served on the Section's Diversity Committee. 

In addition, she chaired the AALS Section on Clinical Legal Education in 2002-03 and served on the executive committee of the Clinical Section. She is past chair of the AALS Standing Committee on Clinical Legal Education and the D.C. Bar Attorney-Client Arbitration Board, and served as faculty adviser to the ADR Board.
---
BA, Oberlin College; JD, Georgetown University