Cheryl A Kettler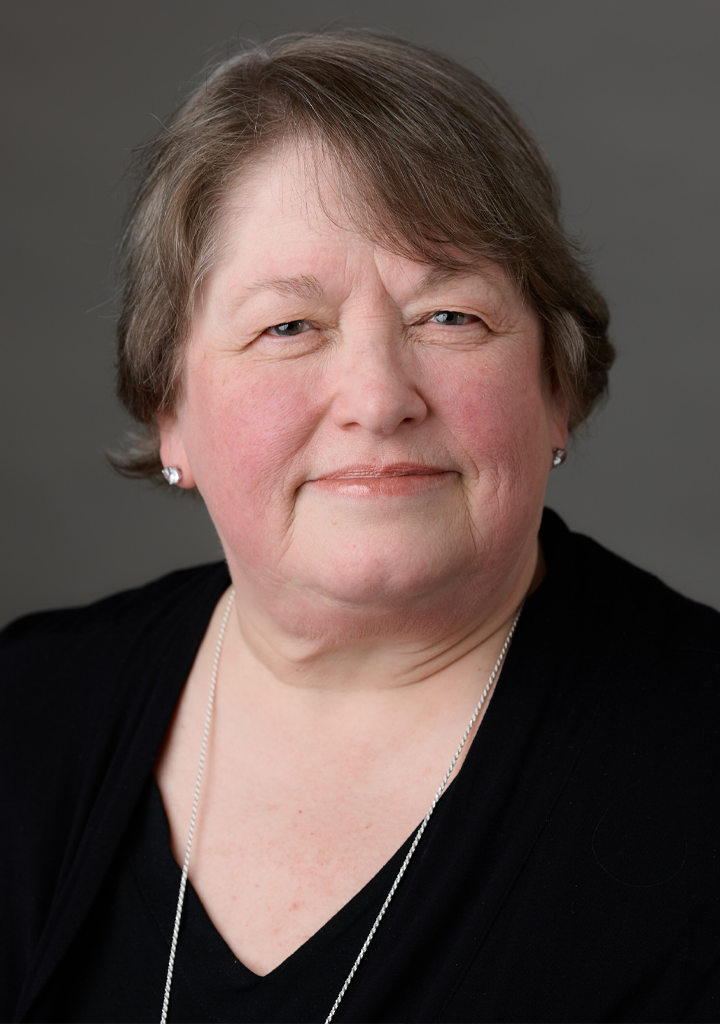 Cheryl A Kettler
Associate Professor of Fundamentals of Lawyering
---
Contact:
2000 H Street, NW
Washington, DC 20052
During her 35-year legal career, Cheryl A. Kettler has practiced law in large, medium, and solo law firms. Her tax practice included business planning, transactions, administrative law, litigation, and appellate work. She also served as general counsel for a hospitality management company.
Professor Kettler has taught law students and paralegals for 18 years, including visiting seven of the last eight years at GW Law (and one at Georgetown University). She has taught Introduction to Legal Research and Writing to 1Ls and 2Ls, Advanced Civil Litigation, Transactional Drafting, the Writing Fellows Seminar, and a teaching fellows' seminar. During one of her years at GW Law, Professor Kettler worked with adjunct professors in the Legal Research and Writing Program. During another year she served as acting director of the GW Law Writing Center while its director was on sabbatical. She served as the acting director of the Scholarly Writing Program during the 2020-21 academic year.
She has taught Commercial Law, Contracts, Torts, Business Organizations, and Illinois Civil Procedure in baccalaureate and certificate programs in Illinois. While in law school, Professor Kettler was first in her class, Editor-in-Chief of the law review, and won Best Oral Advocate in the Wagner (labor law) Cup at her law school.
She has worked as a consultant acquiring top talent for law firms. During her career, she has helped hundreds of young attorneys master the fundamentals of legal practice and is a strong advocate for students requiring additional financial and academic support to excel.
---
BA, George Washington University; JD, Catholic University of America
6216 - Fundamentals of Lawyering I
6217 - Fundamentals of Lawyering II