Dalia Tsuk Mitchell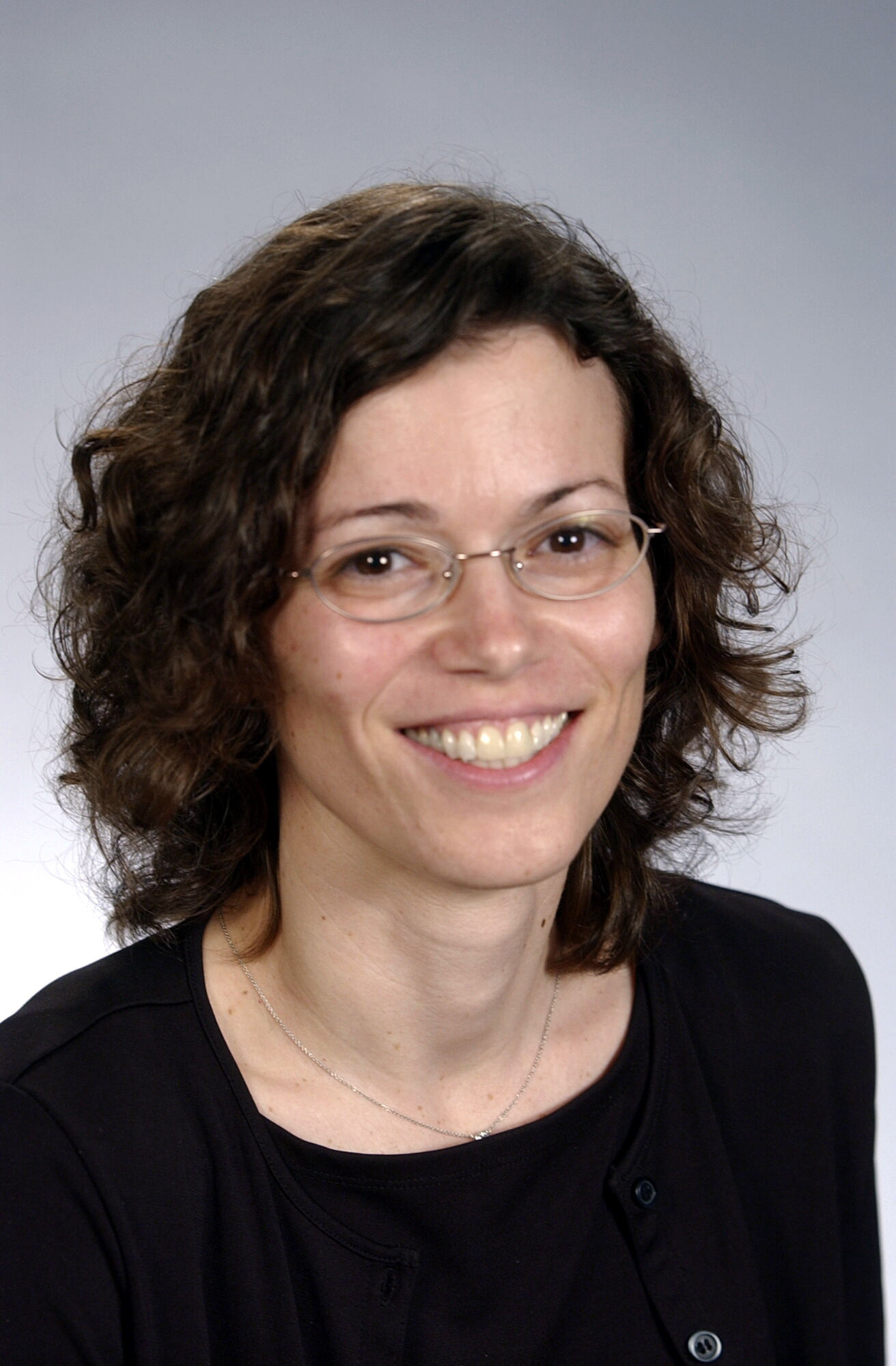 Dalia Tsuk Mitchell
The John Marshall Harlan Dean's Research Professor of Law; Professor of Law and History
---
Contact:
Office Phone:
(202) 994-9320
Law School Complex
20th Street, NW between G & H Streets, NW
Washington DC 20052
Dalia Tsuk Mitchell joined GW in 2004. Previously, she was on the faculty of the University of Arizona James E. Rogers College of Law. She also held several fellowships, including a senior fellowship at the graduate program at Harvard Law School and the Samuel I. Golieb fellowship in legal history at NYU School of Law. In 2001, she was a fellow at the inaugural J. Willard Hurst Summer Institute in Legal History at the University of Wisconsin.

Professor Mitchell's research focuses on the history of U.S. legal thought with particular emphasis on the role that groups and organizations played in legal scholars' visions for the modern state. Her book, Architect of Justice: Felix S. Cohen and the Founding of American Legal Pluralism, won the 2007 American Historical Association's Littleton-Griswold Prize for the best book in any subject on the history of American law and society. 

In her most recent publications, including "The End of Corporate Law," "Status Bound: The 20th-Century Evolution of Directors' Liability," "Shareholders as Proxies: The Contours of Shareholder Democracy," and "From Pluralism to Individualism: Berle and Means and the 20th Century American Legal Thought," Professor Mitchell offers new and critical interpretations of the development of corporate law and theory in the 20th century. She is currently working on a book exploring the relationship between corporate law and theory and the rise of the modern American state. She also is co-author of a casebook on corporate law.
---
LLB, Tel Aviv University; MPhil, Yale University; LLM, SJD, Harvard University