F. Scott Kieff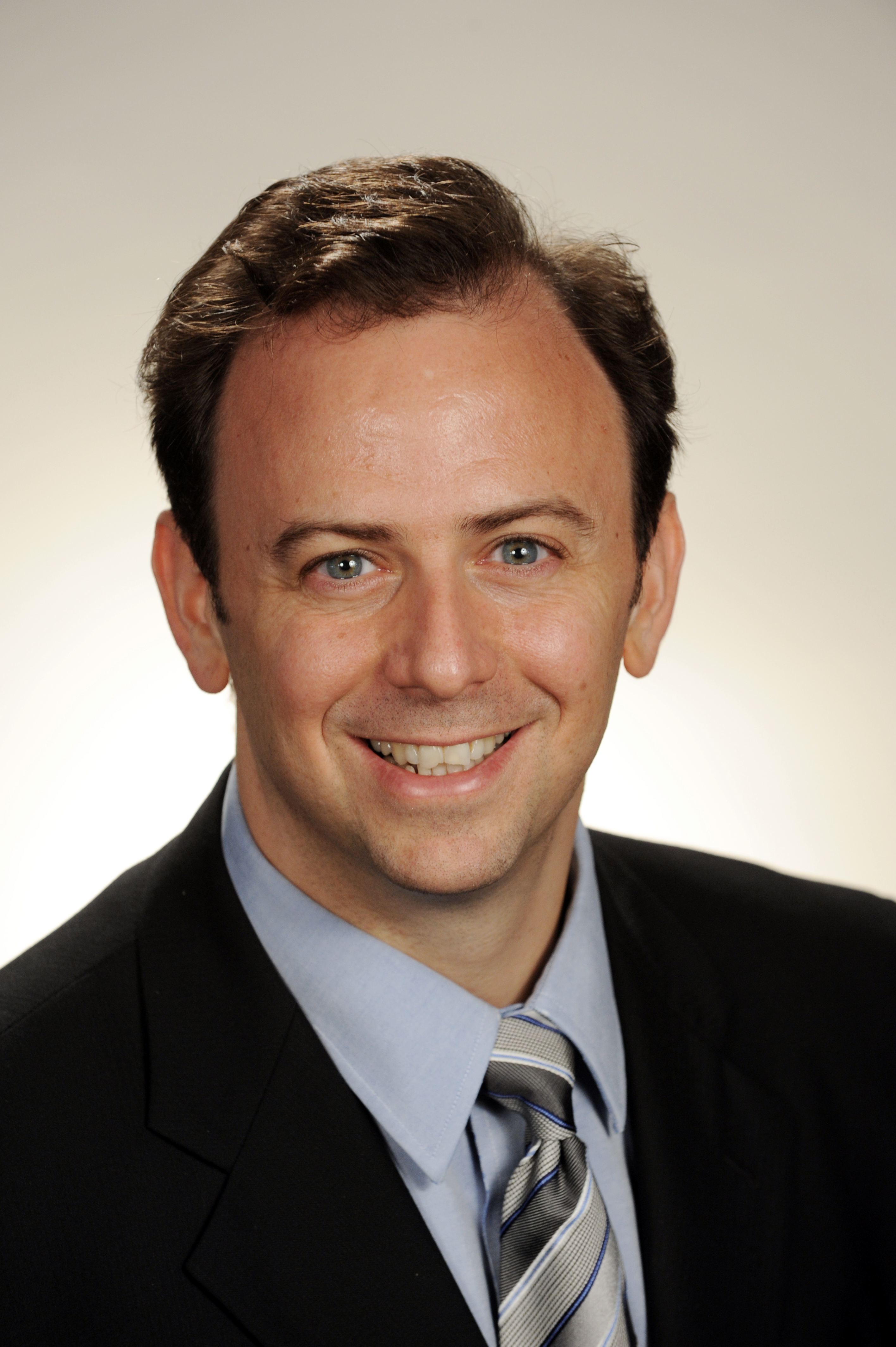 F. Scott Kieff
Stevenson Bernard Professor of Law; C-LEAF Faculty Director
---
Contact:
Office Phone:
(202) 994-4644
2000 H Street, NW
Washington DC 20052
F. Scott Kieff joined the faculty at the George Washington University Law School in the summer of 2009, after serving on the faculty at Washington University in Saint Louis, where he was a Professor in the School of Law with a secondary appointment in the School of Medicine's Department of Neurological Surgery. At the George Washington University Law School, he was named Fred C. Stevenson Research Professor in the fall of 2012 and Stevenson Bernard Professor in the spring of 2023.
He took a leave of absence from George Washington University effective October 18, 2013, to swear in as a Commissioner of the U.S. International Trade Commission, having been nominated to that post by President Barack H. Obama, recommended unanimously by the U.S. Senate's Committee on Finance, and confirmed by unanimous consent of the Senate on August 1, 2013, for the term expiring on June 16, 2020. In the summer of 2017, he retired early from his post at the Commission and returned to teaching again at the law school.
Before starting at the USITC, he was the Ray & Louise Knowles Senior Fellow at Stanford University's Hoover Institution, where he served as Director and a Member of the Research Team of the Hoover Project on Commercializing Innovation; as a Member of the Steering Committee and Research Team of the Hoover Working Group on Intellectual Property, Innovation, and Prosperity, or IP2; and as a Member of the John and Jean De Nault Task Force on Property Rights, Freedom, and Prosperity. He resigned these roles at the Stanford University Hoover Institution to take up his post at the Commission. 
He previously served as a faculty member of the Munich Intellectual Property Law Center at Germany's Max Planck Institute; a visiting professor in the law schools at Northwestern, Chicago, and Stanford; and a faculty fellow in the Olin Program on Law and Economics at Harvard. 
He practiced law as a trial lawyer and patent lawyer as an associate for Pennie & Edmonds in New York, an associate and counsel for Jenner & Block in Chicago, and as a Principal for McKool Smith in DC, and as Law Clerk to U.S. Circuit Judge Giles S. Rich. He also has served as an advisor to high-level government offices during the Bush, Obama, and Trump Presidential Administrations on national security and economics. In the private sector, he works through Kieff Strategies LLC to bring together fellow academics, former government officials, and business practitioners to collaboratively engage complex challenges facing firms in technology, finance, business, and law. This work includes strategic consulting, conducting investigations and crisis management, and providing expert litigation advice and testimony, as well as neutral services as mediators, arbitrators, and compliance monitors directly for private parties or on appointment by courts and other tribunals.
His research, teaching, practice, and consulting work focused on the law, economics, and politics of innovation, including entrepreneurship, corporate governance, finance, economic development, trade, intellectual property, antitrust, bankruptcy, medical ethics, technology policy, and health policy. 
He was recognized as one of the Nation's "Top 50 under 45" by the magazine IP Law & Business in May, 2008, and was inducted as a Member of the European Academy of Sciences and Arts in March, 2012.
Originally from the Hyde Park neighborhood in Chicago, he became a lawyer in New York City and now lives with his family in Washington, DC. Before attending law school at the University of Pennsylvania, he studied molecular biology and microeconomics at MIT and conducted research in molecular genetics at the Whitehead Institute.
In the News
---
BS, Massachusetts Institute of Technology; JD, University of Pennsylvania