Gabriel Reyes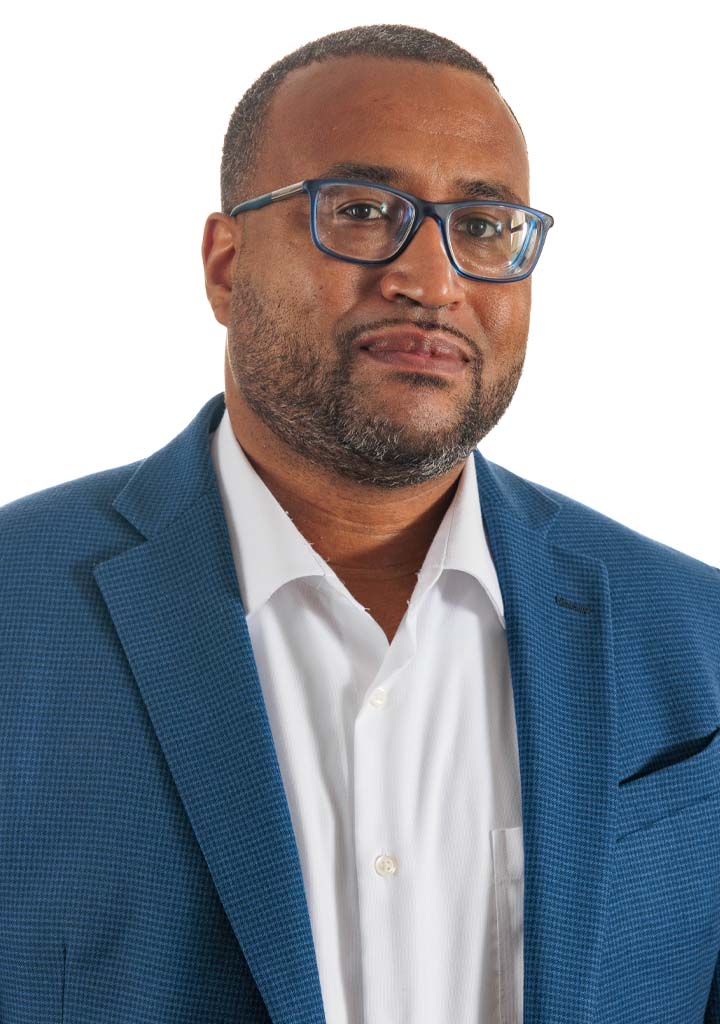 Gabriel Reyes
Visiting Associate Professor of Fundamentals of Lawyering
---
2000 H Street, NW
Washington, DC 20052
Gabriel Reyes is a Visiting Associate Professor of Fundamentals of Lawyering. He joins GW Law from private practice. Until this past spring, he also served as an adjunct professor at the UNT College of Law in Dallas, teaching interviewing and counseling skills.
Professor Reyes graduated magna cum laude from Colby College as a Government and Latin American Studies major. He then earned his JD at Columbia Law School. At Columbia, Professor Reyes served as an articles editor for the National Black Law Journal, completed an Immigration Deportation Defense Externship, and participated in the Lawyering in the Digital Age legal clinic. 
After law school, he joined a corporate law firm. But Professor Reyes soon returned to direct legal services; as a solo practitioner, and representing indigent clients as an Assistant Federal Public Defender for the Western District of Texas, and later, the Northern District of Texas. He has represented hundreds of clients in trial court proceedings and has argued at the Fifth Circuit Court of Appeals. 
In 2020, the Dallas Bar Association named Professor Reyes the Joanna Moreland Outstanding Committee Chair for his work on its Continuing Legal Education Committee. That same year, the Texas Bar Foundation named him a fellow in recognition of outstanding professional service and notable contributions to the system of justice and the people of Texas. 
Professor Reyes is actively involved with the National Association of Criminal Defense Lawyers (NACDL), where he serves as a member of its board of directors. A frequent contributor to The Champion, a monthly magazine published for NACDL's nearly 10,000 members, Professor Reyes has authored several book reviews, a comment on American Bar Association Formal Opinion 500 (which clarifies how a lawyer's duties of competence, communication and supervision extend to language access), and an article titled Lost in Translation: Avoiding Issues Arising from the Use of Interpreters and Faulty Translations During Court Proceedings. 
He is a first-generation college graduate and the first lawyer in his family. Professor Reyes is fluent in Spanish.
---
BA, Colby College; JD, Columbia University