IP Speaker Series - Christa Laser
Mon, 23 January, 2023
12:00pm - 1:00pm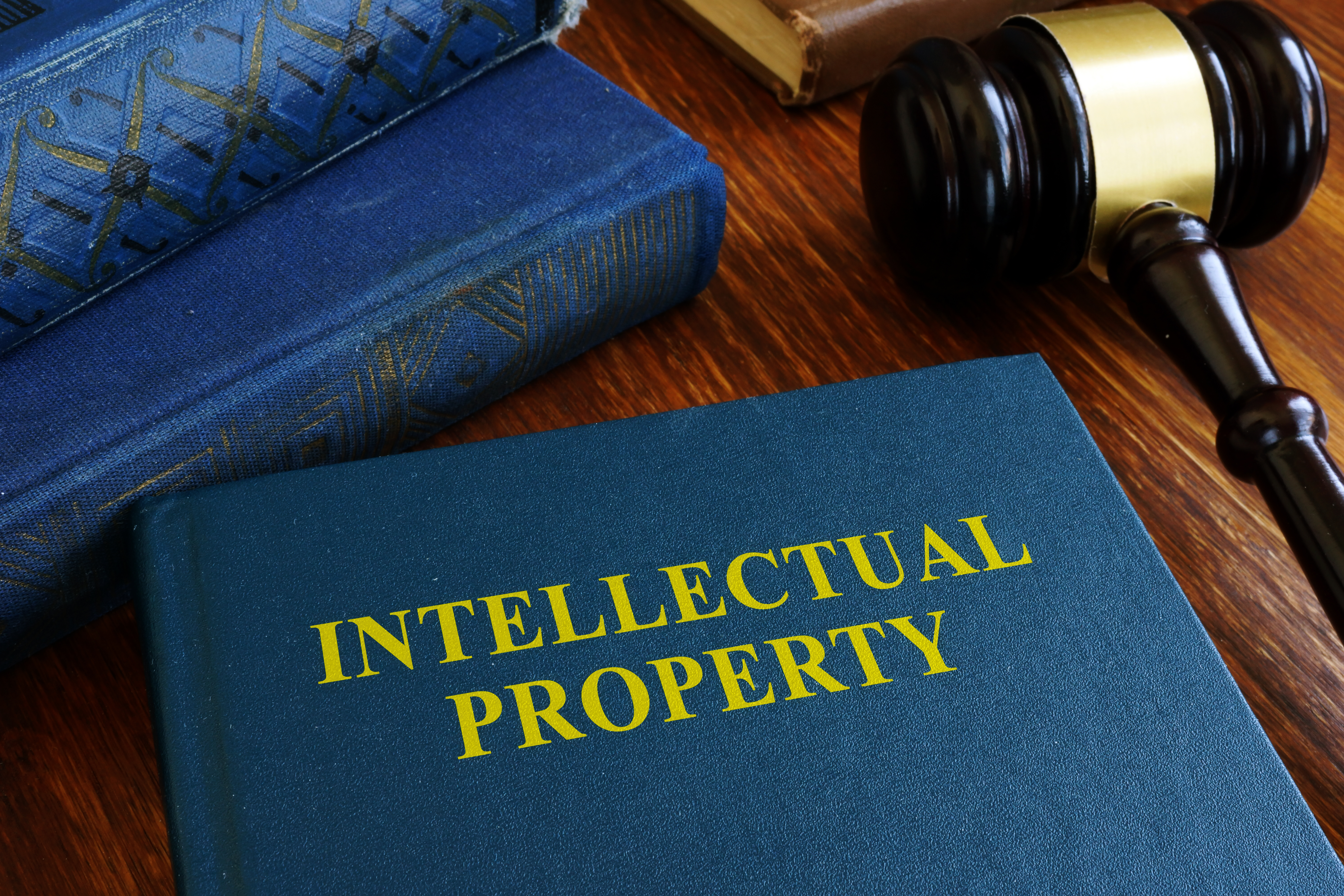 Please join the Intellectual Property Law program in person or virtually as they welcome Professor Christa Laser. Professor Laser is presenting her article Rethinking Patent Law's Exclusive Appellate Jurisdiction.
Rethinking Patent Law's Exclusive Appellate Jurisdiction, recently published in the Cleveland State Law Review, proposes radical changes to patent appellate jurisdiction—retaining the Federal Circuit for administrative appeals, but returning district court patent appeals to regional circuits. She also urges the adoption of the Hruska Commission's National Court of Appeals.
The Federal Circuit was created in part because the Supreme Court had failed to adequately resolve conflicts in patent law. With the Supreme Court's active interventions in patent cases and the Federal Circuit's docket inundated by administrative patent appeals from the Patent Trial and Appeal Board (PTAB), times have changed since the Federal Circuit's creation. Patent exceptionalism is no longer justified, particularly when similar arguments regarding the need for uniformity and judicial expertise apply equally to other complex areas of federal law such as copyright, trademark, tax, environmental law, criminal law, and antitrust. The lack of uniformity should not be fixed by the Federal Circuit. Prof. Laser proposes a new framework to maximize the diversity of law while balancing against the need for predictability, unlike prior proposals. If a strong need for uniformity remains, a better solution would be the creation of a National Court of Appeals deciding appeals from the circuit courts as directed by the Supreme Court.
Christa Laser is an Assistant Professor at Cleveland-Marshall School of Law. After completing her JD at George Washington University Law School, where she was world champion in the Lachs Space Law Moot Court Competition, she practiced for nearly a decade as an intellectual property litigator. Before law school, she worked on research related to protein dynamics of photosynthesis using genetically modified bacteria and laser spectroscopy.
This event will be in a hybrid format. For those who can join in person, there will be box lunches in the Student Conference Center. To register to attend via Zoom, please click here. After registering, you will receive a confirmation email containing information about joining the meeting. 
There is no registration required for in-person attendance, but non-GW guests should email Claudia Delgado or Professor Barbara Lauriat for information on accessing the building.