Jeremy Bearer-Friend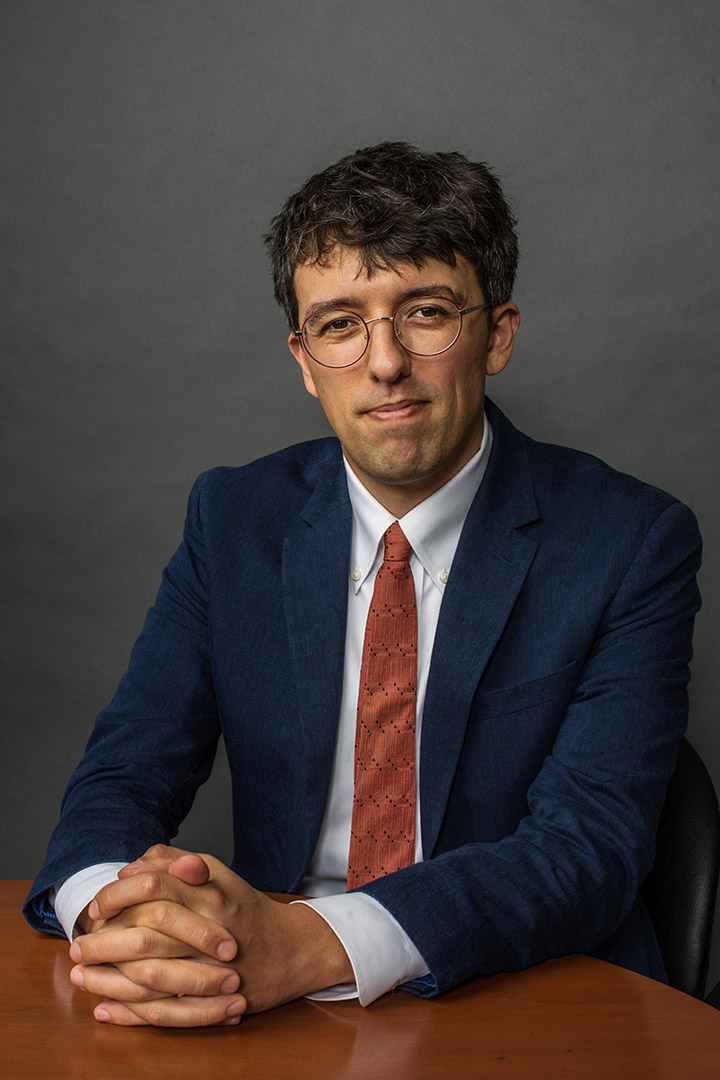 Jeremy Bearer-Friend
Associate Professor of Law
---
Contact:
2000 H Street, NW
Washington, DC 20052
Professor Jeremy Bearer-Friend's scholarship views taxpaying as a civic act that shapes a citizen's relationship to government. His research examines the omission of race and ethnicity from federal tax data, the use of administrative discretion to shape the civic features of taxpaying, and the potential of elective in-kind contributions to government in lieu of, or in tandem with, cash payments. Professor Bearer-Friend also writes on the taxation of business entities. His work in this area examines the asymmetric design of federal tax remittance for wages relative to business income, M&A tax incentives that encourage monopolies, and the use of political indicators to measure the incidence of the corporate tax.
Professor Bearer-Friend joined GW Law after serving as Visiting Assistant Professor of Tax Law at NYU, where he taught courses on federal estate and gift tax, tax procedure, and tax policy. Prior to academia, Professor Bearer-Friend was Tax Counsel to Senator Elizabeth Warren. Professor Bearer-Friend was also an associate with DC tax boutique Ivins, Phillips & Barker, where he advised clients on federal income tax, estate and gift tax, and employee benefits matters.
Professor Bearer-Friend regularly advises journalists, think tanks, presidential campaigns, and congressional staff on tax law. His research has been cited by the U.S. Treasury Department, in testimony before the Senate Finance Committee, and by numerous think tanks and scholars. In 2021, Professor Bearer-Friend was named a Fulbright Scholar to the National Library of Scotland, where he will study the anti-poll tax movement and the use of capitation in tax policy.
In the News 
---
BA, Brown University; MA, UC Berkeley Graduate School of Education; JD, Stanford Law School