Martin J. Adelman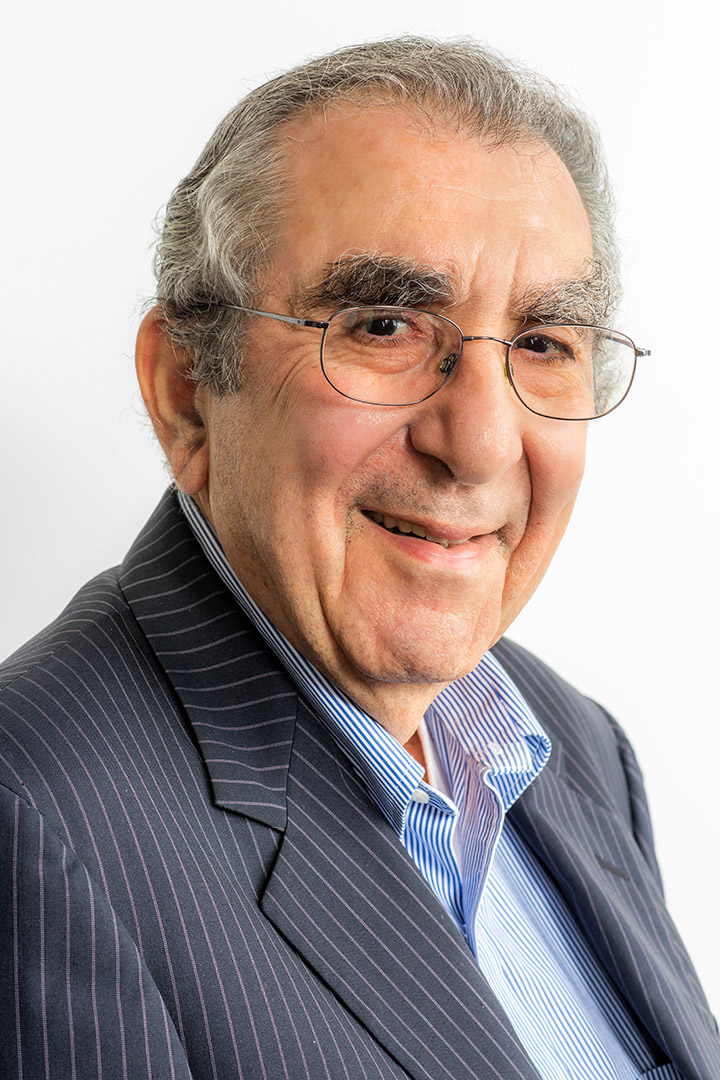 Martin J. Adelman
Theodore and James Pedas Family Professor Emeritus of Intellectual Property and Technology Law; Co-Director of the Intellectual Property Law Program; Co-Director of the Dean Dinwoodey Center for Intellectual Property Studies
---
Contact:
Office Phone:
(202) 994-7703
2000 H Street, NW
Washington DC 20052
Before joining the GW Law faculty in 1999, Martin J. Adelman had been a Professor of Law at Wayne State University Law School specializing in intellectual property and antitrust law. Before joining the Wayne State faculty in 1973, he practiced as a patent attorney in the Detroit area for several years.
During that period he served as lead counsel in several patent infringement actions including acting as lead counsel for Motor City is the Kolene v. Motor City litigation. The current focus of his teaching and scholarship is in the field of patent law. He has written many law review articles on patent law, the economics of patent law and patent-antitrust law.
From 1977 to 1988 he was one of the co-authors, and currently is the sole author, of the continuously updated nine volume treatise on patent law entitled Patent Law Perspectives (Matthew Bender) and available electronically through LEXIS. He is a co-author of Cases and Materials on Patent Law, Third Edition (West 1998, 2003, 2009) and Adelman, Rader, and Klancnik's Patent Law in a Nutshell (Nutshell Series) (West 2008). He has testified either by deposition or at trial as an expert in patent law and practice in about 190 patent infringement cases.
He has lectured widely on patent law subjects at conferences across the United States and in Amman, Beijing, Bangalore, Bangkok, Berlin, Bhopal, Bonn, Bucharest, Buenos Aires, Brussels, Cairo, Calcutta, Edinburgh, Haifa, Hong Kong, Kharagpur, Maastricht, Mumbai, Munich, New Delhi, Osaka, Paris, Parma, Phuket, Pune, Rio de Janeiro, Shenzhen, Sofia, Stockholm, Taipei, Tel Aviv, Tokyo, Trieste, Trivandrum, Utrecht, and Wuhan.
---
BA, MS, JD, University of Michigan