Paulina Vera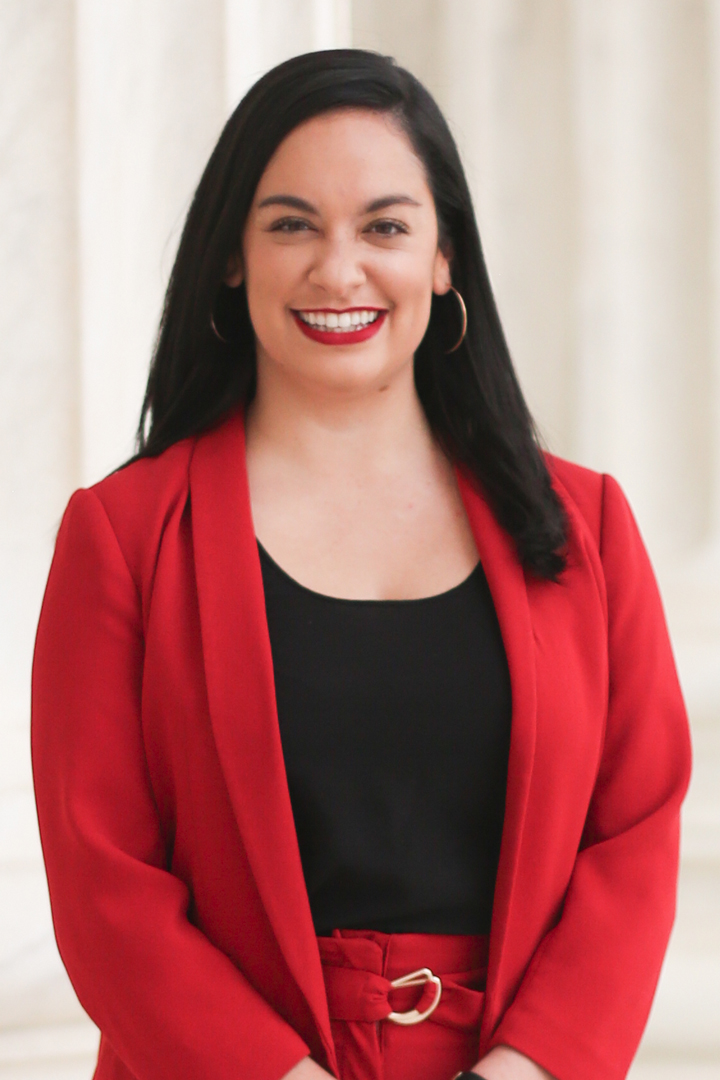 Paulina Vera
Professorial Lecturer in Law
---
Contact:
2000 H Street, NW
Washington DC 20052
Paulina Vera, Esq. supervises GW Law Immigration Clinic students and provides legal representation to asylum-seekers and respondents facing deportation in Immigration Court. She is a Professorial Lecturer In Law and has previously taught Immigration Law I.
Ms. Vera previously served as the only Immigration Staff Attorney at the Maryland-based non-profit, CASA. 
She is a double GW alumna. In 2015, she graduated from the George Washington University Law School. During law school, she was a student-attorney at the Immigration Clinic. In 2012, she graduated from GW with a Bachelor in Arts in International Affairs, concentrating on Latin American Studies and International Politics and a minor in Spanish Language and Literature. 
Ms. Vera is involved in a number of professional organizations. She is a board member for the Hispanic Bar Association of DC (HBA-DC), the HBA-DC Foundation and LEAD Latinoamerica. Ms. Vera is also the co-chair of the ImmiGRANT Legal Defense Fund of the Hispanic National Bar Association (HNBA).
Her passion project is managing an online community called Hermanas In The Law, where she features Latinas thinking about law school, Latina law students, and Latina lawyers. Ms. Vera is originally from Tucson, AZ and is the proud daughter of two immigrants.
---
Immigration Law I
Immigration Clinic
JD, The George Washington University Law School