Randall D. Eliason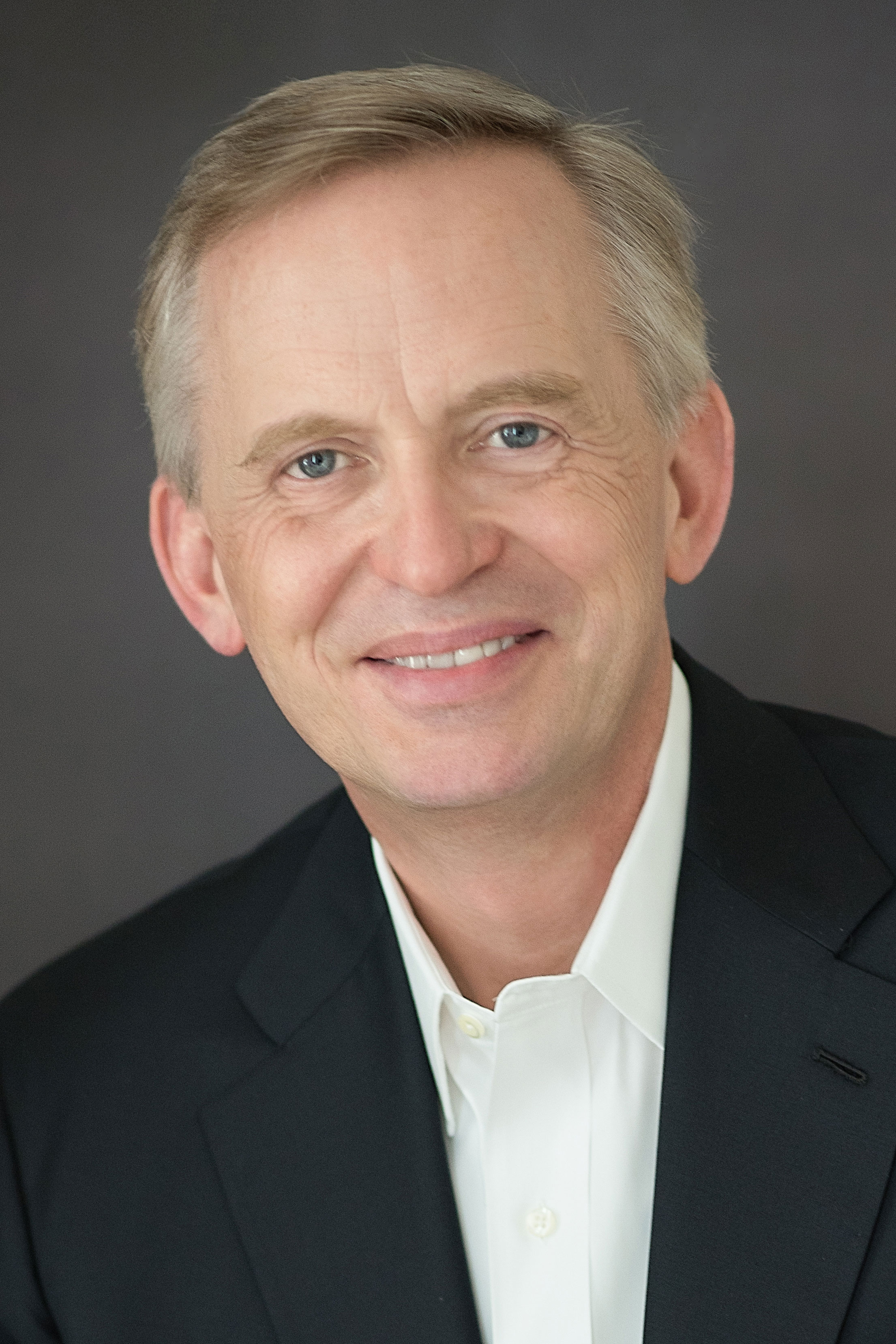 Randall D. Eliason
Professorial Lecturer in Law
---
Contact:
2000 H Street, NW
Washington, DC 20052
Randall D. Eliason spent 12 years as an assistant United States attorney for the District of Columbia, working in various areas including misdemeanors, grand jury, narcotics, general felonies, and the Violent Crime Unit. For more than eight years, he specialized in white collar crime as a member of the Public Corruption/Government Fraud section. From 1999 to 2001, Mr. Eliason served as chief of that section, supervising a staff of eleven AUSA's prosecuting white collar cases in federal court.
He is the recipient of numerous awards and commendations from the U.S. Department of Justice, Federal Bureau of Investigation, Washington DC Metropolitan Police Department, and other law enforcement agencies. While at the U.S. Attorney's office, Mr. Eliason lectured at the Department of Justice National Advocacy Center in South Carolina and at the Attorney General's Advocacy Institute in Washington, DC. He also served as the Professional Responsibility Officer (ethics advisor) for the Criminal Division.
Mr. Eliason is a frequent media commentator on issues related to corporate and white collar crime, and has appeared on PBS's Frontline, NBC's Nightly News, NPR's Morning Edition, CNN, MSNBC, and elsewhere. His writings on federal criminal law have been published in law reviews, legal periodicals, and national newspapers, and he is a contributing columnist for the Washington Post. Mr. Eliason also writes about white collar crime and federal criminal law on his blog, Sidebars, which was recognized as a top 100 legal blog by the ABA Journal.
Prior to joining the U.S. Attorney's Office, Mr. Eliason was in private practice at the Washington, DC law firms of Hogan & Hartson and Zuckerman, Spaeder, where his practice involved civil litigation in a wide variety of areas.
Mr. Eliason currently teaches a course on white collar crime. He is a three-time recipient of the Distinguished Adjunct Faculty Teaching Award, voted on by the graduating class. In addition to GW, Mr. Eliason has taught at American University Washington College of Law and at Georgetown University Law Center.
---
BA, University of North Dakota; JD, Harvard University