Renée Lettow Lerner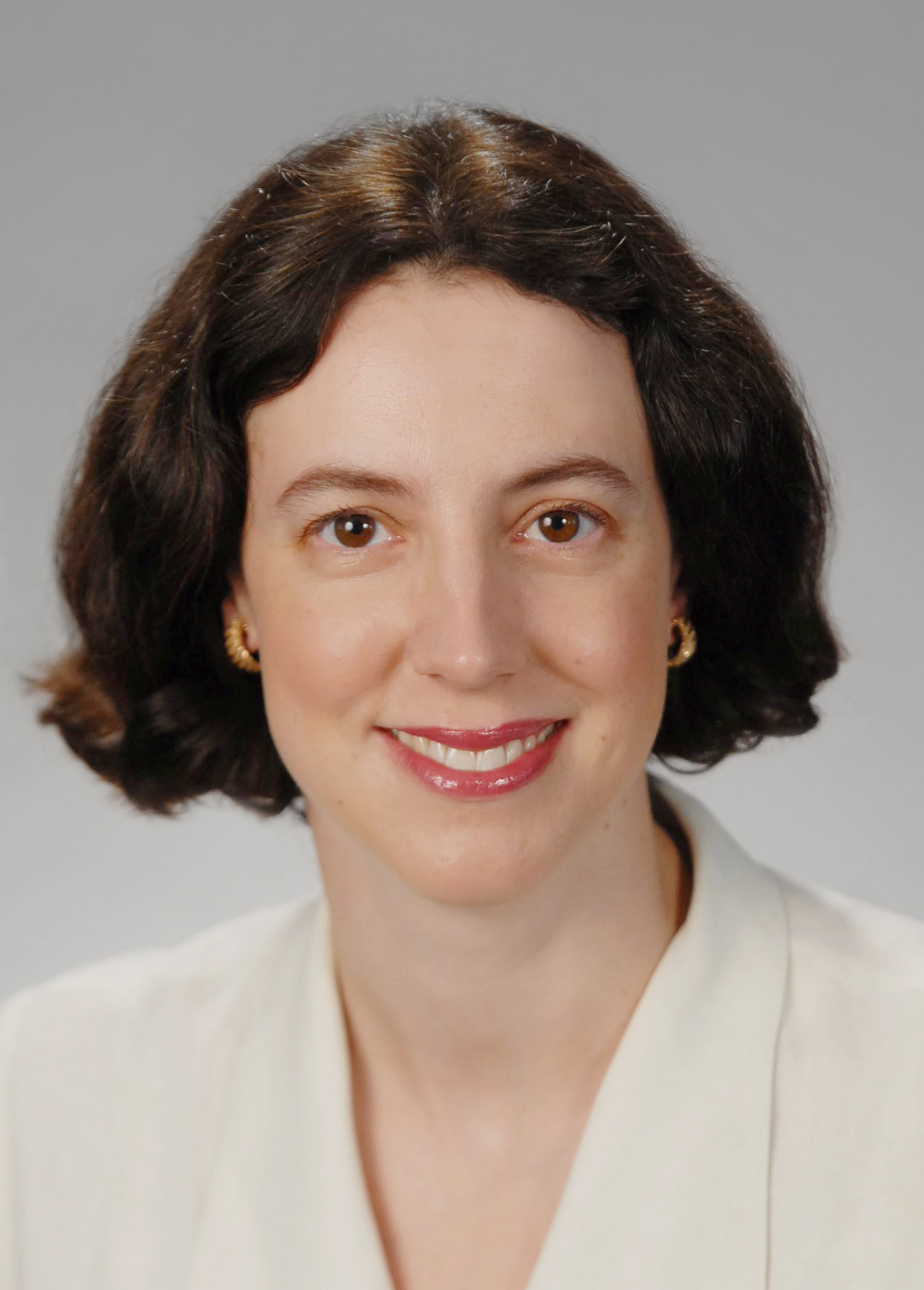 Renée Lettow Lerner
Donald Phillip Rothschild Research Professor
---
Contact:
Office Phone:
(202) 994-5776
2000 H Street, NW
Washington, DC 20052
Renée Lettow Lerner is Donald Phillip Rothschild Research Professor of Law at the George Washington University Law School.
Professor Lerner works in the fields of U.S. and English legal history, civil and criminal procedure, and comparative law. She advises judges, lawyers, and government officials from the United States and countries in Europe, Latin America, and Asia about the differences between adversarial and nonadversarial legal systems.
Professor Lerner writes extensively about the history of American juries. Her work includes not only scholarly books and articles, but also online publications intended for a broader audience of legal professionals and the public. In many different settings, she has debated the role of juries with other academics and with lawyers.
Her book The Jury: A Very Short Introduction, published by Oxford University Press in 2023, discusses the history and practice of the jury around the globe. Professor Lerner is the author, with John Langbein and Bruce Smith, of the book History of the Common Law: The Development of Anglo-American Legal Institutions (2009).  She is working on a book about the American civil jury, from the colonial period to the present.
Her recent writings include "The Resilience of Substantive Rights and the False Hope of Procedural Rights: The Case of the Second Amendment and the Seventh Amendment," 116 Northwestern University Law Review 275 (2021) and "The Surprising Views of Montesquieu and Tocqueville about Juries: Juries Empower Judges," 81 Louisiana Law Review 1 (2020).
Professor Lerner received an AB summa cum laude in history from Princeton University. She was a Rhodes Scholar at Oxford University, where she studied English legal history. At Yale Law School, she was Articles Editor of the Yale Law Journal. Professor Lerner served as a law clerk to Justice Anthony M. Kennedy of the U.S. Supreme Court and to Judge Stephen F. Williams of the U.S. Court of Appeals for the District of Columbia Circuit. From 2003 to 2005, she served as Deputy Assistant Attorney General in the Office of Legal Counsel at the U.S. Department of Justice.
In the News
---
BA, Princeton University; M.Litt., Oxford University; JD, Yale University