Sonia M. Suter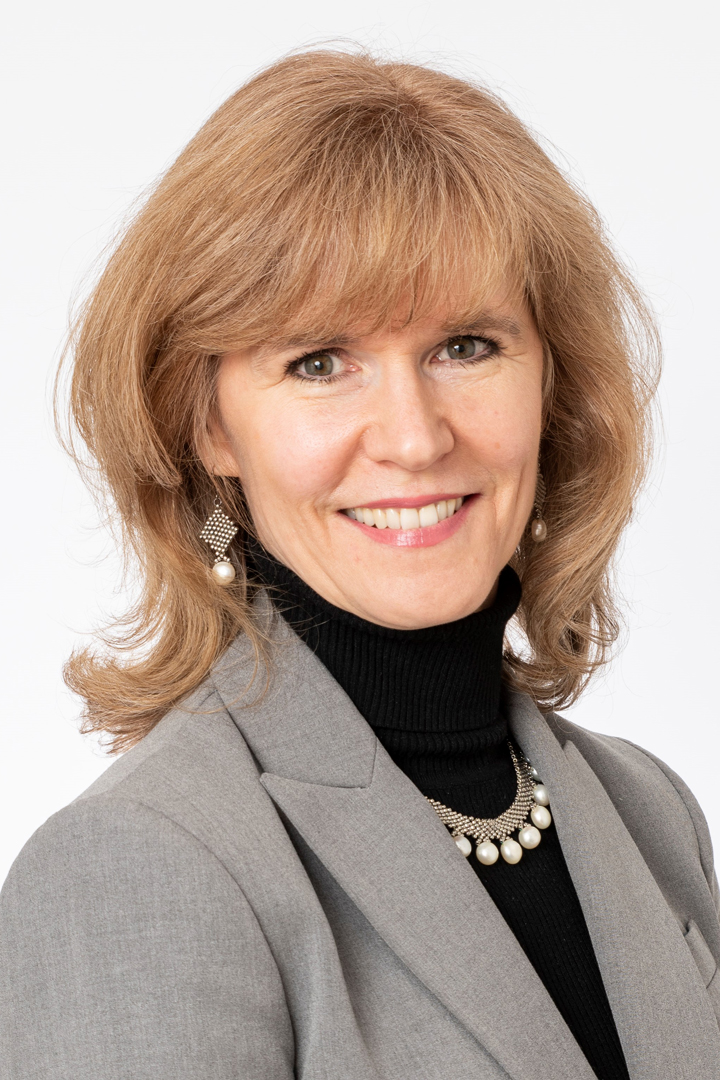 Sonia M. Suter
The Henry St. George Tucker III Dean's Research Professor of Law; The Kahan Family Research Professor of Law; Founding Director, Health Law Initiative
---
Contact:
Office Phone:
(202) 994-9257
2000 H Street, NW
Washington DC 20052
Sonia M. Suter's scholarship focuses on issues at the intersection of law, medicine, and bioethics, with a particular focus on reproductive rights, emerging reproductive technologies, and ethical and legal issues in genetics. She has published widely in law reviews, peer-reviewed interdisciplinary journals, and science journals. One of her recent articles was selected for Editors' Choice 2020 by the Journal of Law and the Biosciences, one of the leading peer-reviewed journals in medical ethics and legal medicine. Another was chosen by the same journal's editorial team as one of its "favorite widely read and cited articles" that has "made a big impact." An internationally recognized expert in genetics and the law and assisted reproductive technologies, Professor Suter is a co-author of the leading textbooks in those areas. She also participates in national working groups and advisory boards and as a consultant to policymakers on issues in her field of expertise. At GW Law, she teaches Torts, Law and Medicine, Genetics and the Law, and Assisted Reproductive Technologies.
Before coming to GW Law, Professor Suter held a Greenwall Fellowship in Bioethics and Health Policy at Georgetown and Johns Hopkins Universities. She was also a Visiting Assistant Professor at the University of Michigan Law School and an adjunct at Georgetown University Law Center.  
Prior to law school, Professor Suter earned a master's degree and achieved PhD candidacy in human genetics from the University of Michigan. Thereafter, she worked as a genetic counselor in obstetrics and pediatrics at Henry Ford Hospital. While attending the University of Michigan Law School, she served as the Executive Articles Editor of the Michigan Law Review and earned the Henry M. Bates Memorial Scholarship, the highest law school award. After graduating from law school, Professor Suter clerked for Judge John M. Walker, Jr. of the U.S. Court of Appeals for the Second Circuit. 
In the News
Hearst TV with Sonia Suter on the anniversary of Dobbs.
---
BA, Michigan State University; MS, JD, University of Michigan