Thomas Buergenthal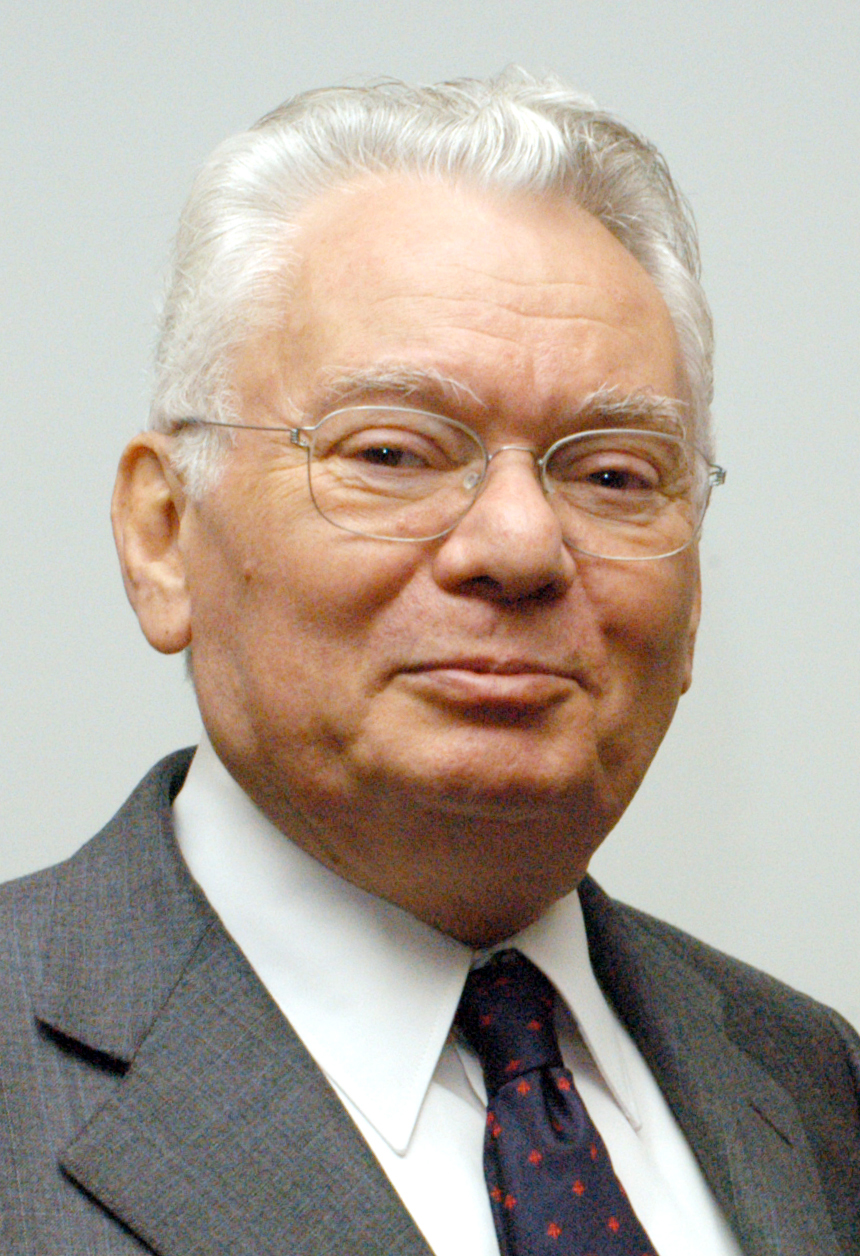 Thomas Buergenthal
Lobingier Professor Emeritus of Comparative Law and Jurisprudence
Full-time
---
Department: National Security, Cybersecurity, and Foreign Relations Law
Contact:
Office Phone:
(202) 994-6120
2000 H Street, NW
Washington DC 20052
Thomas Buergenthal joined the Law School faculty in 1989. In 2000, he was elected to the International Court of Justice in The Hague, The Netherlands, where he served for a decade. Professor Buergenthal returned to the Law School in the fall of 2010.

Professor Buergenthal came to the United States at the age of 17. He spent the first 11 years of his life in various German camps and is one of the youngest survivors of the Auschwitz and Sachsenhausen concentration camps. He graduated from Bethany College in West Virginia and New York University Law School, where he was a Root-Tilden Scholar, and received his LL.M. and S.J.D. degrees in International Law from Harvard University.

His long academic career includes service as Dean of Washington College of Law at American University and endowed professorships at the University of Texas and Emory University, where he was also the Director of the Human Rights Program of the Carter Center.

He is the author or co-author of more than a dozen books, including A Lucky Child: A Memoir of Surviving Auschwitz as a Young Boy, and numerous articles in scholarly journals. Professor Buergenthal serves on the editorial boards of various legal journals, including the American Journal of International Law and the Human Rights Law Journal.

Considered one of the world's leading international human rights experts, Professor Buergenthal was a Judge and President of the Inter-American Court of Human Rights as well as President of the Administrative Tribunal of the Inter-American Development Bank. He was a member of the UN Human Rights Committee and the UN Truth Commission for El Salvador. He is a member of the Ethics Commission of the International Olympic Committee and the honorary president of the Inter-American Institute of Human Rights in San José, Costa Rica.

Professor Buergenthal is the recipient of many prizes and awards including the Manley O. Hudson Medal of the American Society of International Law, the Gruber Foundation International Justice Prize, and the Goler Butcher Human Rights Prize. His honorary degrees include doctorates from the University of Heidelberg in Germany, the Free University of Brussels in Belgium, the State University of New York, the American University, the University of Minnesota, and the George Washington University. Buergenthal served as honorary president of the American Society of International Law from 2001 until 2009.
In the News
---
BA, Bethany College; JD, New York University; LLM, SJD, Harvard University