Home
GW Law Exists to Make an Impact on the Law and the World
Today, GW Law prepares students with the theoretical and practical knowledge to view the law in an increasingly global context. With an extensive curriculum, a faculty of well-respected scholars and practitioners, high-quality externship opportunities in the nation's capital, robust mentorship programs, and an emphasis on professionalism and career development, we assist students in exploring the law in depth and finding their own place within it.
Our Impact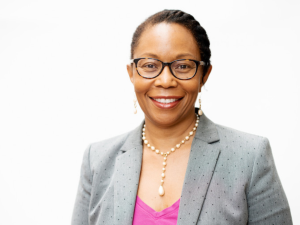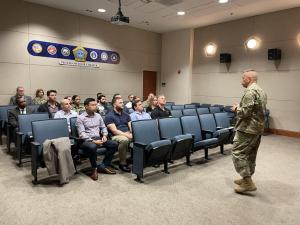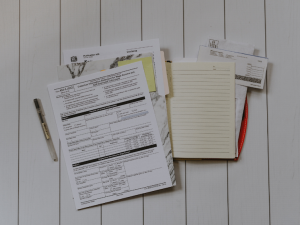 5 Conversations with Justice Stephen Breyer
Join GW Law for a series of conversations with retired U.S. Supreme Court Justice Stephen Breyer. Each conversation will feature a different moderator who will interview Justice Breyer about his life before, leading up to, and as a Supreme Court Justice.
Giving Day 2023: April 4-5
Nearly 2,500 donors contributed to last year's Giving Day. Let's raise even higher April 4 through 5 to support our amazing students. For our on-campus community, join your fellow students, faculty, and staff on April 4 from 12-3 pm in Kogan Plaza to make a gift, enjoy live music, activities, and more.