Arnold W. Reitze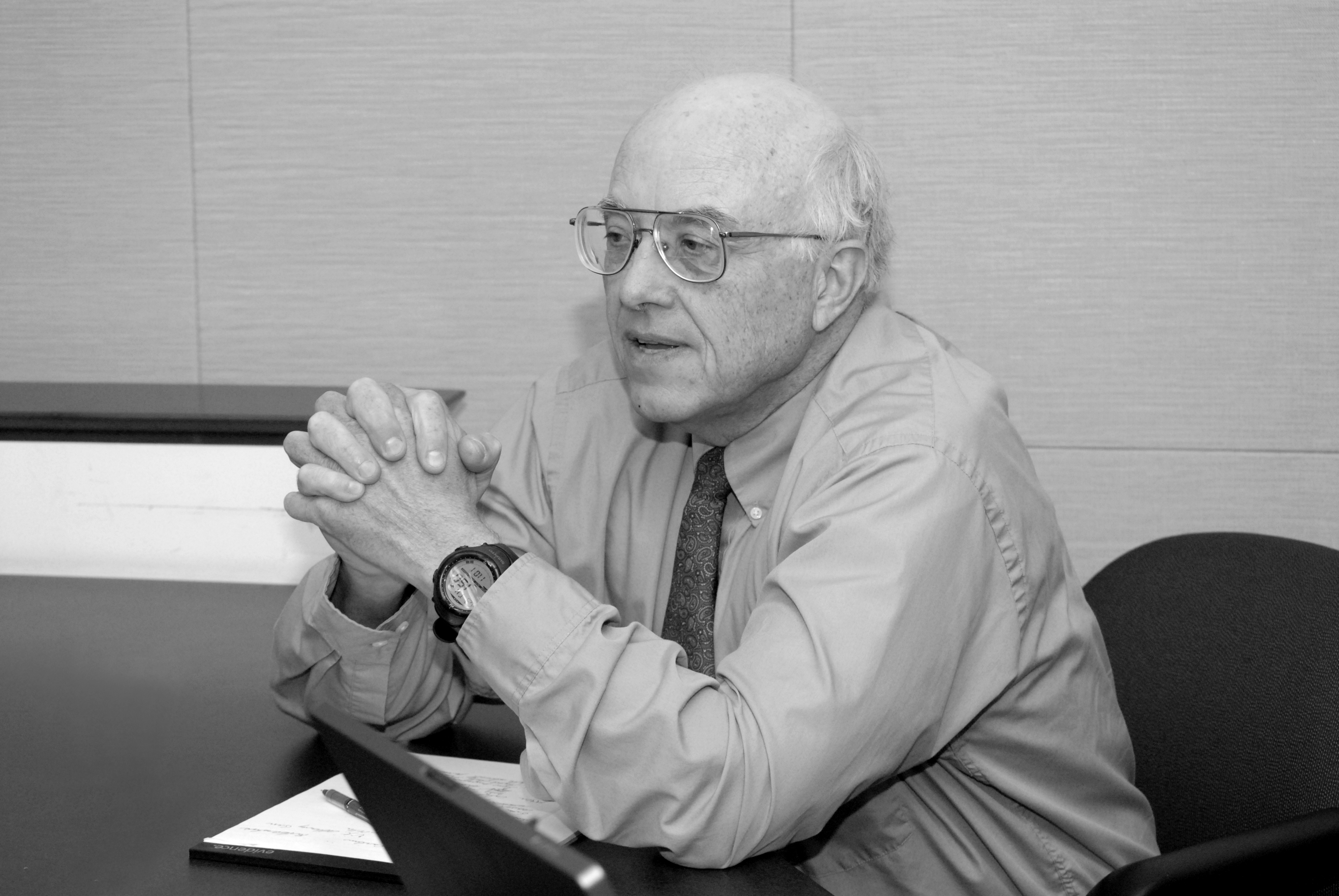 Arnold W. Reitze
J.B. and Maurice C. Shapiro Professor Emeritus of Environmental Law
---
Contact:
Office Phone:
(801) 278-3541
3324 South Fallon Road
Millcreek, UT 84109
Arnold W. Reitze, Jr., founded GW Law's Environmental Law Program in 1970, and headed the program and taught environmental law subjects at the law school until his retirement in 2008. He has extensive experience in the private sector concerning air pollution compliance counseling and litigation. He was a member of the National Academy of Sciences Committee on Demilitarizing Chemical Munitions and Agents, and has been a consultant to the National Research Council's Transportation Research Board, the Department of Defense, the Environmental Protection Agency, the National Institute of Occupational Safety and Health, the Department of Energy, and other organizations.
Professor Reitze is the author of seven books and more than 100 research studies and articles on environmental law. His most recent book is Air Pollution Control and Climate Change Mitigation Law (2010).  Other recent books include Stationary Source Air Pollution Law (2005) and Air Pollution Control Law: Compliance and Enforcement (2001).  Currently, Professor Reitze serves on the Utah Air Quality Board.
In the News
---
BA, Fairleigh Dickinson University; JD, Rutgers University; MPH, Johns Hopkins University