Blake D. Morant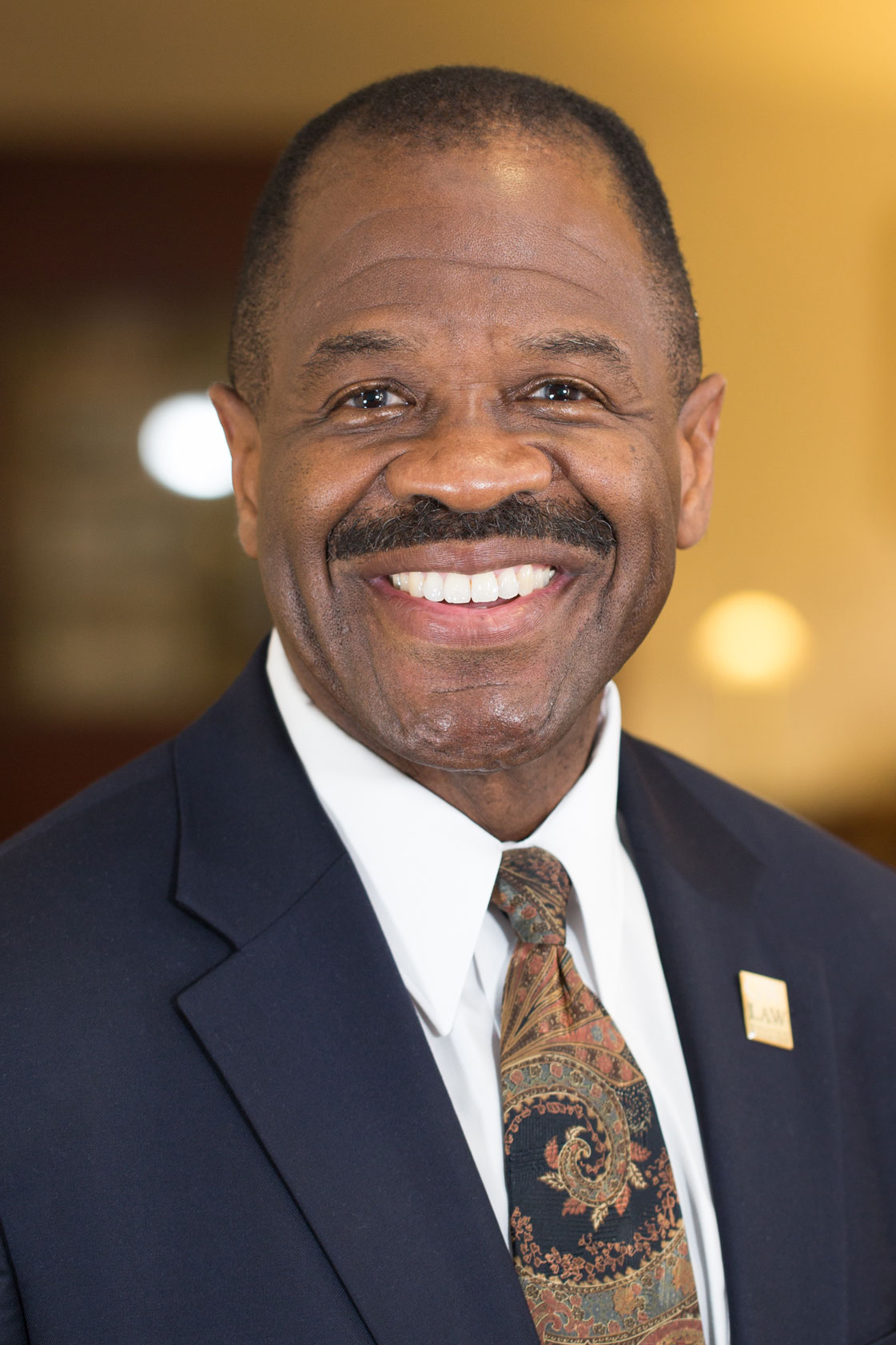 Blake D. Morant
Robert Kramer Research Professor of Law
---
Contact:
2000 H Street, NW
Washington, DC 20052
Blake D. Morant is the Robert Kramer Research Professor of Law and served as Dean of the law school from 2014-2019. Professor Morant was also Dean of the Wake Forest University School of Law, where he built a national reputation as an exceptional law school administrator, a tireless advocate for students, and respected legal scholar. He has published extensively in his areas of scholarly focus, including contract theory, media law, and administrative law. He also has been active in national professional legal organizations throughout his career. Professor Morant was the President of the Association of American Law Schools (AALS) in 2015.
Professor Morant was named the John R. Kramer Outstanding Law Dean by Equal Justice Works and was recognized three times by National Jurist magazine as one of the most influential people in legal education. He was twice named professor of the year by the Women Law Students Organization at Washington and Lee University and received five awards for outstanding teaching at the University of Toledo College of Law. He has taught at the law schools of American University, University of Toledo, University of Michigan, University of Alabama, and Washington and Lee University. He also served as a visiting fellow of University College, Oxford. Prior to becoming a legal academic, he served in the Army's Judge Advocate General Corps, as a senior associate with a Washington, D.C., law firm, and as an Assistant General Counsel for the Washington Metropolitan Area Transit Authority.
In the News
Blake D. Morant writes in Forbes about whether American education may adopt innovative new...