Charles B. Craver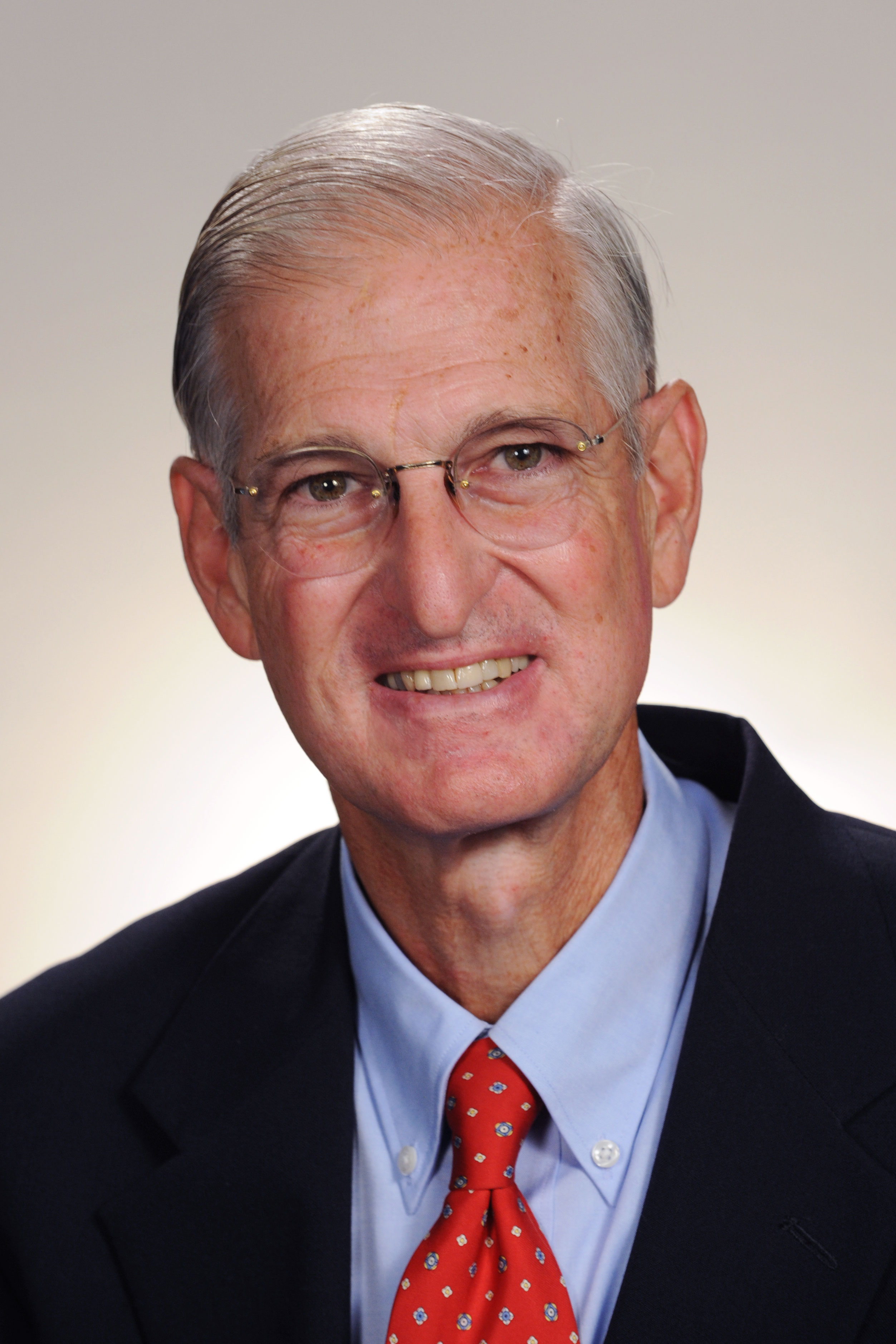 Charles B. Craver
Freda H. Alverson Professor of Law
---
Contact:
2000 H Street, NW
Washington, DC 20052
Charles B. Craver is co-author of: Alternative Dispute Resolution: The Advocate's Perspective (5th ed. 2016); Skills & Values: Alternative Dispute Resolution (2nd ed. 2021); Legal Negotiating (2007); Employment Law Treatise (2 vol. 6th ed. 2019); Employment Law Hornbook (6th ed. 2019); Human Resources and the Law (1994); Labor Relations Law (14th ed. 2021); Employment Discrimination Law (8th ed. 2016);  Collective Bargaining and Labor Arbitration (1988); and Labor Relations Law in the Public Sector (1991). He is the author of: Can Unions Survive? (1993); Effective Legal Negotiation and Settlement (9th ed. 2020); The Intelligent Negotiator (2002); The Art of Negotiation in the Business World (2d ed. 2020); Skills & Values: Legal Negotiating (4th ed. 2020).
Professor Craver is a member of the American Law Institute, the National Academy of Arbitrators, the American Arbitration Association, the International Society for Labor and Social Security Law, the Labor and Employment Relations Association, the Association for Conflict Resolution, and the Labor and Employment Law and Dispute Resolution Sections of the ABA. He is a fellow of the College of Labor and Employment Lawyers, and served as Secretary of the ABA Labor and Employment Law Section in 1986-87. Professor Craver received the 2018 ABA Dispute Resolution Section Award for Outstanding Scholarly Work.
He has received Outstanding Teaching Awards from four different law schools, including GW Law. Over the past 40 years, Professor Craver has taught negotiation skills t more than 100,000 lawyers and business persons throughout the United States, and in Canada, Mexico, Puerto Rico, England, Austria, Germany, China, and Turkey.
In the News
---
BS, MILR, Cornell University; JD, University of Michigan