Christopher R. Yukins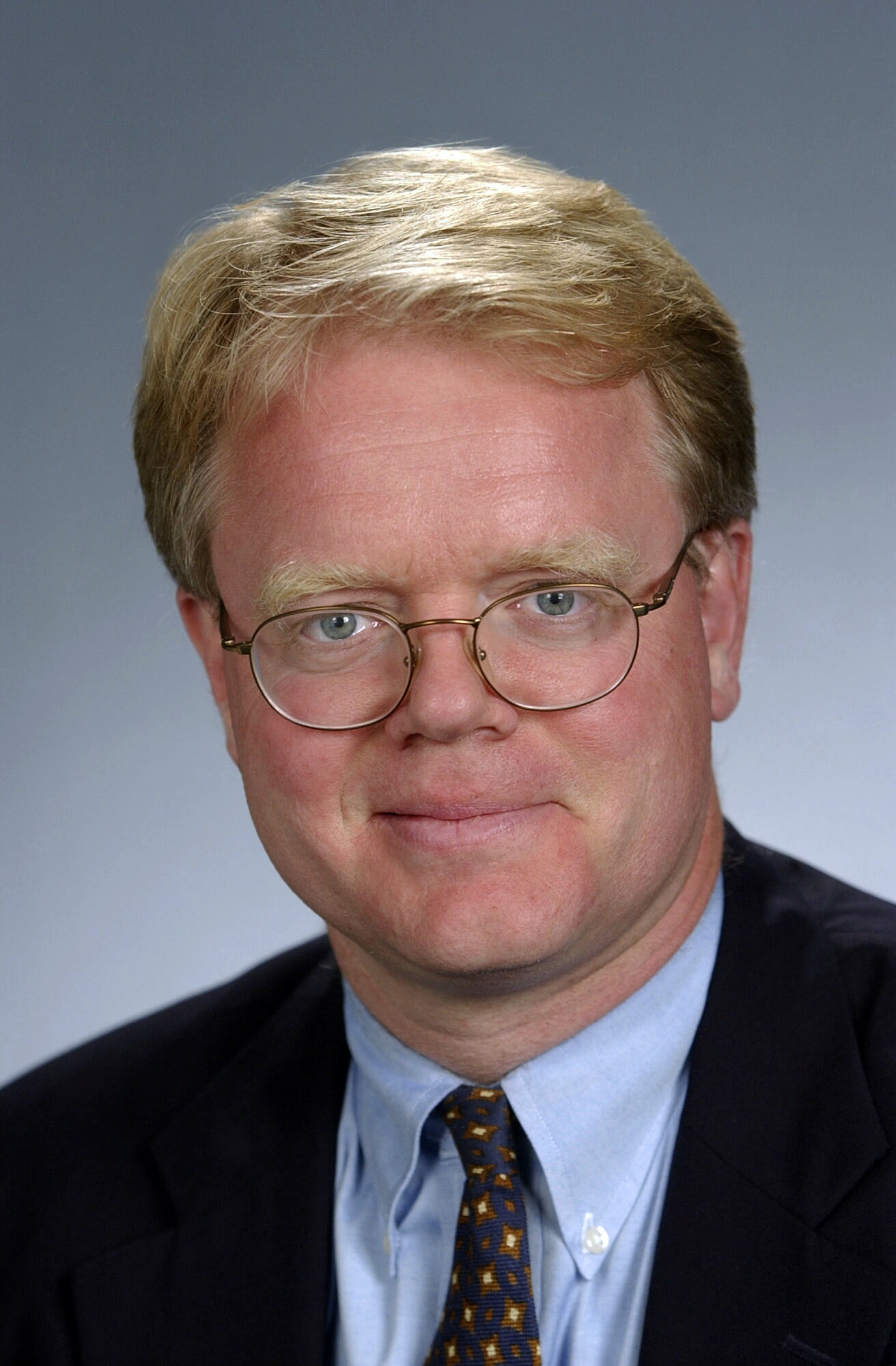 Christopher R. Yukins
Lynn David Research Professor in Government Procurement Law
---
Contact:
Office Phone:
(202) 994-9992
2000 H Street, NW
Washington, DC 20052
Christopher R. Yukins has many years of experience in public procurement law. He was for several years a trial attorney with the U.S. Department of Justice, where he handled trials and appeals involving bid protests and contract claims against the U.S. government. 
He teaches on government contract formations and performance issues, bid protests, Contract Disputes Act litigation, and comparative issues in public procurement, and focuses especially on emerging public policy questions in U.S. procurement. 
He is an active member of the Public Contract Law Section of the American Bar Association, serves on the steering committee to the International Procurement Committee of the ABA International Law Section, and previously served as the president of the Tysons Corner Chapter of the National Contract Management Association. 
He is a faculty advisor to the Public Contract Law Journal, and has contributed pieces on procurement reform, international procurement, electronic commerce and information technology to a broad range of journals, including Washington Technology, Government Contractor, Legal Times, and Federal Computer Week. He has published on procurement reform in scholarly journals, including the Public Contract Law Journal, Georgetown Journal of International Law, and Public Procurement Law Review (United Kingdom). 
Together with Professor Steven Schooner, he runs a popular colloquium series on procurement reform at The George Washington University Law School. In private practice, Professor Yukins has been an associate, partner, and of counsel at leading national firms; he is currently of counsel to the firm of Arnold & Porter LLP. He is an advisor to the U.S. delegation to the working group on reform of the United Nations Commission on International Trade Law (UNCITRAL) Model Procurement Law, and he teaches and speaks often on issues of comparative and international procurement law.
In the News
---
BA, Harvard University; JD, University of Virginia