David M. Johnson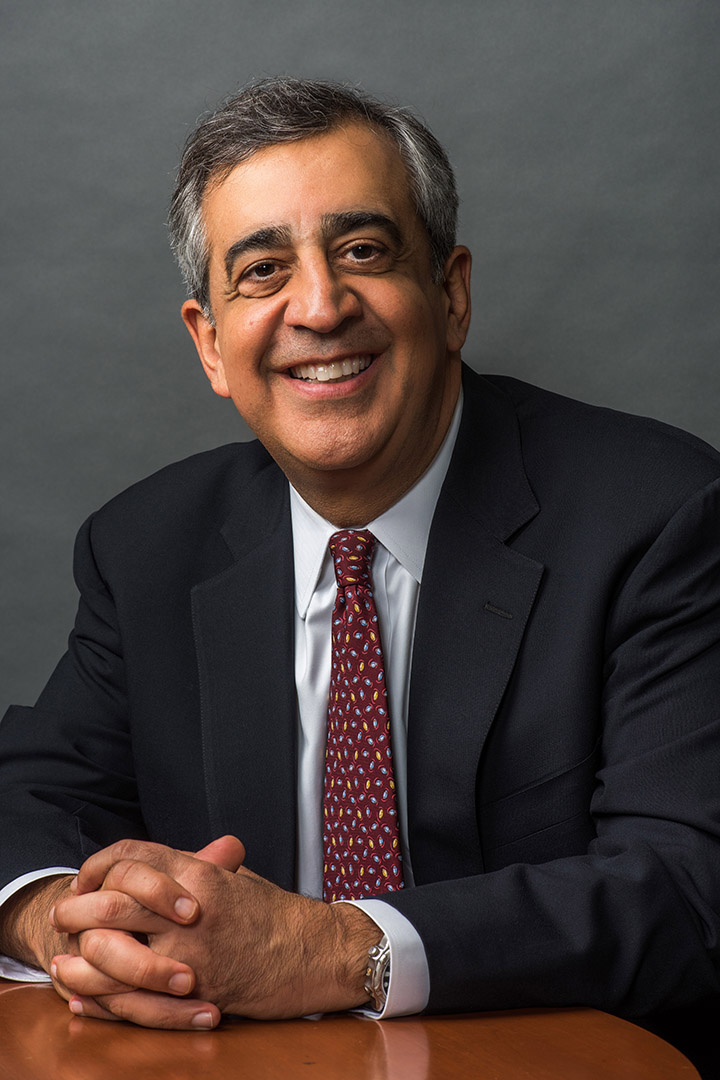 David M. Johnson
Assistant Dean for Pro Bono & Advocacy Programs; Professorial Lecturer in Law
---
Contact:
Office Phone:
(202) 994-4539
2000 H Street, NW
Washington DC 20052
As assistant dean for pro bono & advocacy programs, David M. Johnson administers the law school's pro bono program in which students volunteer their talents to various legal entities benefiting the poor and the public interest. He also oversees the law school's advocacy programs by advising the three Skills Boards (Moot Court, Mock Trial and Alternative Dispute Resolution), hosting ten competitions, and coaching/assisting students with numerous off-campus competitions against other schools. Our Moot Court Program is consistently ranked as one of the finest in the country. Dean Johnson teaches or has taught the following courses at GW Law: ADR Competition, Commercial Paper, Contracts, Introduction to Advocacy, Legal Drafting, Legal Research and Writing, Mock Trial Competition, Moot Court, and the Rising for Justice legal clinic.

From 2001 to 2009, Dean Johnson served as both senior assistant and assistant dean for student affairs. Prior to joining the Law School in 2001, he was the director of special events and continuing legal education at American University's Washington College of Law, where he also taught the first-year legal writing course. Previously, he was the director of career services and an adjunct professor teaching commercial paper, secured transactions, and debtor-creditor rights at the David A. Clarke School of Law at the University of the District of Columbia. 

Before that, he was an assistant professor of justice/American government and politics in American University's Washington Semester Program. Dean Johnson has also served as an adjunct professor at George Mason University, Columbus State Community College, and the National Youth Leadership Forum on Law and the Constitution. He was a commercial litigator for nearly five years with the law firm of Kegler, Brown, Hill & Ritter in Columbus, Ohio, before entering academia.

Dean Johnson has twice received the highest possible recognition from a graduating class: The 2008 George Washington University Law School Distinguished Administrator Award and the 1998 University of the District of Columbia School of Law Certificate of Appreciation Invaluable Service Award.
---
BA, JD, Georgetown University