Dawn C. Nunziato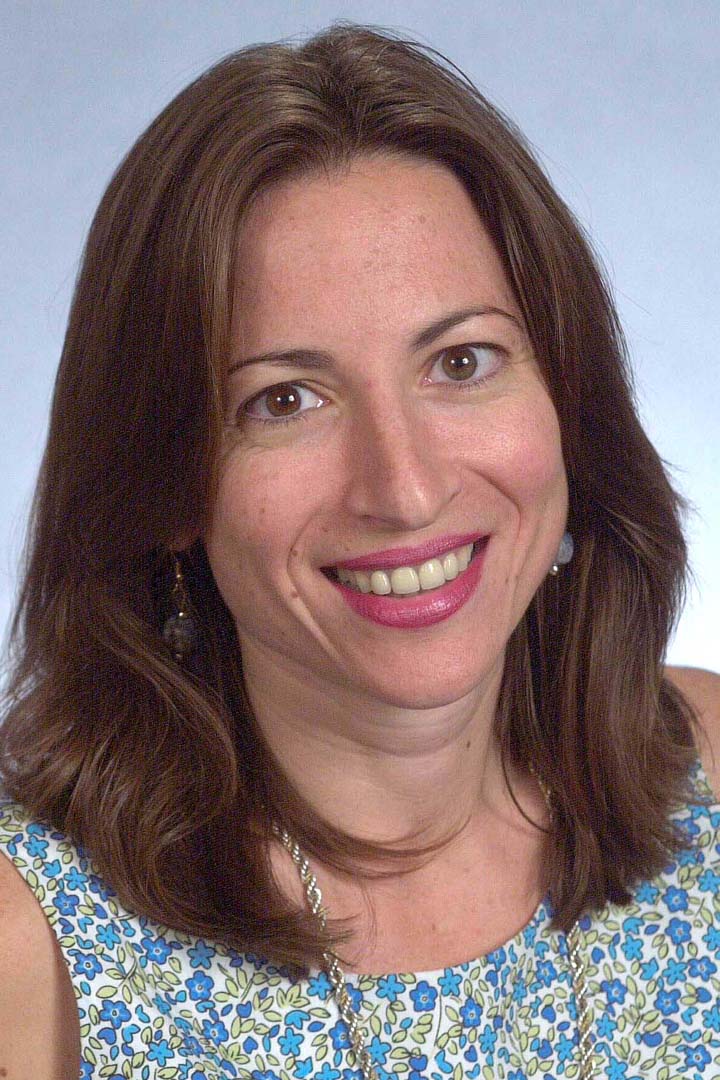 Dawn C. Nunziato
The Pedas Family Endowed Professorship; William Wallace Kirkpatrick Research Professor
---
Contact:
Office Phone:
(202) 994-7781
2000 H Street, NW
Washington DC 20052
Dawn C. Nunziato is an internationally recognized expert in the area of free speech and the Internet. Her primary teaching and scholarship interests are in the areas of Internet law, free speech, and digital copyright. She recently published her book Virtual Freedom: Net Neutrality and Free Speech in the Internet Age (Stanford University Press), and has lectured and written extensively on issues involving free speech and the Internet. 

Professor Nunziato has taught Internet law courses and lectured on Internet free speech issues around the world, including at Oxford University, the Munich Intellectual Property Law Center, Tsinghua University in Beijing, and the Instituto Tecnológico Autónomo de México in Mexico City. She has been an invited presenter and speaker at Yale, Oxford, University of Pennsylvania, Georgetown, Vanderbilt, and University of Virginia, among other institutions.

While a law student at the University of Virginia, Professor Nunziato served as Articles Development Editor of the Virginia Law Review and was the recipient of the Thomas Marshall Miller Prize, awarded to the outstanding member of the graduating class.

After graduating from law school she clerked for Judge Paul Niemeyer of the U.S. Court of Appeals for the Fourth Circuit. Following her clerkship, Professor Nunziato joined the law firm of Covington & Burling in Washington, DC, where she practiced intellectual property law and Internet law.
---
BA, MA, JD, University of Virginia