Delisle Warden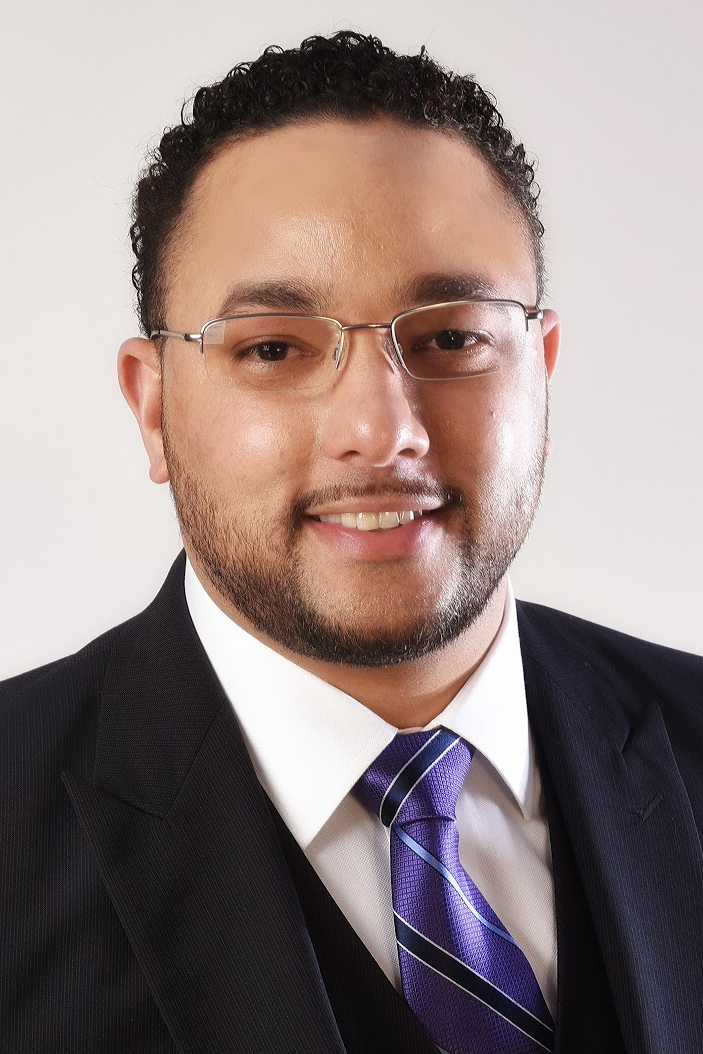 Delisle Warden
Associate Dean of the Center for Professional Development and Career Strategy
---
Contact:
Office Phone:
(202) 994-2543
2000 H Street, NW
Washington, DC 20052
Delisle Warden is the Associate Dean of the Center for Professional Development and Career Strategy at The George Washington Law School. Associate Dean Warden has worked as an attorney in the U.S. federal government, Am Law 100 law firms, as General Counsel for public institutions of higher education, as the Principal at Warden Legal, and as a marketing and mergers and acquisitions senior manager for a Fortune 100 technology company in Silicon Valley. Associate Dean Warden has used his experience in privacy law, corporate law, mergers and acquisitions, and employment law to represent multinational corporations, venture-backed SaaS companies, pre-seed round entrepreneurs, musicians, visual artists, publicly funded colleges, and not for profit organizations working with marginalized and economically disenfranchised individuals and communities.
Associate Dean Warden earned his JD at Harvard Law School, MBA at Washington University in St. Louis where he was a Consortium for Graduate Study in Management fellow, and his BA at Emory University. Additionally, he earned the Certified Information Privacy Professional (CIPP/US) credential from the International Association of Privacy Professionals.
---
BA, Emory University; MBA Washington University in St. Louis; JD, Harvard Law School