Donna Attanasio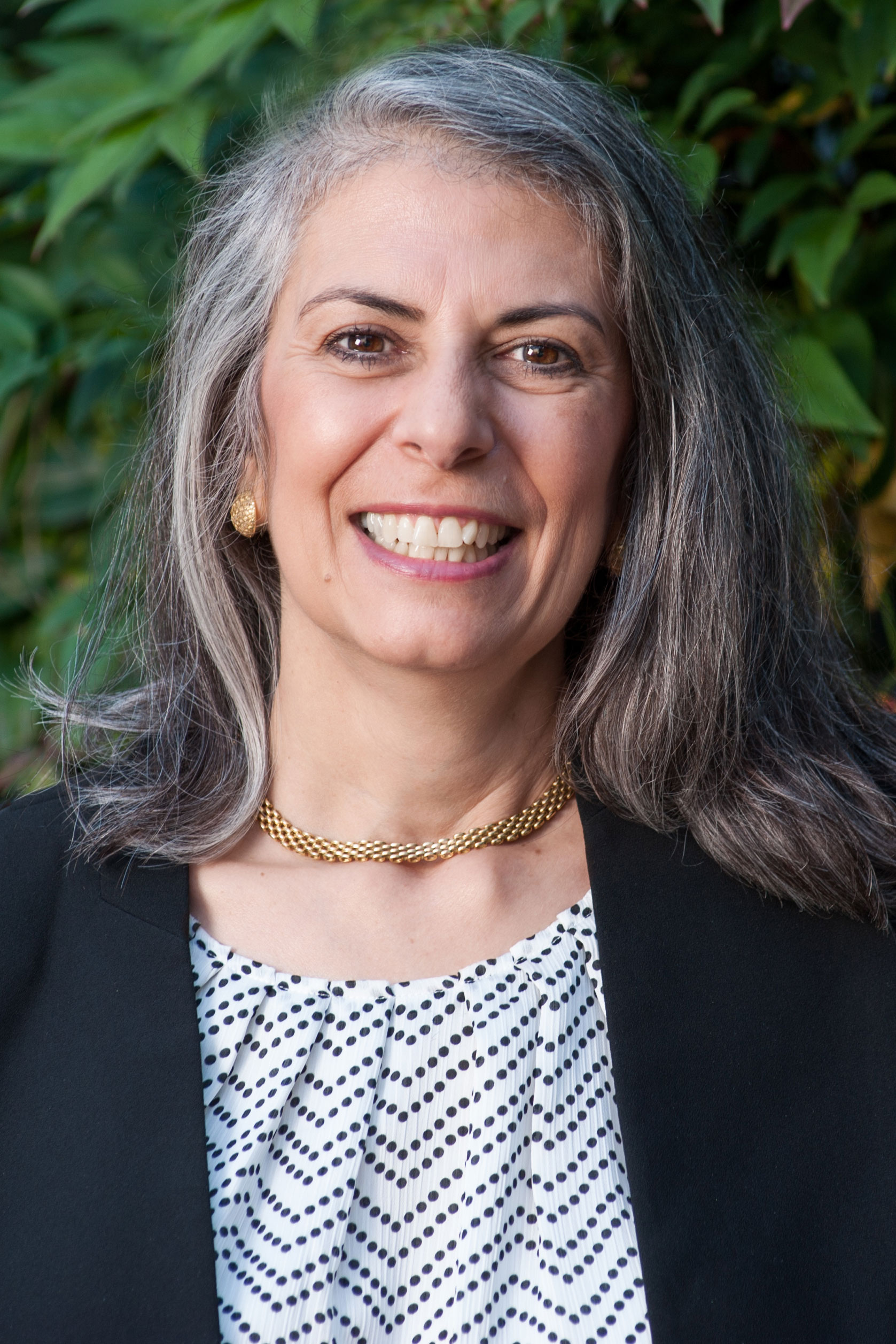 Donna Attanasio
Assistant Dean for Energy Law; Professorial Lecturer in Law
---
Contact:
Office Phone:
(202) 994-0859
2000 H Street, NW
Washington, DC 20052
Donna Attanasio joined the George Washington University Law School staff in July 2013. She leads the school's Energy Law Program and its Sustainable Energy Initiative. Dean Attanasio works in close collaboration with the Assistant Dean for Environmental Law to coordinate and manage the Law School's environmental and energy law program. She is an active participant in SustainableGW, a university-wide organization that promotes transdisciplinary sustainability research initiatives, and is an Internal Affiliate of the GW Environmental and Energy Management Institute and on the GW Climate & Health Institute team. Dean Attanasio's primary areas of research and writing related to the electric utility industry and its transition to a more sustainable fuel mix, with a particular emphasis on microgrids, community solar, advanced nuclear technologies, alternative fuels, energy equity and inclusion, and the essential relationship of sustainable, affordable energy to a healthy population and healthy planet.
From November 2006 until May 2013, she was a partner at White & Case LLP, in its Energy, Infrastructure, Project, and Asset Finance practice (Energy Markets and Regulatory Group). While at White & Case, Dean Attanasio served as chair of its renewable energy task force and co-chair of the DC Office's Women's Initiative. Previously she was with the firms of Dewey Ballantine LLP (1993-2006) and Sutherland, Asbill & Brennan (1988-1992). The primary focus of her practice was power purchase contract negotiations, advising clients on the regulatory aspects of financings and mergers, and regulatory matters. Dean Attanasio's clients included utilities, non-utility generators, power purchasers, and electric sector lenders and equity investors. Prior to law school, she supervised load management programs and worked on conservation and customer service projects at Potomac Electric Power Company.
Dean Attanasio is a former President of the Energy Bar Association (EBA), and has also served on the boards of EBA and its affiliated organizations, the Foundation of the Energy Law Journal and the Charitable Foundation of the Energy Bar Association, as co-chair of its Program Committee and, by appointment, to EBA's three-person Nominations Committee. She also chaired EBA's ad hoc committee on energy law education (2014-2015) and the DC Bar's Nominations Committee (2021-2022). From 2018 until it was disbanded in 2022, she was a National Regulatory Research Institute Fellow. Dean Attanasio also serves on an advisory council for Smith College's Center for the Environment, Ecological Design, and Sustainability. She has been recognized as a leading practitioner in the field of electric energy regulatory law by numerous publications.
---
AB, Smith College; JD, Harvard Law School