Emily A. Benfer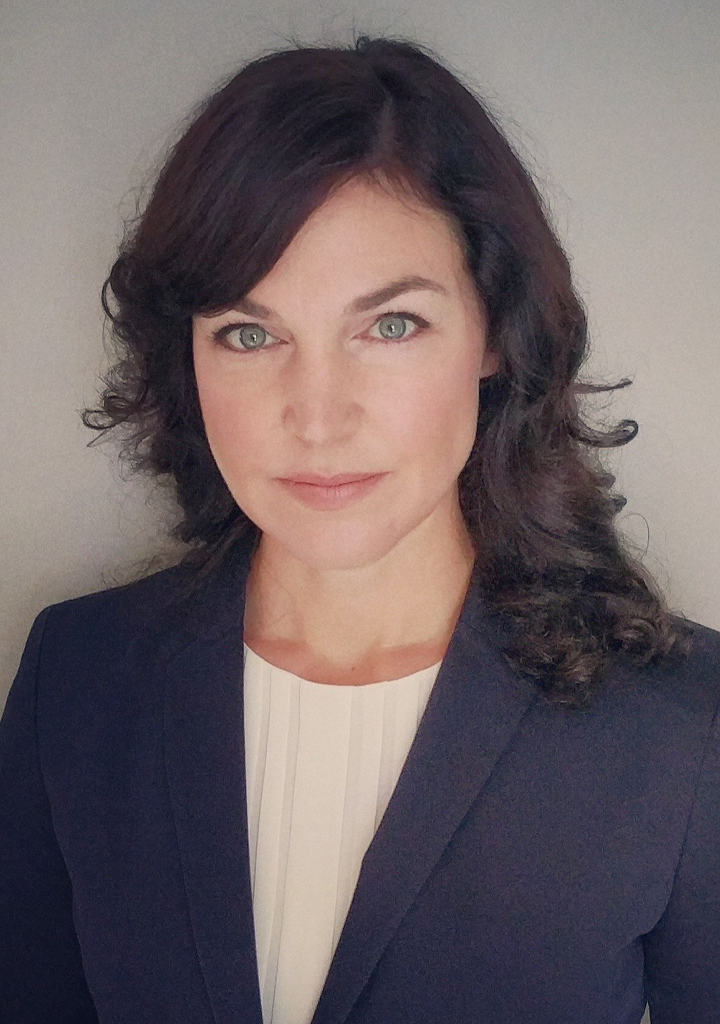 Emily A. Benfer
Associate Professor of Clinical Law; Director of the Health Equity Policy & Advocacy Clinic
---
Contact:
2000 H Street, NW, Washington, DC
20052
Emily A. Benfer is nationally recognized for her scholarship, advocacy, and clinic practice in the areas of health justice, housing policy, environmental law, and access to justice. Her clinic practice and research focus on the intersection of social determinants of health, racial inequity, and poverty with an emphasis on housing and eviction law and policy. Her research has been published in Yale Journal of Health Law & Ethics, Harvard Environmental Law Review, Harvard Law and Policy Review, Texas Journal of Civil Liberties & Civil Rights, Journal of Law, Medicine & Ethics, Housing Policy Debate, Socius, American Journal of Epidemiology, among others. She has testified before Congress and the U.S. Commission on Civil Rights and appeared in numerous media outlets on these topics. Professor Benfer's research has been cited by the Centers for Disease Control and Prevention and in multiple federal bills and court orders. 
In addition to her faculty appointment at GW Law, Professor Benfer is a Visiting Research Collaborator with the Eviction Lab at Princeton University. She first collaborated with the Eviction Lab in March 2020 to create the COVID-19 Housing Policy Scorecard. As a research collaborator with the Lab, she conducts legal mapping and policy surveillance of U.S. eviction and housing policy, including eviction moratoria at the federal, state, and local level.
Professor Benfer previously served as a Senior Policy Advisor to the White House and the American Rescue Plan Implementation Team in the areas of eviction prevention and United States housing policy. She has held numerous academic appointments and fellowships at law and medical schools, including Columbia Law School, Yale Law School Solomon Center for Health Law & Policy, Georgetown Law Center, Wake Forest University School of Law and School of Medicine, Loyola University Chicago School of Law, and Loyola University Chicago Stritch School of Medicine Department of Public Health.
Professor Benfer's background in public interest and policy law is extensive. In addition to individual client representation and class action litigation, she was a legislative lawyer in the successful efforts to pass the ADA Amendments Act; amend the federal Lead Safe Housing Rule; and require education assistance for homeless children and youth in Washington, DC; among others. Her volunteer activities include serving as the appointed Chair of the American Bar Association's Task Force on Eviction, Housing Stability, and Equity, an Access to Justice Mentor for the American Bar Foundation Access to Justice Research Initiative, and a volunteer for the Homeless Children's Playtime Project. She served as an Equal Justice Works Fellow and a Peace Corps volunteer.
Professor Benfer has received numerous commendations for her efforts to advance U.S. housing policy and secure health justice, including the American Public Health Association David P. Rall Award for Advocacy and an American Bar Association Presidential Commendation. She was named one of Chicago's Top 40 Lawyers Under 40 by the National Law Journal and recognized with the National Center for Medical-Legal Partnership Outstanding MLP Award and the Clinical Legal Education Award for the best case or project in the United States.