Francesca Bignami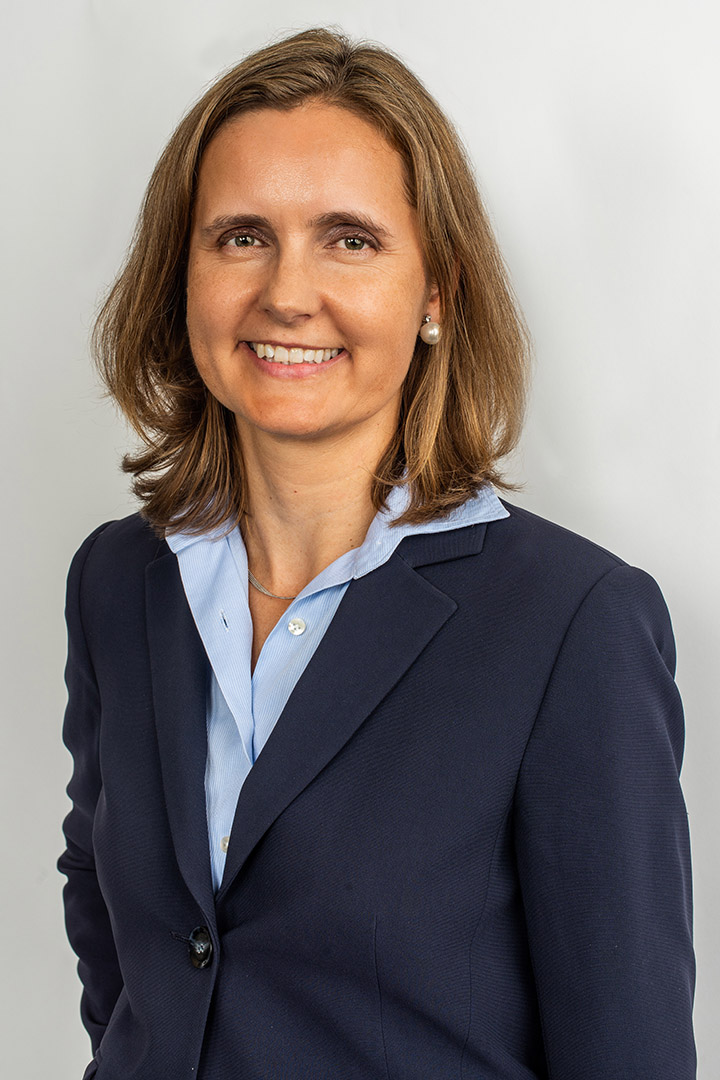 Francesca Bignami
Leroy Sorenson Merrifield Research Professor of Law
---
Contact:
Office Phone:
(202) 994-2470
2000 H Street, NW
Washington, DC 20052
Professor Francesca Bignami's research focuses on comparative privacy law and comparative administrative law, as well as the law of the European Union. She has published widely on data privacy in transatlantic perspective, rule-making, rights and accountability in global governance, and the convergence of European regulatory systems. Her work has been supported by the German Marshall Fund, the Fulbright Program, and a number of other organizations.
Before coming to GW Law, Professor Bignami was Professor of Law at Duke Law School, where she taught from 2000 to 2008, and where she also served as the Director of the Duke University Center for European Studies. In 2006, she was a Visiting Professor and John Harvey Gregory Lecturer on World Organization at Harvard Law School. Professor Bignami has also taught at the European University Institute of Florence, the University of Rome "La Sapienza," and the Libera Università Internazionale degli Studi Sociali in Rome. 
After graduating from Yale Law School, she clerked for Judge Stephen F. Williams, US Court of Appeals, DC Circuit, and she then served as a stagiaire for Advocate General Philippe Léger of the European Court of Justice in Luxembourg. 
Professor Bignami is an elected titular member of the International Academy of Comparative Law. She serves on the Executive Editorial Board of the American Journal of Comparative Law and on the Advisory Board of the Electronic Privacy Information Center.
In the News
---
AB, Harvard University; MSc, University of Oxford; JD, Yale University