Jessica Tillipman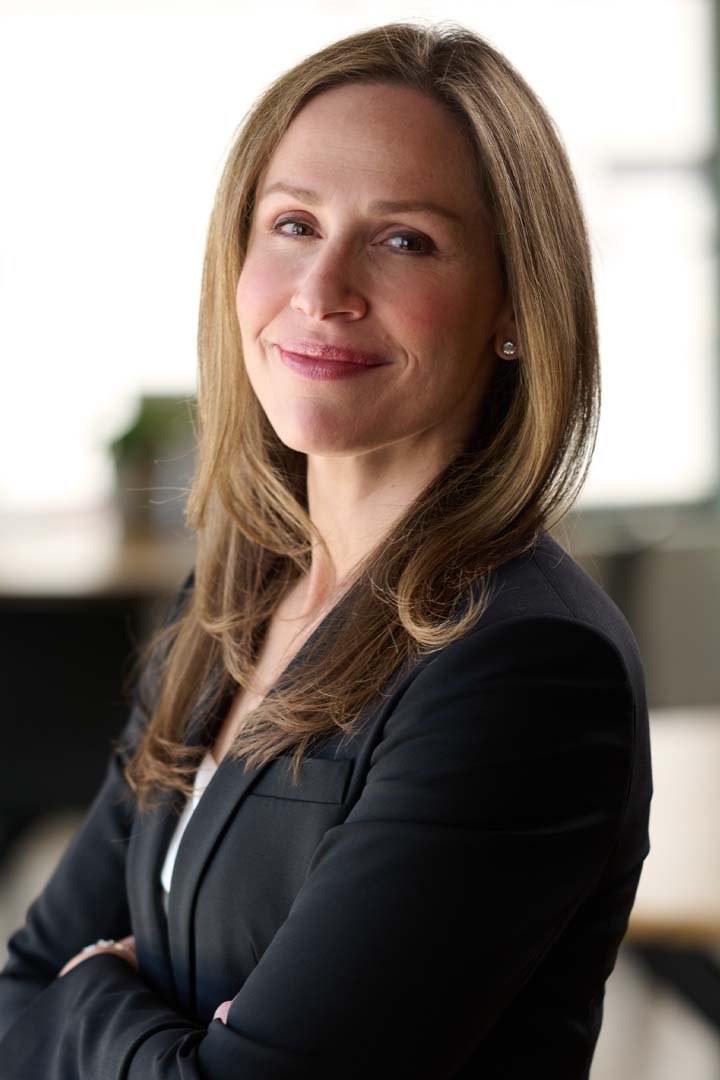 Jessica Tillipman
Associate Dean for Government Procurement Law Studies; Government Contracts Advisory Council Distinguished Professorial Lecturer in Government Contracts Law, Practice & Policy
---
Contact:
Office Phone:
(202) 994-2896
2000 H Street, N.W
Washington, DC 20052
Jessica Tillipman is the Associate Dean for Government Procurement Law Studies and Government Contracts Advisory Council Distinguished Professorial Lecturer in Government Contracts Law, Practice & Policy and an internationally recognized expert in government procurement integrity and compliance issues. She teaches the law school's foundational government procurement law course, Formation of Government Contracts, and Anti-Corruption & Compliance, a course that focuses on anti-corruption, ethics, and compliance issues in government procurement.
Prior to joining GW Law, Dean Tillipman served as a law clerk to the Honorable Lawrence S. Margolis of the U.S. Court of Federal Claims and was an associate at Jenner & Block, where she specialized in Government Contracts and White Collar Criminal Defense.
Dean Tillipman is a Senior Editor of the "The FCPA Blog"—a leading Foreign Corrupt Practices Act resource on the internet. She has also published numerous articles that address legal and policy issues involving anti-corruption, government procurement, white-collar crime, and government ethics law.
Dean Tillipman is also a Senior Advisor to the American Bar Association, International Anti-Corruption Committee, a Faculty Advisor to the Public Contract Law Journal, and an Advisory Board member of The Government Contractor. She frequently organizes and presents at domestic and international government procurement and anti-corruption conferences and colloquia, and her legal commentary has been featured in numerous domestic and international media outlets.
Dean Tillipman is a member of the bars of the United States Court of Federal Claims, the state of Virginia, and the District of Columbia. She graduated cum laude from Miami University (Oxford, OH) in 2000 and obtained her JD, with honors, from the George Washington University Law School in 2003.
Learn more about GW Law's Government Procurement Law Program.
In the News
---
BA, Miami University; JD, George Washington University