Joan S. Meier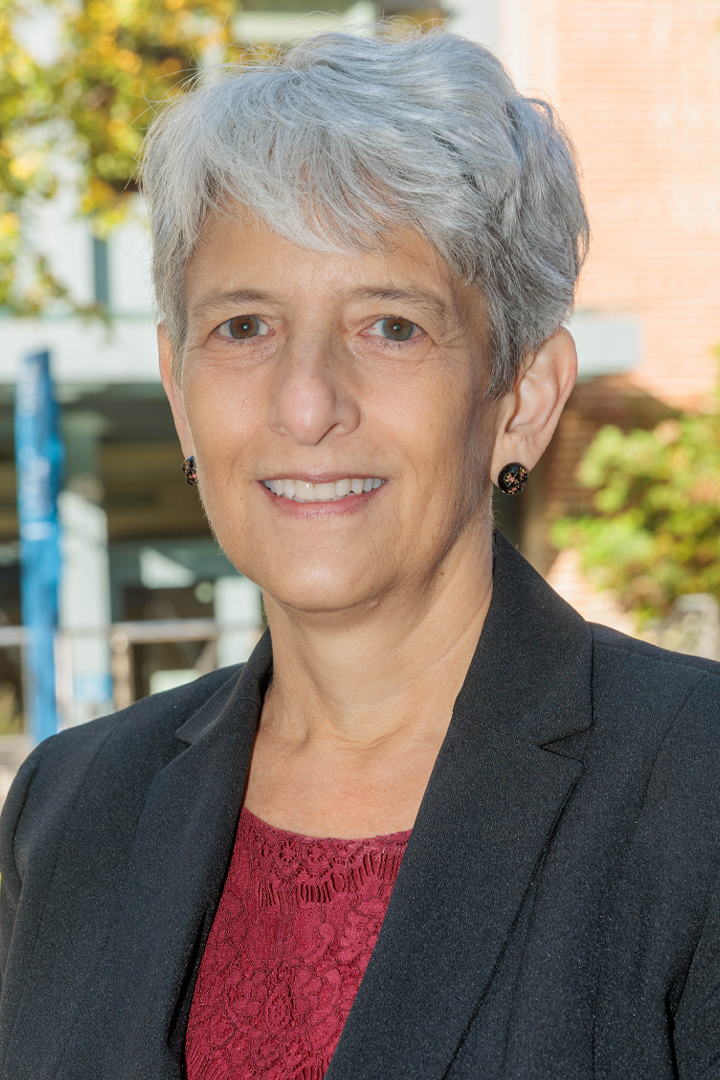 Joan S. Meier
National Family Violence Law Center Professor of Clinical Law; Director, National Family Violence Law Center at the George Washington University Law School
---
Contact:
Office Phone:
(202) 994-2278
2000 H Street, NW
Washington, DC 20052
Joan Meier is a Professor of Clinical Law and Director of the National Family Violence Law Center at the George Washington University Law School. Professor Meier has been a clinical law professor for 29 years at GW Law, where she founded three pioneering and nationally recognized interdisciplinary domestic violence clinical programs. She has published widely on domestic violence, custody, clinical teaching, criminal procedure, and various Supreme Court decisions. Her major study, "Child Custody Outcomes in Cases Involving Parental Alienation and Abuse Allegations," funded by the National Institute of Justice, was completed in 2019. Its findings have been written about in scholarship and multiple media outlets including The Washington Post and The New Yorker. 
In August 2019, Professor Meier stepped down from the Domestic Violence Legal Empowerment and Appeals Project (DV LEAP), the nonprofit she founded in 2003 to provide pro bono appeals in domestic violence cases. While at DV LEAP, she was the co-author of eleven amicus briefs and three party briefs in the U.S. Supreme Court. She also represented domestic violence organizations and survivors of domestic violence in state court appeals all over the country and in Washington, DC. DV LEAP's cases involved custody and child protection, enforcement of civil protection orders, criminal prosecution of batterers, and other issues.  Professor Meier has provided numerous trainings for judges, psychologists, lawyers, domestic violence coalitions, and others on best practices in adjudication of domestic violence and family court litigation and on her empirical research.
DV LEAP and Professor Meier have received several awards, including among others, the American Bar Association's first ever Sharon L. Corbitt Award, which recognizes exceptional service and leadership in improving the legal response to domestic violence, dating violence, sexual assault and/or stalking; and the Outstanding Leadership Award from Justice for Children in 2007. Professor Meier received the Cahn Award from the National Equal Justice Library for her article on domestic violence and welfare reform. She was featured as a commentator in "Breaking the Silence: Children's Voices," the PBS documentary that aired in October 2005.
She graduated magna cum laude from Harvard University in 1980, cum laude from the University of Chicago Law School in 1983, and clerked on the US Court of Appeals for the Seventh Circuit.
In the News
---
BA, Harvard University; JD, University of Chicago