Jonathan G. Cedarbaum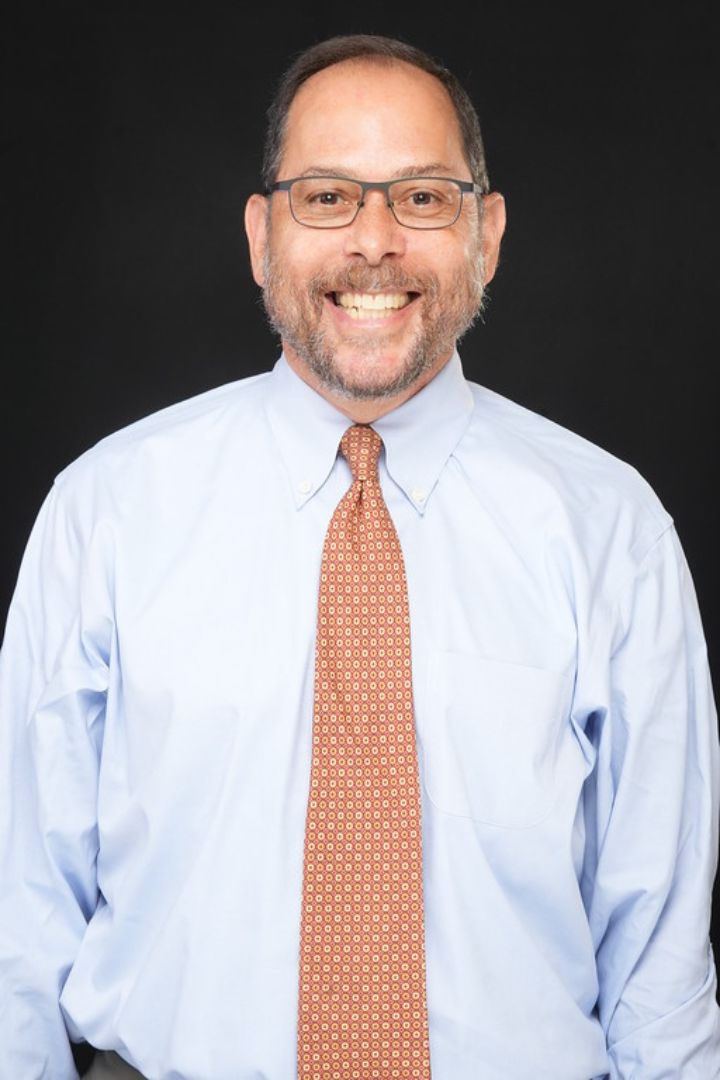 Jonathan G. Cedarbaum
Professor of Practice for National Security, Cybersecurity, and Foreign Relations Law
---
Contact:
Mobile Phone:
(301) 351-4395
Law School Complex
20th Street, NW between G & H Streets, NW
Washington DC 20052
Before joining the GW faculty in 2023, Professor Cedarbaum served as Deputy Counsel to the President and National Security Council Legal Advisor. Immediately before that, he spent eight months as the Senior Counsel for Litigation on the Biden 2020 presidential campaign.
Formerly a longtime partner in the litigation and cybersecurity and privacy practices at WilmerHale, Professor Cedarbaum has done a series of stints at the U.S. Department of Justice. In 1997-1998 he served as a Bristow Fellow in the Solicitor General's Office. From 1999 to 2002, he worked as an attorney-adviser in the Office of Legal Counsel (OLC). Professor Cedarbaum returned to OLC from 2009 to 2011 as a Deputy Assistant Attorney General, Principal Deputy Assistant Attorney General and ultimately the Acting Assistant Attorney General in charge of the office, which provides authoritative legal advice to the Attorney General, the President, and all Executive Branch Departments and Agencies.
From 2015 to 2020, Professor Cedarbaum was one of the first group of statutorily designated amici for the Foreign Intelligence Surveillance Court and Foreign Intelligence Surveillance Court of Review. Earlier in his career, he served as a legal advisor and deputy chief of staff to the President of the International Criminal Tribunal for the Former Yugoslavia. Professor Cedarbaum has also worked as a legislative assistant to a member of the House of Representatives. 
Professor Cedarbaum graduated from Yale Law School in 1996, where he served as Editor in Chief of the Yale Law Journal. He clerked for Judge David Tatel on the U.S. Court of Appeals for the DC Circuit and for Justice David Souter on the U.S. Supreme Court.