Kathryne Young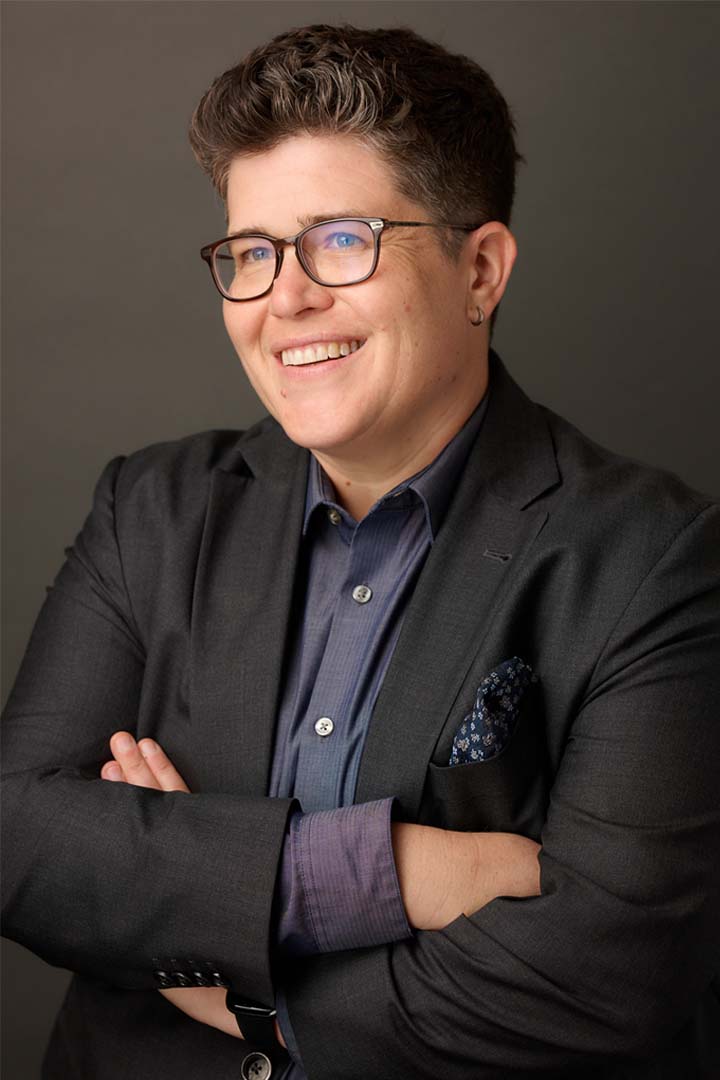 Kathryne Young
Associate Professor of Law
---
Contact:
Office Phone:
(202) 994-3099
2000 H Street, NW
Washington, DC 20052
Kathryne M. Young joined the GW Law faculty in 2022. She is an internationally recognized expert in legal consciousness—the study of how people understand and come to hold beliefs about the law, and the implications of these beliefs for law, legal systems, and the lives of everyday people. Professor Young's research lies at the intersection of law and sociology. She investigates how law maps onto the realities of the social world, and the consequences for access to justice in both civil and criminal realms. Additionally, she has done empirical research on a broad range of sociolegal topics, including police-citizen interactions, parole hearings, illegal gambling, and legal education. Her first book, How to Be Sort of Happy in Law School, has been featured at dozens of law schools throughout the U.S. 
Professor Young's work has been published in Harvard Law Review, Law & Society Review, California Law Review, Stanford Law & Policy Review, Fordham Law Review, the Federal Sentencing Reporter, and numerous other law reviews and social science journals. She has been cited by the Washington State Supreme Court and the U.S. Supreme Court.  Professor Young is also an Associate Editor of the peer-reviewed interdisciplinary journal Law & Society Review and is heavily involved in the Law & Society Association, where she co-founded and runs two Collaborative Research Networks: one on Everyday Legality and another on Rural Sociology. In 2020–21, Professor Young was named an ABF/JPB Access to Justice Scholar by the American Bar Foundation.  Her research has also been supported by the National Science Foundation.
Before coming to GW Law, Kathryne M. Young was a sociology professor at the University of Massachusetts, Amherst, where she won the university's Distinguished Teaching Award. She also taught Evidence at Western New England Law School, where students voted her Adjunct Professor of the Year in 2022. At GW, Professor Young will teach Evidence and Professional Responsibility, as well as courses related to criminal law and procedure, legal education, access to justice, and the sociology of law.
---
BA, Stanford University; MFA, Oregon State University; JD, Stanford Law School; PhD, Stanford University