Kathy Hessler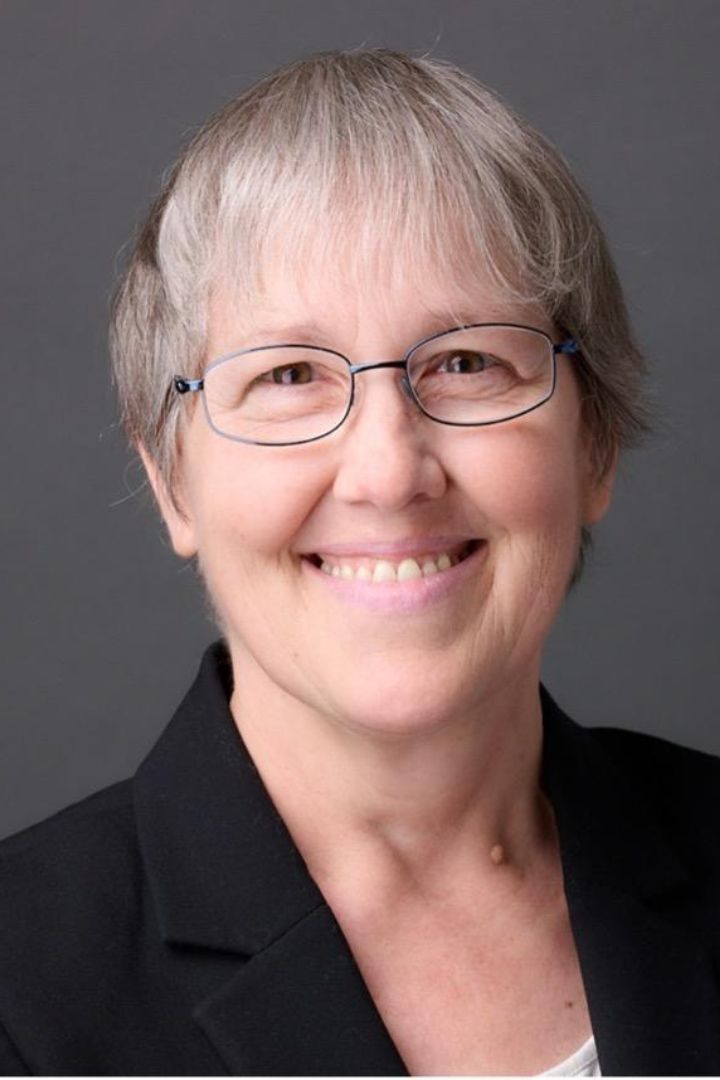 Kathy Hessler
Assistant Dean for Animal Law
---
Contact:
2000 H Street, NW
Washington, DC 20052
Kathy Hessler is the inaugural Assistant Dean for Animal Legal Education at George Washington University Law School (GWU), and Director of the Animal Legal Education Initiative (ALEI), working with Joan Schaffner and Iselin Gambert, in a program made possible by generous support from ALDF.
Dean Hessler has been a clinical law professor for 30 years and has been teaching animal law for 22 years. She is the first law professor hired to teach animal law full-time. She received her JD from the Marshall-Wythe School of Law at the College of William and Mary and her LLM from Georgetown University Law Center. 
Dean Hessler helped develop the Center for Animal Law Studies at Lewis & Clark Law School (L&C). For fourteen years she taught there and directed the Animal Law Clinic, which was named one of the top fifteen most innovative clinics in 2015. She also created and directed the Aquatic Animal Law Initiative and is the co-founder of World Aquatic Animal Day along with Amy P. Wilson.
Prior to her work at GWU and L&C, Dean Hessler also taught at Case Western Reserve University School of Law, Cornell Law School, University of Dayton School of Law, Capital University Law School, and Georgetown University Law Center.
Dean Hessler also co-authored Animal Law in a Nutshell (with Pamela Frasch and Sonia Waisman), Animal Law – New Perspectives on Teaching Traditional Law (with Joyce Tischler, Pamela Hart, and Sonia Waisman) and the amicus briefs submitted in the U.S. v. Stevens and Justice v. Gwendolyn Vercher cases. She has written numerous law reviews and other articles and teaches and lectures widely across the U.S. and internationally and is working on a new book, Aquatic Animals; Law, Science and Policy.
Dean Hessler helped found the Animal Law Committee of the Cuyahoga County Bar; was the chair and a founder of the Animal Law Section and the Balance in Legal Education Section of the American Association of Law Schools (AALS). She was also a co-chair of the Clinical Legal Education Section of the AALS and is on the board of the Center for Teaching Peace, and is a fellow at the Oxford Centre for Animal Ethics.
In the News
---
BA; George Washington University; JD, College of William and Mary; LLM, Georgetown University Law Center