Katya Cronin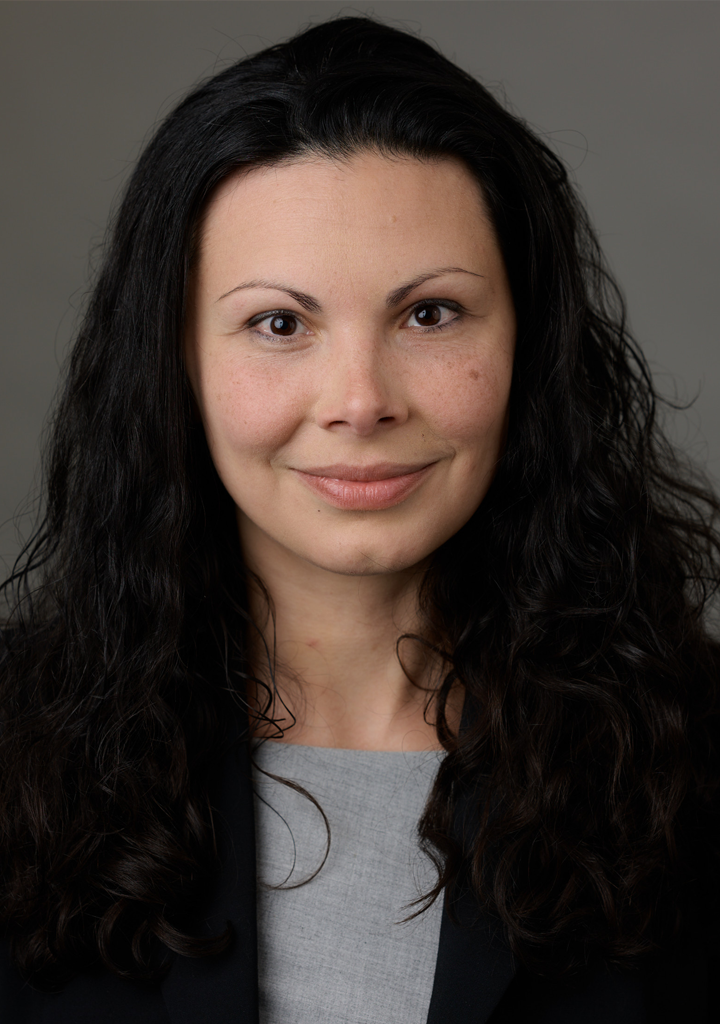 Katya Cronin
Associate Professor of Fundamentals of Lawyering
---
Contact:
2000 H Street, NW
Washington, DC 20052
Katya Cronin is an Associate Professor in the Fundamentals of Lawyering program. Previously, she taught Scholarly Writing at GW Law as an adjunct professor.
A graduate of the University of Michigan Law School, Professor Cronin began her legal career as a Supreme Court and Appellate Litigation associate at Latham & Watkins. There, she worked on over a dozen U.S. Supreme Court cases, including the seminal case Fisher v. University of Texas at Austin. Subsequently, Professor Cronin joined the law firm of Tucker Ellis. As counsel there, she represented individual clients, corporations, educational institutions, and state governments at both the trial and appellate level. Her practice focused on constitutional law, complex commercial litigation, medical and pharmaceutical liability, environmental law, and government contracts.
Throughout her legal career, Professor Cronin also maintained an active pro bono docket. As one of the inaugural members of the Michigan Innocence Clinic, she was part of a litigation team that overturned the convictions of several wrongfully convicted defendants. In private practice, Professor Cronin has successfully litigated on behalf of death-row inmates before trial and appellate courts. She has also represented individual and institutional clients pro bono before the U.S. Supreme Court. As part of her pro bono work, Professor Cronin received the Center for Justice and Accountability's Partner in Justice award for her successful representation of a Somali law professor tortured for his human rights advocacy.
A native Bulgarian, Professor Cronin enjoys traveling internationally, exploring foreign cuisines, and learning new languages.