Keri A. McCoy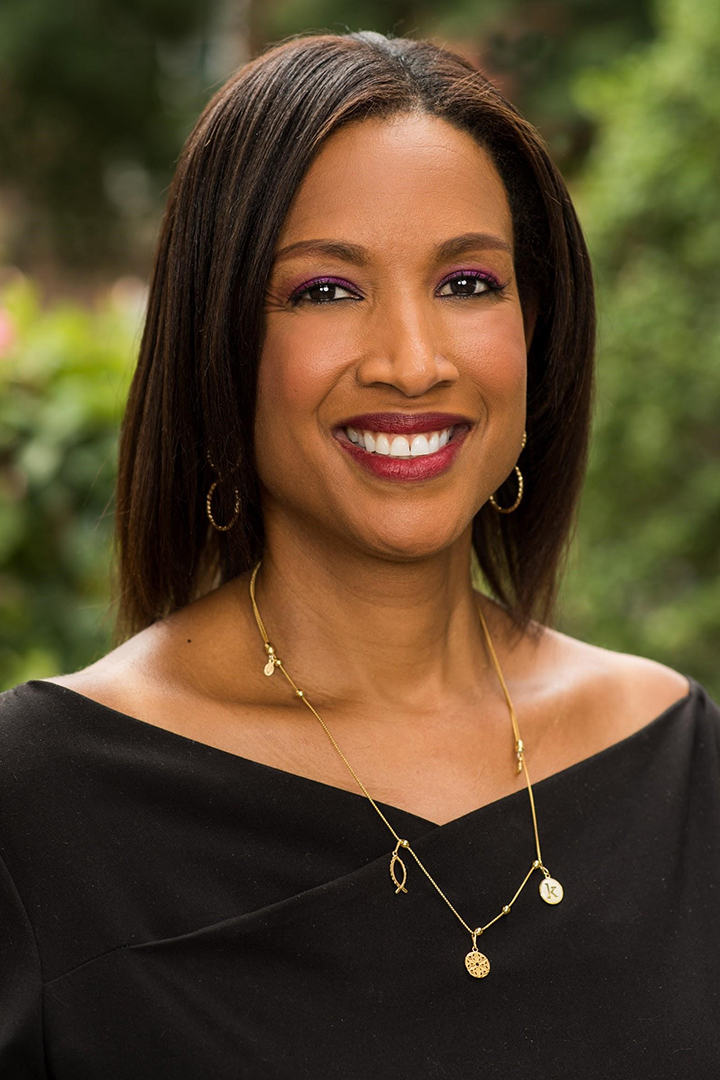 Keri A. McCoy
Assistant Dean for Field Placement
---
Contact:
2000 H Street, NW
Washington, DC 20052
As Assistant Dean for Field Placement, Keri McCoy oversees one of the largest legal externship programs in the country. The Field Placement Program provides our students with the unique opportunity to work closely with judges and practicing attorneys as legal externs in governmental, judicial, and non-profit organizations. While externing, students also enroll concurrently in a complementary co-requisite course and are able to earn academic credit. Additionally, Dean McCoy assists senior JD alumni having ten or more years of postgraduate work experience in all career development matters.
Before assuming her current role, Dean McCoy served as the law school's inaugural Director of the Office of Alumni Career Development and Mentorship (ACDM), where she focused on providing career development assistance to alumni and managed the Alumni Mentoring Program. Prior to the creation of ACDM, Dean McCoy served in several positions in the Career Center including, most recently, Director of Alumni Career Development. Over the course of her tenure with the law school, Dean McCoy has assisted thousands of students and alumni in securing employment opportunities across the country and abroad, created and managed multiple fellowship programs, and led numerous workshops and programs focusing on all aspects of career development. In addition to her career development experience at the law school, Dean McCoy also held the position of Senior Counselor for Student Development where she assisted prospective students, supported student groups, and oversaw recruiting events held at the law school. 
Dean McCoy joined the law school with nearly a decade of law firm experience, primarily as a trial attorney and litigator with a focus on medical malpractice, insurance defense, and product liability matters. She has tried numerous cases before state and federal courts on behalf of both plaintiffs and defendants, taken in excess of one thousand depositions, and represented many clients in arbitrations and mediations. Dean McCoy received her Juris Doctor degree from Georgetown University Law Center and earned her undergraduate degree from the University of Pittsburgh. She is licensed to practice law in the District of Columbia and New Jersey. 
---
BA, University of Pittsburgh; JD, Georgetown University Law Center