Laurie S. Kohn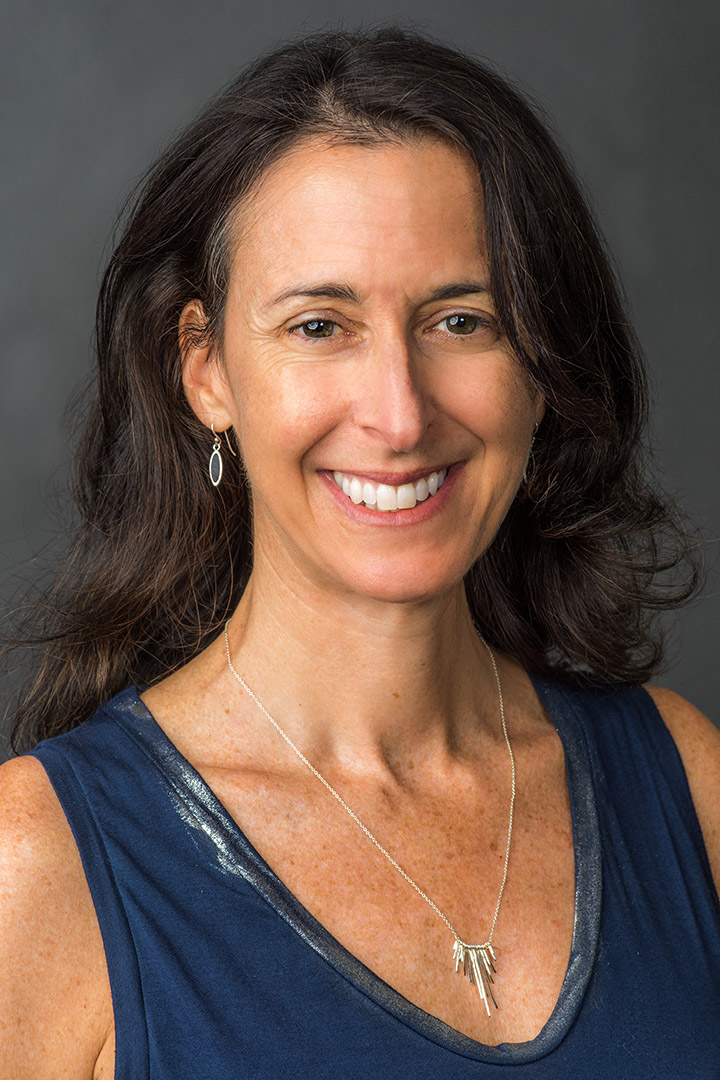 Laurie S. Kohn
Jacob Burns Foundation Associate Dean for Clinical Affairs; Associate Professor of Clinical Law; Director of the Family Justice Litigation Clinic, Director of the Access to Justice Clinic
---
Contact:
2000 H Street, NW
Washington, DC 20052
Laurie S. Kohn is the Jacob Burns Foundation Associate Dean for Clinical Affairs and the Director of the Family Justice Litigation Clinic. Before joining the GW Law faculty in 2010, Laurie Kohn was Co-Director of the Domestic Violence Clinic at Georgetown University Law Center, where she supervised students representing victims of domestic violence, taught the clinic seminar, and litigated domestic violence and criminal contempt cases. 
Prior to entering academia, Professor Kohn was an Associate at the DC law firm of Crowell & Moring where she specialized in medical malpractice and insurance coverage litigation. Before entering private practice, Professor Kohn focused on disability rights, assisting in the legislative phase of the Americans with Disabilities Act (ADA) in the late Senator Edward M. Kennedy's office, and later in the regulatory drafting and implementation phase of the ADA in the Civil Rights Division at the Department of Justice. Professor Kohn also worked at the Legislative Office of the American Civil Liberties Union, focusing on reproductive rights and disability policy. 
Professor Kohn serves as a hearing officer in police misconduct cases for the DC Office of Police Complaints. In addition, she is the former Chair of the steering committee of the DC Bar Family Law Section. At DC Superior Court, Professor Kohn is Co-Chair of the Domestic Violence Unit Task Force, and a member of the Domestic Violence Unit Rules Committee and the Family Court Training Committee. She serves on the advisory board of the DC Volunteer Lawyers' Project. She has appeared on radio programs and participated in symposia on domestic violence around the country. Professor Kohn attended Harvard College and received her JD and LLM degrees from Georgetown University Law Center.
In the News
---
BA, Harvard University; JD, LLM, Georgetown University Law Center