Lolita Darden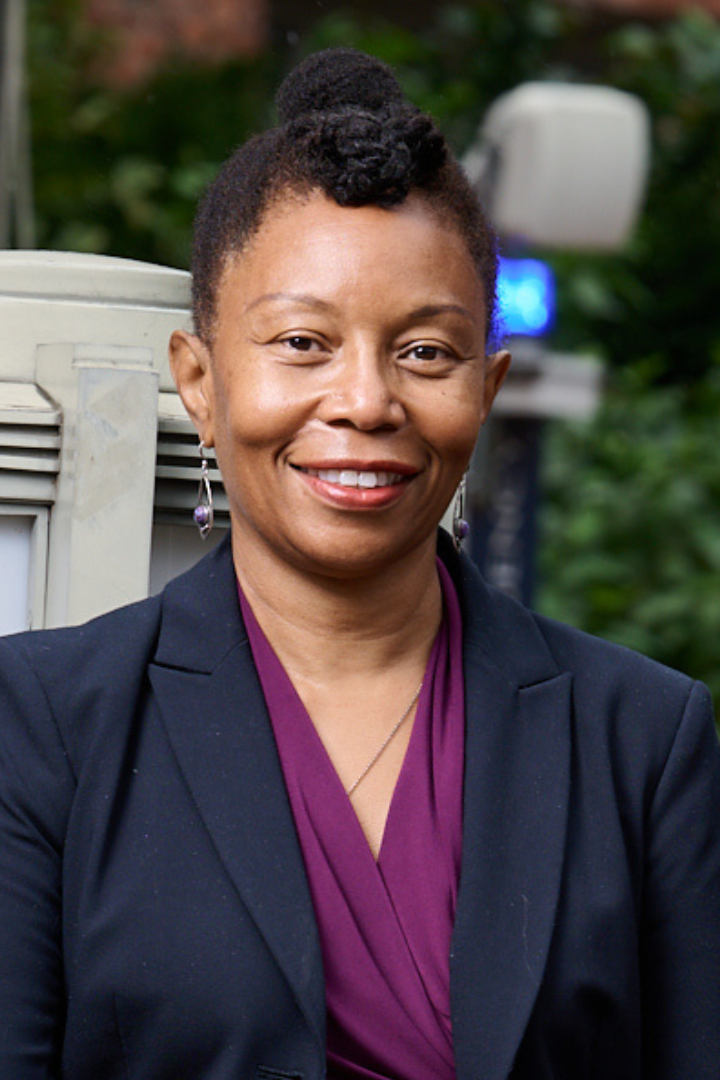 Lolita Darden
Visiting Associate Clinical Professor; Director of Intellectual Property and Technology Clinic
---
Contact:
2000 H Street, NW, Washington, DC
20052
Professor Darden is a Visiting Associate Clinical Professor and Director of the new Intellectual Property and Technology Clinic. She is a registered patent attorney whose scholarship focuses on the protection and preservation of intellectual property rights for creators and inventors, particularly those who are under resourced. More specifically, Professor Darden focuses on the constitutional impact of the recent changes in US intellectual property laws and exploring concepts regarding access and equity in the protection and maintenance of IP rights.
Prior to joining the GW community, Professor Darden was an Associate Clinical Professor at Suffolk University Law School. She was also a lecturer of law, teaching intellectual property courses such as intellectual property survey, trademark law and practice, trademark law, and patent law. Professor Darden was also the Director of Suffolk Law School's Intellectual Property and Entrepreneurship Clinic, a multi-disciplinary clinic providing pro bono counseling and legal services for new and emerging businesses. 
Prior to joining Suffolk, she was a partner at Sachnoff & Weaver, Ltd. and manager of the firm's patent prosecution group. Professor Darden counseled emerging technology businesses on all aspects of IP protection, including rights in patents, trademarks, and copyrights. She served as Chief IP Counsel for Duracraft Corporation, where Professor Darden worked closely with marketing and product development teams and managed all IP litigation and IP protection programs. During her career, Professor Darden has had the opportunity to participate in several precedent setting patent and trademark cases, including Atlantic Thermoplastics v. Faytex Corp. (precedential ruling regarding product-by-process claim interpretation), Micron Separations, Inc. v. Pall Corporation -- the companion case to Markman v. Westview Instruments (precedential case setting claim construction as a question of law), and Curtin v. United Trademark Holdings (trademark opposition finding consumer standing to oppose registration).