Michael Rand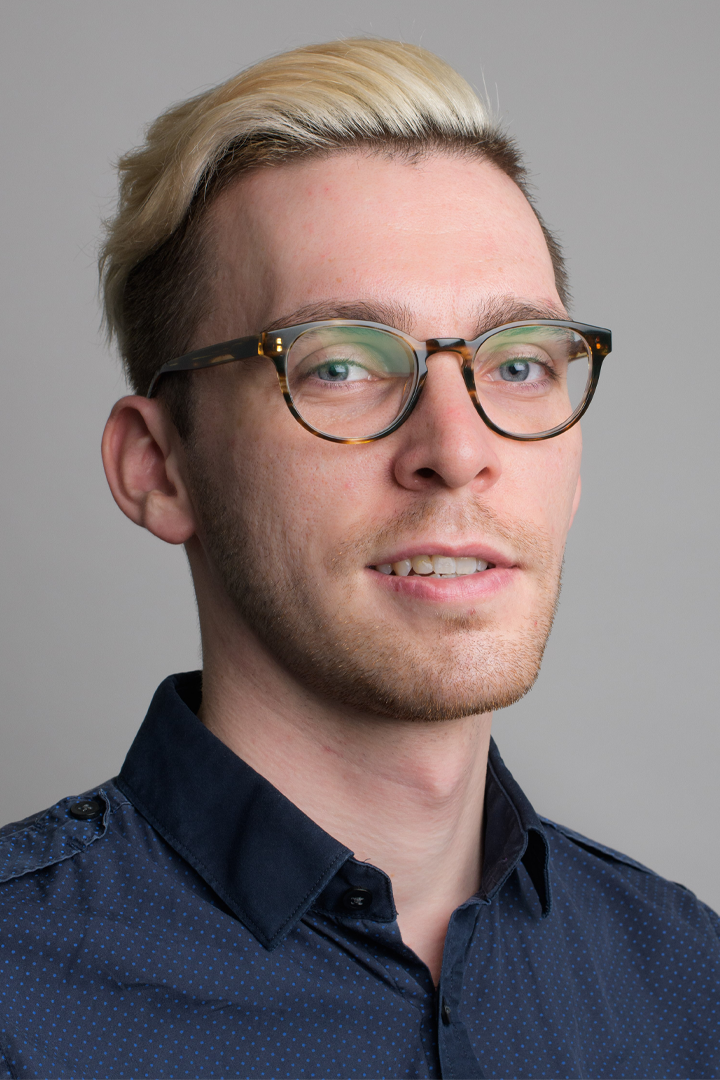 Michael Rand
Business, Finance, and Entrepreneurship Law Fellow and Visiting Instructor
---
Department: Business and Finance Law
Contact:
Law School Complex
20th Street, NW between G & H Streets, NW
Washington DC 20052
Michael Rand is a Business, Finance, and Entrepreneurship Law Fellow and Visiting Instructor with the George Washington University Law School. He researches areas pertaining to firm use of derivatives, including effects on firm financial constraints and asset pricing anomalies. Concurrent with these responsibilities, Mr. Rand serves as a research consultant in the Office of the Chief Economist at the U.S. Commodity Futures Trading Commission (CFTC), where he conducts research pertaining to OTC swap markets for cleared and uncleared financial products, including IRS, FX, CDS/CDX, Commodity Swaps, and Equity Swaps.
Prior to joining the George Washington University Law School, Mr. Rand worked at several institutions in finance and FinTech, including the CFTC, Benjamin, PNC Bank, Northwestern Mutual, and Oakhill Equity. He has experience across various roles in finance including compliance, credit modeling, and asset pricing.
Mr. Rand obtained his BS in Mathematics and BSBA in Business Administration with concentrations in Economics and Finance from Duquesne University. He also holds an MA in Applied Economics from George Washington University.
---
BS, BSBA, Duquesne University; MA, PhD Candidate, George Washington University