MSL Admissions
GW Law's MSL helps meet the growing demand for non-lawyers to be familiar with the many ways that law influences industry. The MSL program is intended for professionals who are not interested in earning a law degree or practicing law but work in jobs where knowledge of the law is important. The knowledge gained can augment career preparation or professional advancement.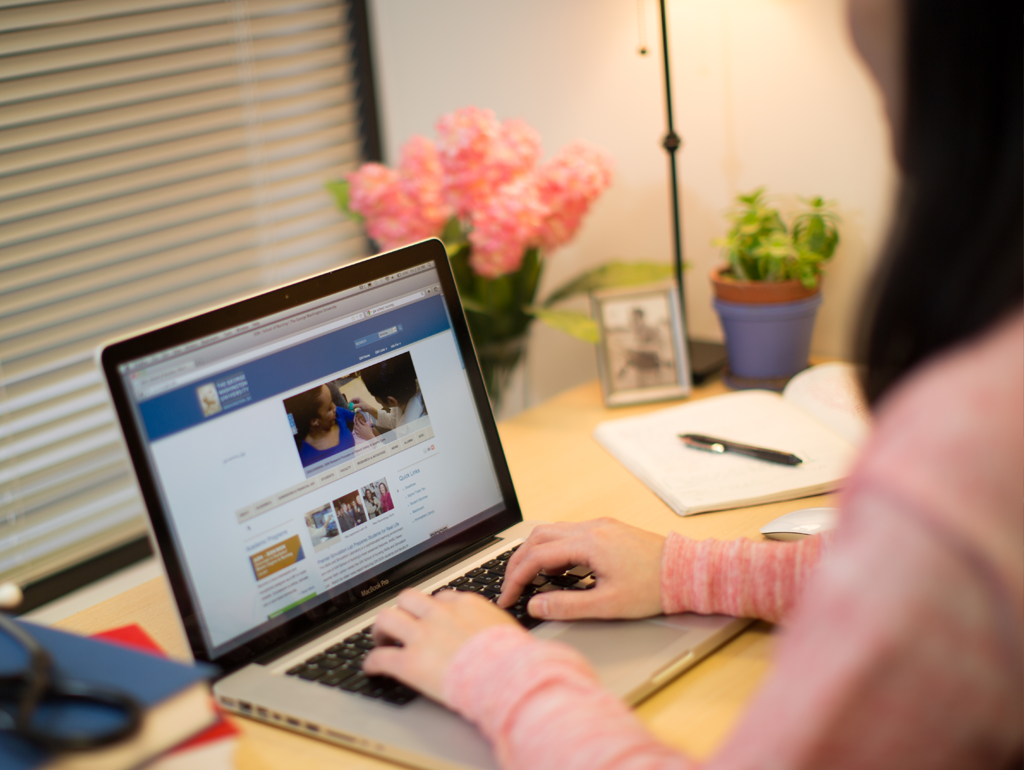 MSL students in the Government Procurement MSL have the option to complete the degree entirely online. The options are:  
MSL in Government Procurement Law
MSL in National Security & Cybersecurity Law

MSL in Government Procurement & Cybersecurity Law
The application process is the same, as outlined below. To choose online study, select the "online" option when applying.
Applications for the Fall and Spring semesters are accepted on a rolling basis. For priority review, applications for the Fall admission should be received by March 15, but will continue to be accepted on a space-available basis until June 1 for all applicants who do not require a student visa. For Spring admission, the priority deadline is November 1.
---
Entrance Requirements
MSL applicants must hold a baccalaureate degree or equivalent and have a minimum of three to five years of professional experience related to their area of concentration, as assessed by accomplished program directors and deans. Students whose undergraduate degree was earned from a non-U.S. school where English is not the language of instruction are required to meet the minimum language test requirement. Applicants must also have strong letters of recommendation from those who are in a position to comment in detail on the nature of their work and the benefit of the MSL to their career advancement.
---
Application Requirements
There are two ways to apply:
1. Entirely through lsac.org
When applying via LSAC, it is not necessary to send any documents directly to GW Law. Your entire application to GW Law will be submitted through LSAC and your documents and TOEFL or IELTS score will go directly to LSAC.
2. By sending your application through the mail to:
George Washington University Law School
2000 H  St, NW
Washington, DC 20052
Whether applying through lsac.org, or through a postal service, the following items are required:
A completed application form accompanied by the application fee of US $80
Official transcripts from all undergraduate and graduate schools attended
Two original letters of recommendation, accompanied by the recommendation form
A brief essay describing the applicant's professional goals and areas of interest for the study of law 
A résumé or CV
If applicable*, an official report of the Test of English as a Foreign Language (TOEFL) or International English Language Testing System (IELTS) score. 
*Applicants whose initial degree was earned from a non-U.S. school where English is not the language of instruction are required to take the TOEFL or IELTS test and receive a score in the 100-point range on the Internet-based TOEFL test or in the 600-point range on the paper-based TOEFL test. Those taking the IELTS test must receive a score of 7.0 or higher. Test scores are reported to the law school six to eight weeks after the test is taken; therefore, applicants are advised to check with TOEFL or IELTS for information well before the semester for which they are applying. For the TOEFL, the Institutional Code for GW Law is 5246 and the Department Code is 03. For the IELTS test, list the George Washington University Law School to receive a score report. If English was the medium of instruction for an applicant's university education, please include documentation from the university registrar along with a TOEFL waiver request letter.