Natalia Blinkova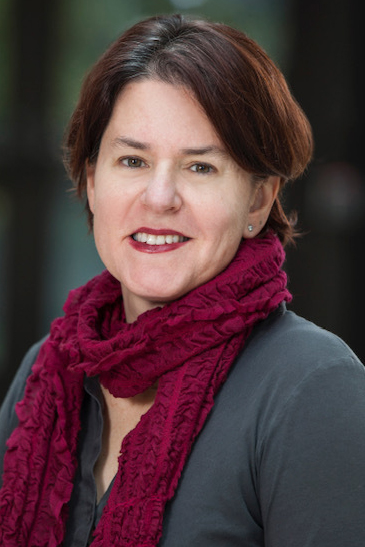 Natalia Blinkova
Acting Writing Center Coordinator; Associate Professor of Fundamentals of Lawyering
---
Contact:
2000 H Street, NW
Washington, DC 20052
Natalia Blinkova is an Associate Professor in the Fundamentals of Lawyering (FL) program. Professor Blinkova joined the FL faculty in its inaugural year after six years of teaching legal research and writing at The University of Texas at Austin, where she was twice voted Legal Writing "Professor of the Year."  At GW Law, Professor Blinkova enjoys serving as an advisor in the Inns of Court Program and, since 2021, has had the honor of directing the GW Law Writing Center. Her research interests include integrating cultural humility and professional identity into the first-year curriculum, as well as incorporating traditional legal-research skills into FL's innovative, experiential curriculum.
Prior to beginning her teaching career, Professor Blinkova was a partner in the Intellectual Property and Appellate practice groups at the Washington, DC, office of McDermott Will & Emery. While working on patent-infringement matters involving a wide range of technologies—from semiconductors to medical devices—she enjoyed translating complex concepts into plain English, a skill she strives to pass on to her students. Professor Blinkova also clerked for Chief Judge Paul R. Michel on the U.S. Court of Appeals for the Federal Circuit. 
After earning a BA in the History of Art from Yale University, Professor Blinkova pursued graduate studies at Cornell University, receiving an MA in Russian Literature. Professor Blinkova earned her JD from Georgetown University Law Center, where she was a member of The Georgetown Law Journal. Throughout law school, she volunteered with an international human rights organization investigating the sex trafficking of women by the Russian mafia. As part of that work, she traveled to Moscow to meet surreptitiously with at-risk women and network with Russian human-rights activists.
When not pondering the serial comma, Professor Blinkova performs Balkan women's folk music. Her second favorite pastime—singing karaoke with her students. 
---
BA, Yale University; MA, Cornell University; JD, Georgetown University