Renée Gentry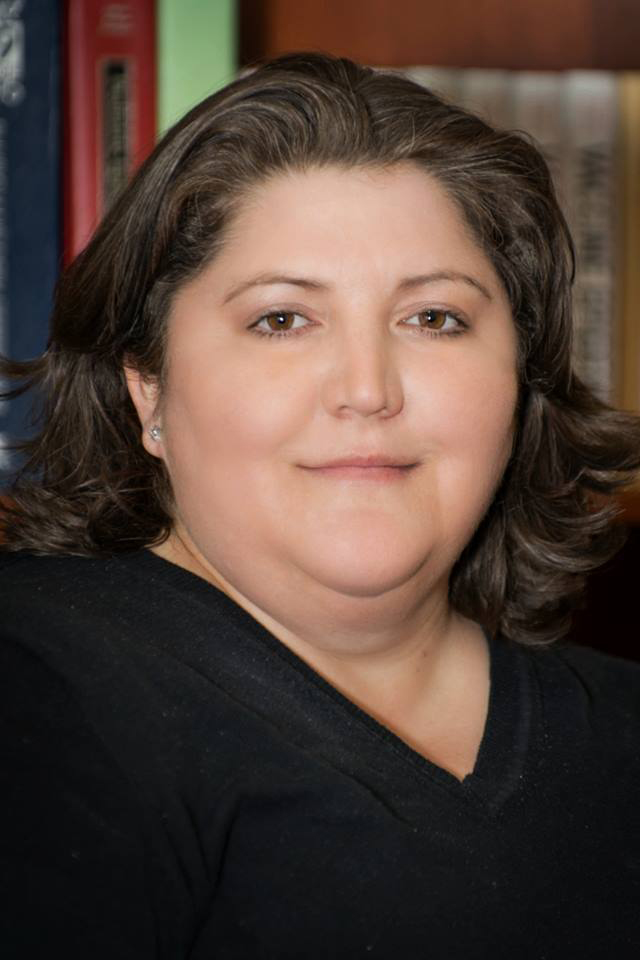 Renée Gentry
Professorial Lecturer in Law
---
Contact:
2000 H Street, NW
Washington DC 20052
Renée Gentry is the Director of the Vaccine Injury Litigation Clinic.
Ms. Gentry founded her own firm, the Law Office of Renée J. Gentry, Esq. in Washington DC, specializing in vaccine injury litigation in June 2019. She is one of the leading experts on vaccine injury litigation in the National Vaccine Injury Compensation Program (NVICP).
Ms. Gentry has advised numerous congressional members, staff, and committees on issues relevant to the NVICP, and she has also helped to draft proposed legislation. She is licensed to practice law in the District of Columbia and is admitted to the Federal Claims Court Bar. She is a member of the Vaccine Injured Petitioners Bar Association, a national bar representing the interests of claimants in the NVICP, where she served as President for four years. She is also a member of the US Court of Federal Claims Bar Association and the American Association for Justice (formerly ATLA).
Previously, she served as the Senior Analyst on the Defense and Aerospace Companies Briefing for Teal Group Corporation. Ms. Gentry consulted for the US Government, French Government, and major prime contractors on European defense industry consolidation, antitrust issues, specific defense market overviews for product development and profiles of companies designed to assist management in acquisition activities. After leaving Teal Group, she worked as principal liaison to corporate clients, as well as the Washington National Opera and Domingo-Cafritz Young Artists Program advising them on a range of immigration issues. She has practiced vaccine litigation since 2001.
In addition to Directing the Vaccine Injury Litigation Clinic, Ms. Gentry teaches Disability Rights Law.
---
BA, Drake University; JD, Washington University Law School