Robert J. Cottrol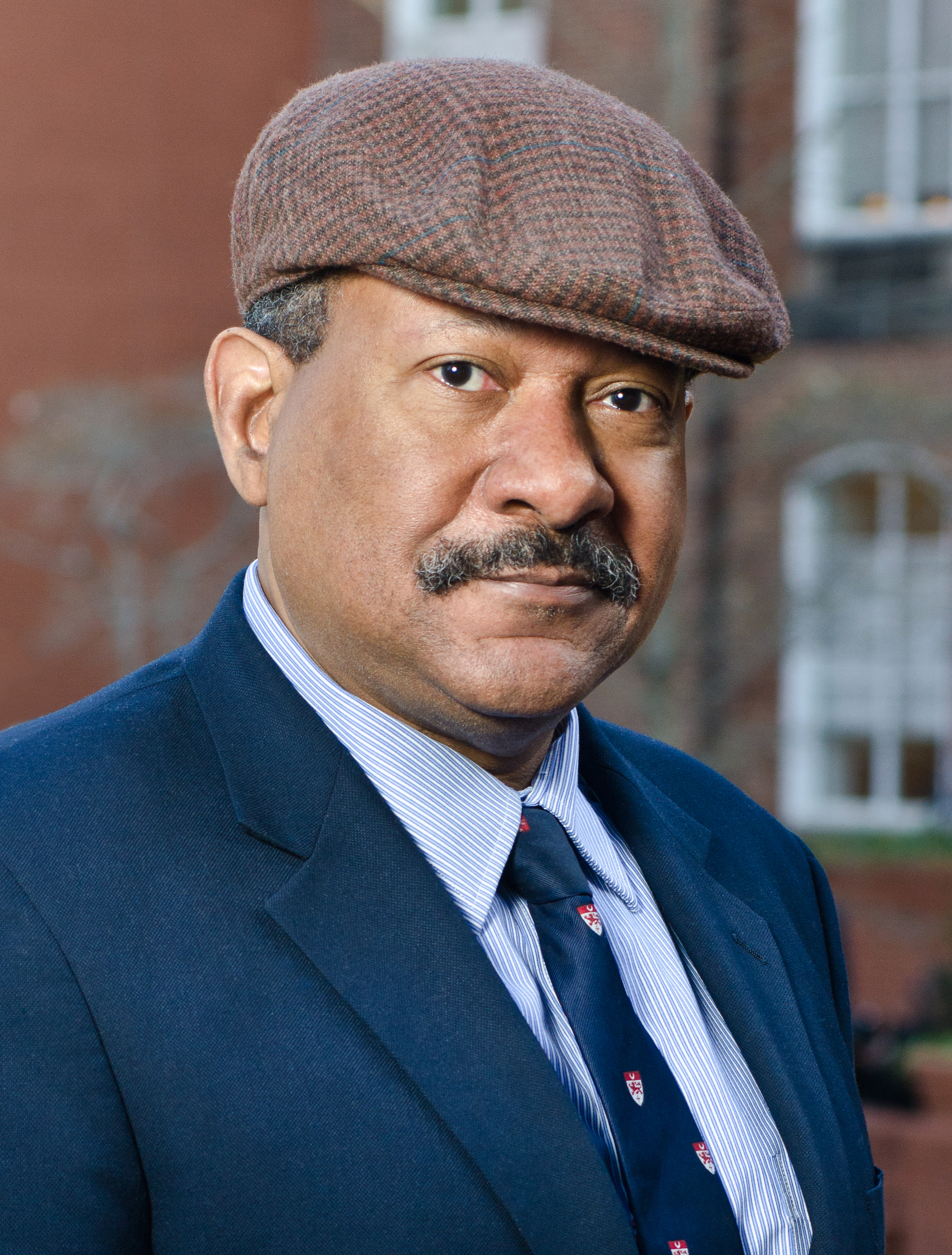 Robert J. Cottrol
Harold Paul Green Research Professor of Law
---
Contact:
Office Phone:
(202) 994-5023
2000 H Street, NW
Washington DC 20052
Robert J. Cottrol joined the law school faculty in 1995 as a visiting professor of law and legal history.  Previously, he had taught at Rutgers University and Boston College, and had visited at the University of Virginia.  Professor Cottrol is a specialist in American and Comparative Legal History.  He also teaches criminal law.  In addition to being the Harold Paul Green Research Professor in the Law School, he is also Professor of History and Sociology in the Columbian College at George Washington University.  His writings on law and history have appeared in the Yale Law Journal, the Georgetown Law Journal, the Boston University Law Review, the Texas Law Review, American Quarterly and the Latin American Research Review among other journals.  His writings have been cited in opinions in the United States Supreme Court and the Third and Ninth Circuit Courts of Appeals among other courts.
Professor Cottrol's first book, The Afro-Yankees: Providence's Black Community in the Antebellum Era, was selected by Choice as an outstanding academic book for 1983.  He is the editor of Gun Control and the Constitution: Sources and Explorations on the Second Amendment which was a Book of the Month selection by the History Book Club.  He was also the editor of From African to Yankee: Narratives of Slavery and Freedom in Antebellum New England.  Professor Cottrol's co-authored book Brown v. Board of Education: Caste, Culture and the Constitution won the Langum Project Prize for Historical Literature in 2003 and was a "Book of the Month" selection of the History Book Club.  In 2013 he published The Long, Lingering Shadow, a comparative study in legal history that explores the role of law in constructing systems of racial hierarchy in the Americas.
Professor Cottrol has just finished the book, Insurgent Victory: Heller, McDonald and the Restoration of the Second Amendment (co-author Brannon Denning) for the University Press of Kansas.  He is also working on a co-edited volume on Afro-Argentine life in the twentieth century. 
Professor Cottrol has lectured on American law at the Pontifical University of Rio Grande do Sul and the Federal Universities of Santa Catarina and Rio Grande do Sul in Brazil.  An adjunct professor at La Universidad del Salvador in Buenos Aires, he has also lectured at the law faculties of La Universidad de Buenos Aires, La Universidad del Museo Social and La Universidad de Palermo in Argentina.
In the News
---
BA, PhD, Yale University; JD, Georgetown University