Roger E. Schechter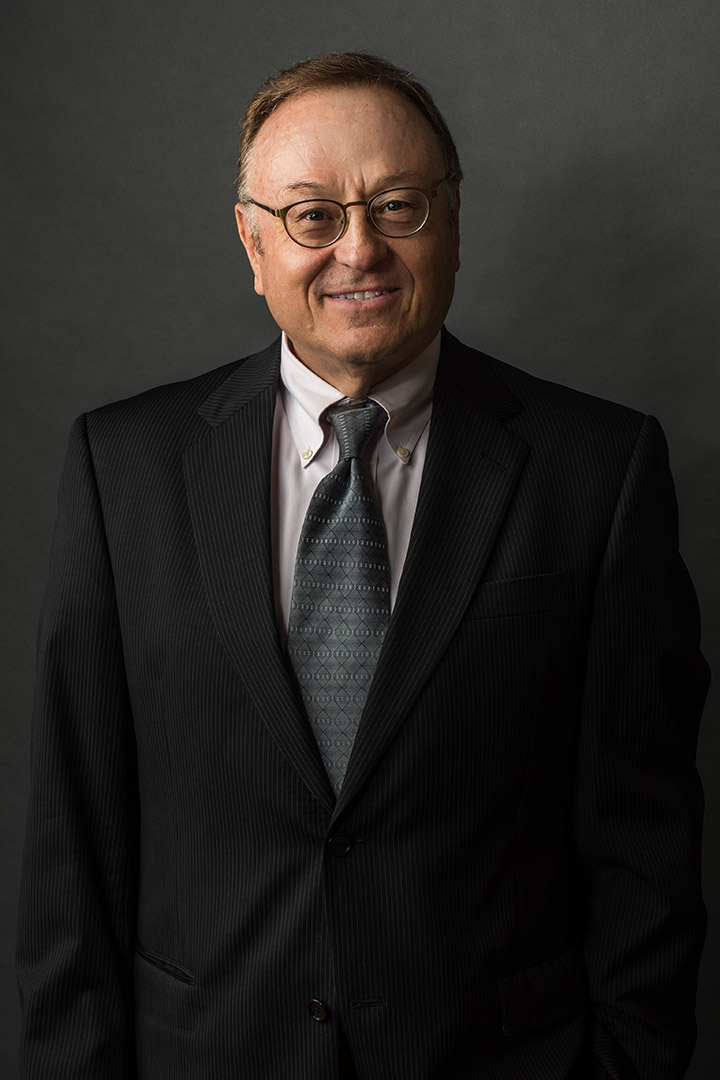 Roger E. Schechter
Professor Emeritus of Law
---
Contact:
Office Phone:
(202) 994-3702
2000 H Street, NW
Washington DC 20052
Roger E. Schechter joined the law school faculty in 1980. Before coming to GW Law, he was a litigator with the New York City firm of Paul, Weiss, Rifkind, Wharton & Garrison, where he handled a variety of antitrust, securities, and commercial cases. Prior to that, he served as a judicial law clerk for Judge Paul H. Roney of the U.S. Court of Appeals for the Fifth Circuit. 

While practicing in New York, he also was an adjunct instructor at the Cardozo Law School in New York, where he taught courses in legal writing and appellate advocacy. At GW Law, Professor Schechter teaches the basic course in torts and a variety of intellectual property courses, such as copyright law and trademark law. He is also a bar review lecturer on torts and family law in numerous jurisdictions around the country. He has twice received the Law School's Distinguished Faculty Service Award; he also was awarded the 1997 Trachtenberg Prize for University Service. In 2004, the Brand Names Education Foundation awarded him their Pattishall Medal for excellence in the teaching of trademark law. 

Professor Schechter has been a visiting professor on the law faculties of the University of Virginia (1990) and of New York University (2001–02), and has taught at the Munich Intellectual Property Law Center. He also serves as a member of the advisory council of the McCarthy Center for Intellectual Property and Technology Law of the University of San Francisco and on the advisory board of BNA's Patent, Trademark, and Copyright Journal. On three occasions, he has participated in training programs sponsored by the American Association of Law Schools designed to help new law school teachers develop effective classroom teaching skills.
In the News
---
BA, The George Washington University; JD, Harvard University