Sean D. Murphy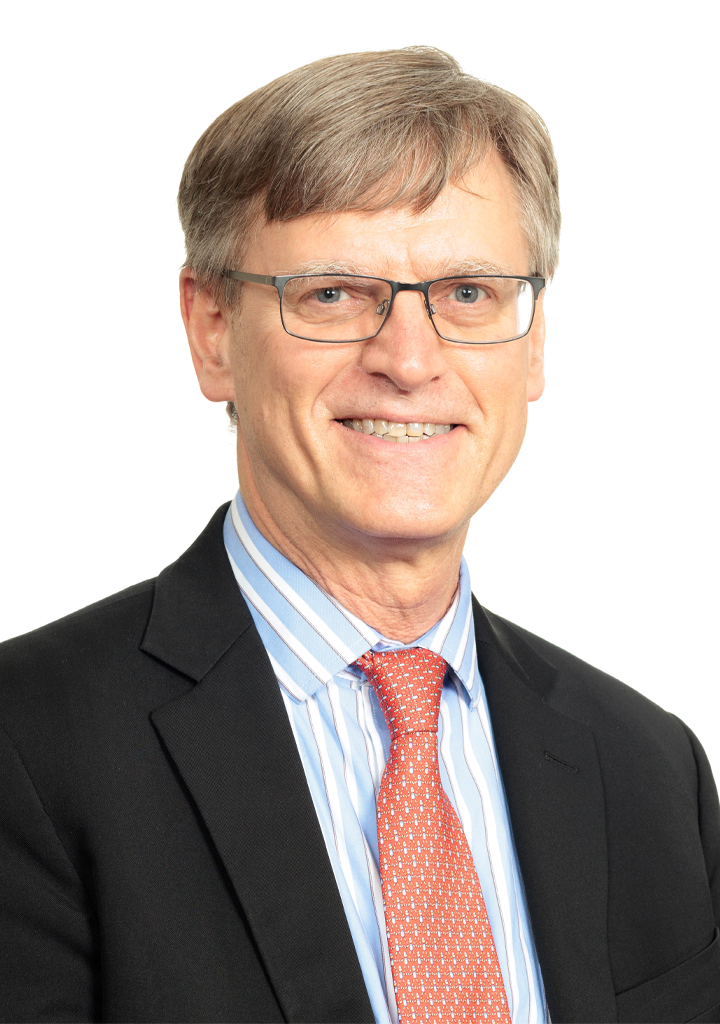 Sean D. Murphy
Manatt/Ahn Professor of International Law
Full-time
---
Contact:
Office Phone:
(202) 994-8763
2000 H Street, NW
Washington DC 20052
Sean D. Murphy teaches, writes, and practices in the fields of public international law and U.S. foreign relations law.
Before joining the George Washington University Law School faculty in 1998, Professor Murphy served as legal counselor at the U.S. Embassy in The Hague, arguing several cases before the International Court of Justice and representing the U.S. government in matters before the International Criminal Tribunal for the former Yugoslavia. He also served as U.S. agent to the Iran-U.S. Claims Tribunal, arguing cases on behalf of the U.S. government and providing advice to U.S. nationals appearing before that tribunal. Between 1987 and 1995, he served in the U.S. Department of State Office of the Legal Adviser, primarily advising on matters relating to oceans and international environmental law, international claims, and international humanitarian law. Since leaving the U.S. Government, Professor Murphy has represented several countries in international courts and tribunals, including Ethiopia, Jordan, Kosovo, North Macedonia, Suriname, Uganda and the United States, has served as an arbitrator in inter-State and investor-State arbitrations, and is currently an ad hoc judge on the International Tribunal for the Law of the Sea.
Professor Murphy has published numerous articles on international law; his article on international environmental liability won the American Journal of International Law (AJIL) 1994 Deák Prize for best scholarship by a younger author. His book Humanitarian Intervention: The United Nations in an Evolving World Order won the 1997 American Society of International Law certificate for preeminent contribution to creative scholarship. His most recent books are International Law: Cases and Materials (7th ed. 2019) (with Damrosch); Principles of International Law (3d ed. 2018);  International Law relating to Islands (2017); Foreign Relations and National Security Law: Cases, Materials and Simulations (5th ed. 2017) (with Swaine and Wuerth); and Litigating War: Arbitration of Civil Injury by the Eritrea-Ethiopia Claims Commission (2013) (with Kidane and Snider).
Professor Murphy is a Member of the U.N. International Law Commission, for which he served as its special rapporteur for crimes against humanity, and is a Member of L'Institut de Droit International. Professor Murphy served for ten years on the AJIL Board of Editors and, during 2018-20, as President of the American Society of International Law.
In the News
Sean D. Murphy discussed on the RMIT University (Australia) "Better Place" podcast important issues in international law.
---
BA, Catholic University; JD, Columbia University; LLM, Cambridge University; SJD, University of Virginia