Spencer Overton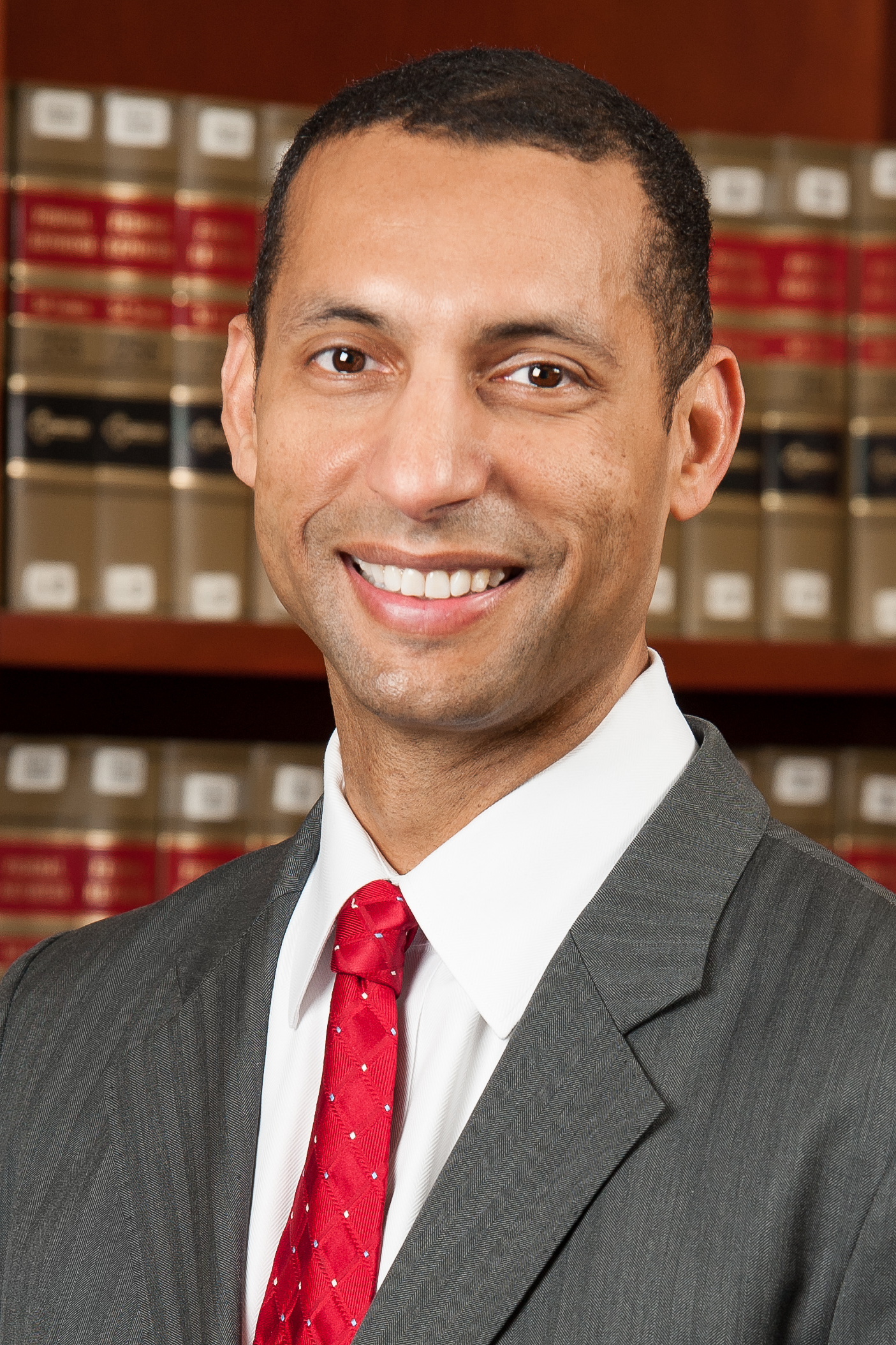 Spencer Overton
The Patricia Roberts Harris Research Professorship; Professor of Law
---
Contact:
Office Phone:
(202) 994-9794
2000 H Street, NW
Washington DC 20052
Spencer Overton specializes in voting rights and campaign finance. His academic articles on election law have appeared in several leading law journals, including the Texas Law Review, the University of Pennsylvania Law Review, and the Michigan Law Review. Professor Overton's book Stealing Democracy: The New Politics of Voter Suppression was published and released by W.W. Norton.

During Professor Overton's time in the Obama campaign, transition, and Administration (2007–2010), he was a key leader on the Administration's landmark efforts to curb special interests, enhance transparency, and increase citizen participation. From 2007–2008, he was Chair of Government Reform Policy for the Obama presidential campaign. On the Obama Transition Team, he served in the Office of the General Counsel and helped write the Administration's ethics guidelines. He also chaired the Election Assistance Commission Agency Review Team and served as a member of the Federal Election Commission Agency Review Team. 

At the beginning of the Obama Administration, Professor Overton took a leave from GW Law and was appointed the Principal Deputy Assistant Attorney General at the Department of Justice in the Office of Legal Policy. In that position, he partnered with White House officials to lead the Administration's policy efforts on democracy issues. He played a key leadership role in conceptualizing and/or implementing policies related to the Military and Overseas Voter Empowerment Act, the National Voter Registration Act, the Voting Rights Act, and the Administration's response to the U.S. Supreme Court's decision to allow unlimited corporate spending in federal elections.

Prior to joining the law school faculty, he was a member of the law faculty of the University of California, Davis, and served as the Charles Hamilton Houston Fellow at Harvard. Before entering academia, he practiced law at Debevoise & Plimpton in Washington, DC, where he worked on several widely noted cases, including investigations by Congress and the Justice Department into fundraising techniques employed by the Democratic National Committee. Professor Overton also served as a law clerk to Judge Damon J. Keith of the U.S. Court of Appeals for the Sixth Circuit.

Professor Overton has served as a commissioner on the Jimmy Carter-James Baker Commission on Federal Election Reform, and as well as the Commission on Presidential Nomination Timing and Scheduling. He has also served as a board member of several organizations, including Common Cause, Demos, The Center for Responsive Politics, and the American Constitution Society. His commentaries have appeared in the Washington Post, Roll Call, Boston Globe, and Los Angeles Times, among others, and he has made numerous appearances on national and local radio and television outlets to discuss election law issues.
In the News
---
BA, Hampton University; JD, Harvard University