Steve Charnovitz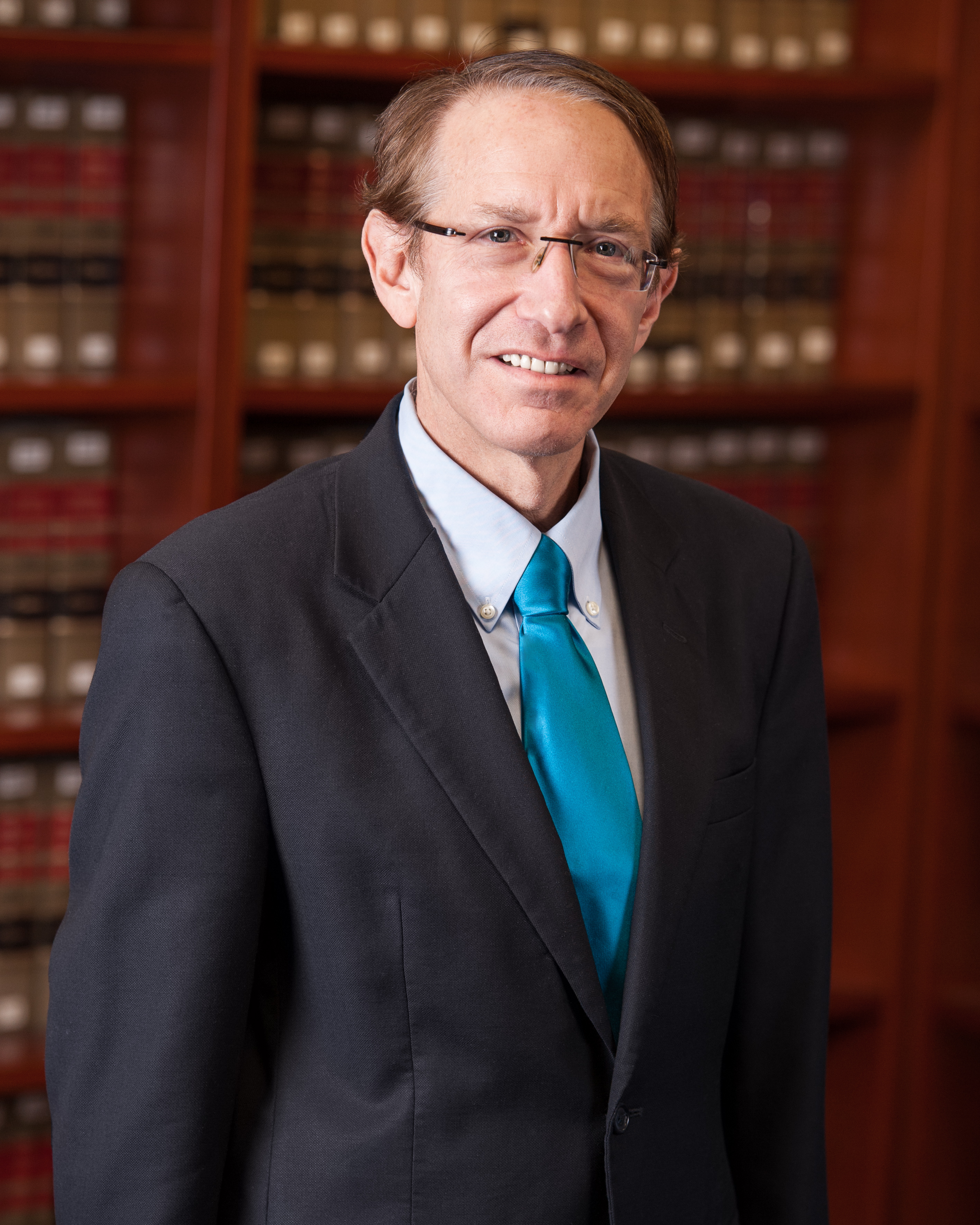 Steve Charnovitz
Associate Professor of Law
---
Contact:
Office Phone:
(202) 994-7808
2000 H Street, NW
Washington DC 20052
Steve Charnovitz teaches at the George Washington University Law School and writes on international trade, international law, U.S. foreign relations law, and environmental sustainability. In October 2023, he delivered the keynote address to the informal meeting of EU Trade Ministers in Valencia, Spain.
Professor Charnovitz is the author, co-author, or co-editor of four books and over 274 articles, essays, or book reviews. He serves or has served on the Editorial Boards of the: World Trade Review; Cosmopolis, A Review of Cosmopolitics; Journal of Environment & Development; American Journal of International Law; and the Journal of International Economic Law. He is a member of the Council on Foreign Relations (since 2002) and the American Law Institute (since 2010).
Prior to joining the faculty in 2004, Professor Charnovitz practiced law for six years at WilmerHale in Washington, DC. From 1995 to 1999, he was Director of the Global Environment & Trade Study (GETS) located at Yale University. From 1991 to 1995, Professor Charnovitz was Policy Director of the Competitiveness Policy Council. The council issued four reports to the U.S. Congress and President. From 1987 to 1991, he was a Legislative Assistant to the Speaker of the U.S. House of Representatives (Wright and Foley). Early in his career, Professor Charnovitz was an analyst at the U.S. Department of Labor where his assignments included investigating foreign labor conditions, trade adjustment assistance, and technical cooperation with Saudi Arabia.
He is admitted to the bar in New York and the District of Columbia and is a member of the bar of the U.S. Court of International Trade, the U.S. Court of Appeals for the Federal Circuit, and the U.S. Supreme Court.
Professor Charnovitz hails from Savannah, GA. He received a BA from Yale College and an MPP from the Kennedy School of Government at Harvard University. Professor Charnovitz received a JD from the Yale Law School in 1998.
In the News
---
BA, JD, Yale University; MPP, Harvard University