Suzanne H. Jackson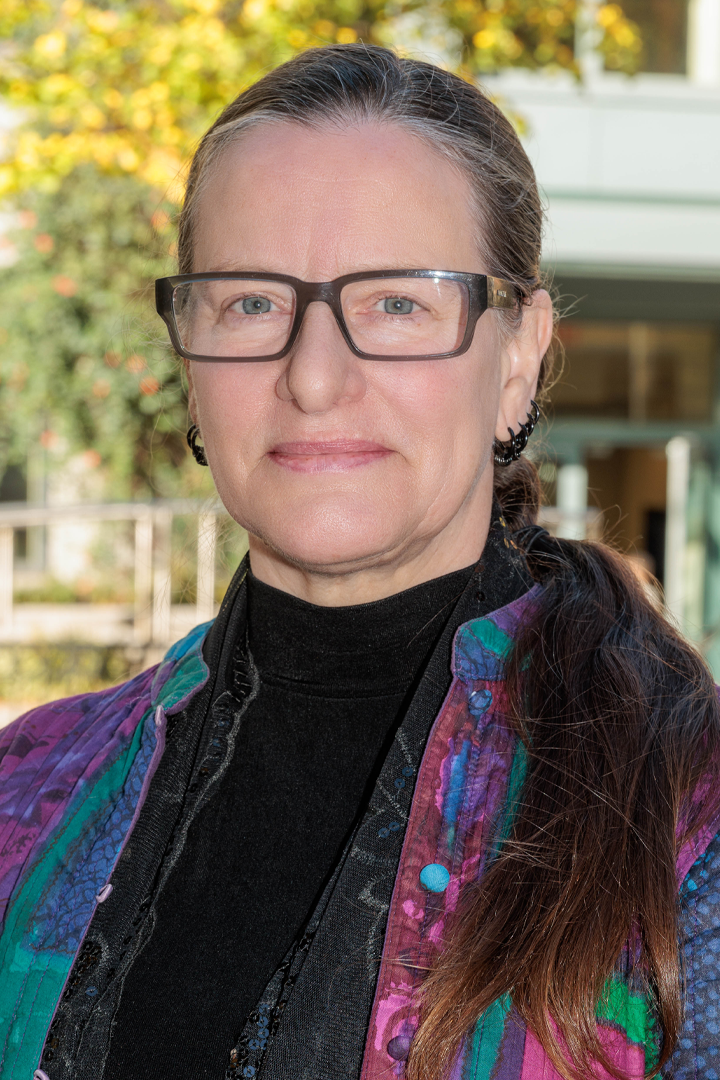 Suzanne H. Jackson
Professor of Clinical Law; Director of Health Rights Law Clinic
---
Contact:
Office Phone:
(202) 739-0668
2000 H Street, NW
Washington, DC 20052
Suzanne H. Jackson teaches the Health Rights Law Clinic at GW, in which law students help their clients secure access to health care through public programs and private health insurance. She also directs the Health Insurance Counseling Project, a public interest law firm within the Community Legal Clinics, which assists thousands of Medicare beneficiaries each year. 
After graduating from Harvard Law School, she received a fellowship from Georgetown Law Center's Women, Law and Public Policy program, working on health insurance and family caregiving cases and legislation at the Older Women's League. She clerked for the Honorable Gladys Kessler at the DC Superior Court, and then served as staff attorney and managing attorney at Ayuda, representing immigrant and refugee women in actions for protective orders against domestic violence, and in other related family court matters.
Professor Jackson has received awards for her work from the DC Superior Court's Hispanic Heritage Committee, from Ayuda, and from the DC Coalition against Domestic Violence. She has directed a domestic violence law clinic at American University's Washington College of Law, taught in the Family Law Clinic at the University of Baltimore Law School, and taught doctrinal classes regarding women who have been abused. She has published articles related to trafficking in women through the so-called "mail-order bride" industry. 
In 2004 she was elected chair of the DC Department of Health's Medical Care Advisory Committee, assisting the District's Medicaid program with policy and program issues. She also co-chaired a coalition that drafted and attained passage of legislation allowing the city's Adult Protective Services division to address vulnerable adults at immediate risk of harm from self-neglect.
In the News
---
BA, Wellesley College; JD, Harvard University