Tania N. Valdez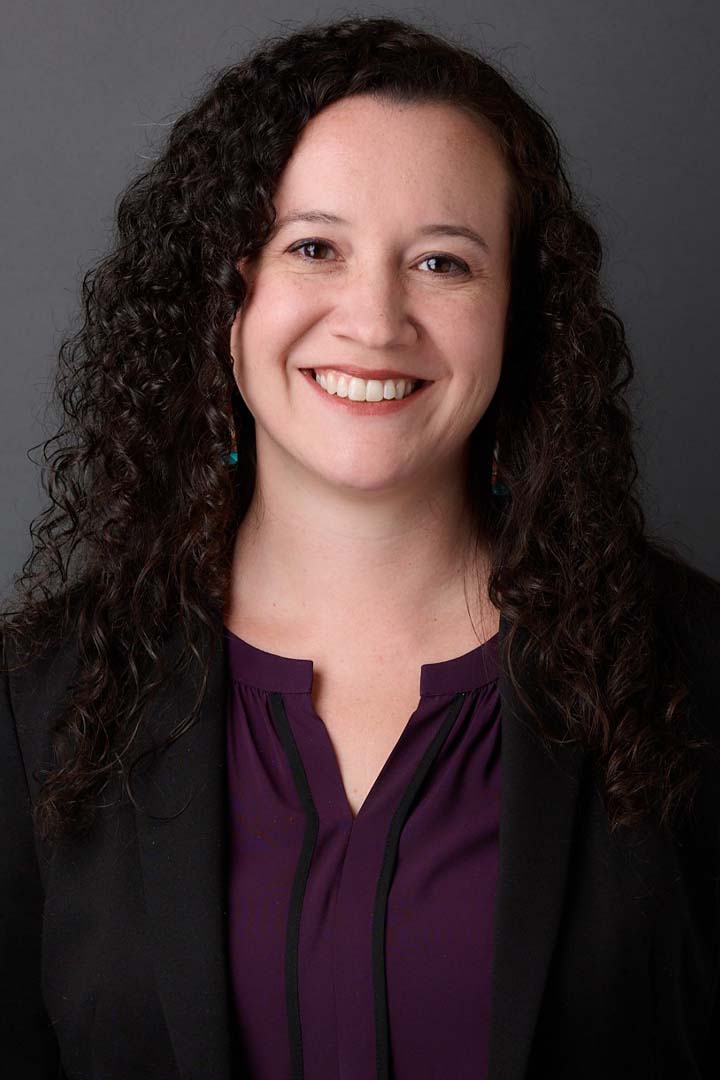 Tania N. Valdez
Associate Professor of Law
---
Contact:
2000 H Street, NW
Washington, DC 20052
Tania N. Valdez is a law professor and lawyer dedicated to the study and practice of immigration law. Her research highlights the inadequacies of protections for noncitizens in removal proceedings, particularly in the current era of aggressive immigration enforcement. Professor Valdez's scholarship has been published by the Notre Dame Law Review and the Washington University Law Review.
Immediately prior to joining the GW Law faculty, Professor Valdez served as a Visiting Assistant Professor and Director of the Immigration Law and Policy Clinic (ILPC) at the University of Denver Sturm College of Law. She supervised law students appearing before the Tenth Circuit Court of Appeals, the U.S. District Court for the District of Colorado, and the immigration agencies. From 2019-2021, Professor Valdez served as the ILPC's Christopher N. Lasch Clinical Fellow.
Professor Valdez began her legal career as a clinical instructor in the Immigration Unit at Berkeley Law's East Bay Community Law Center, representing immigrants living with HIV/AIDS and through a Medical-Legal Partnership with Children's Hospital Oakland. She then served as a staff attorney for the Ninth Circuit Court of Appeals, clerked for the Honorable Magistrate Judge Kristen L. Mix at the U.S. District Court for the District of Colorado, and litigated civil rights cases in federal and state courts at a boutique law firm in Denver, Colorado.
---
BA, Colorado State University; JD, University of California, Berkeley; LLM, University of Denver